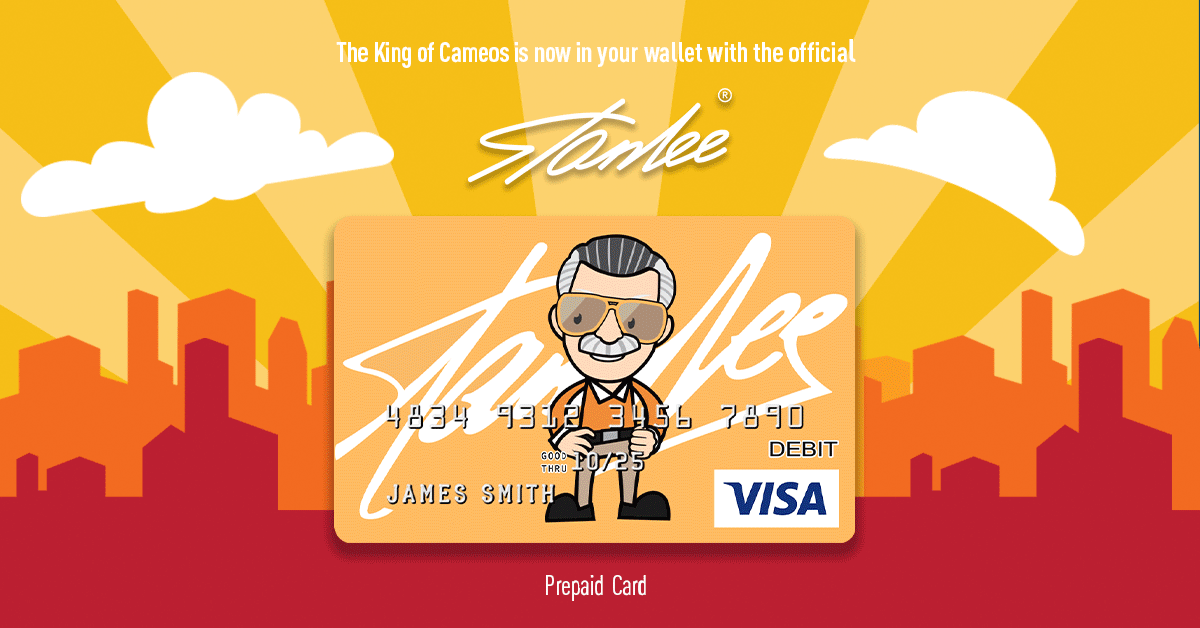 Fans got excited with the announcement that Marvel Studios was taking the MCU into the realm of television. Then when it was revealed that the A-List movie stars embodying our favorite Marvel heroes and villains would be starring in said series, the anticipation went through the roof. Anthony Mackie and Sebastian Stan would be reprising their roles in The Falcon and The Winter Soldier. Elizabeth Olsen and Paul Bettany would be back for WandaVision. Tom Hiddleston was returning to delight us as the god of mischief in Loki. Well, it now looks like one of the founding Avengers is coming to the small screen to do a guest spot or two on an upcoming Disney+ Marvel series. Face front True Believers, because Mark Ruffalo is in talks to reprise his position as the green goliath himself in She-Hulk!
As we've shared in our comprehensive article on She-Hulk's history, Jennifer Walters, aka She-Hulk, was created by Stan Lee and John Buscema in The Savage She-Hulk #1, cover dated February 1980. She would be the last major character Stan Lee co-created for Marvel… that is, if you don't count Ravage 2099. When Los Angeles Criminal Defense lawyer Walters is shot by crooks, she's in desperate need of a blood transfusion, and her cousin Bruce Banner (aka The Incredible Hulk!) is the only one around to help out! Banner donates his blood to Walters, inadvertently transferring a form of his Hulk condition to his relative, and the She-Hulk is born!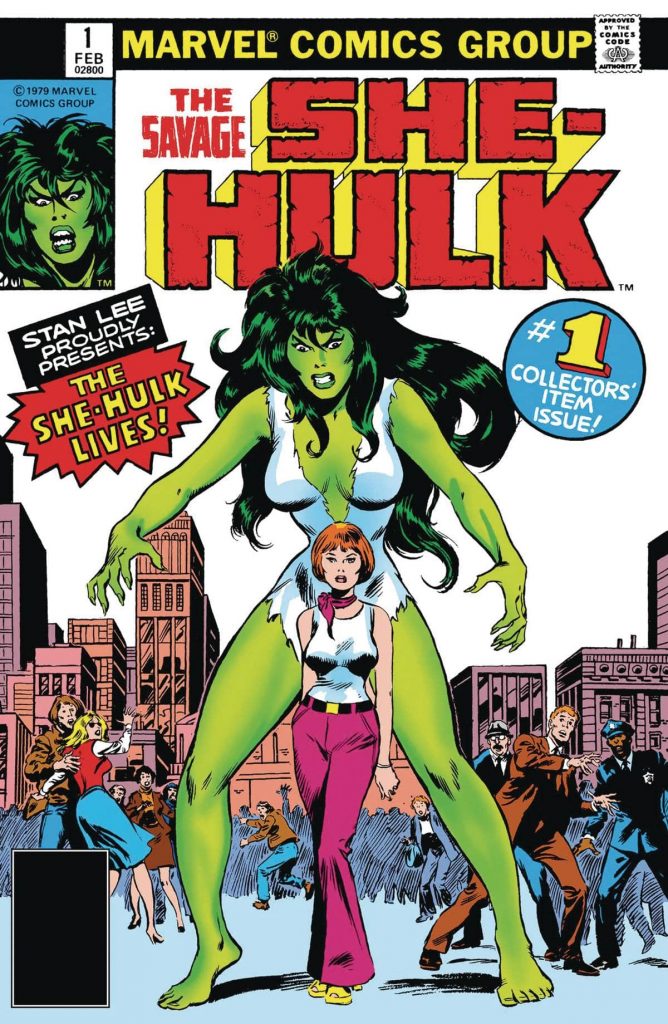 Ever since the announcement of a She-Hulk television series, fans have wondered how closely Marvel Studios would stick to the source material. Would Mark Ruffalo transform into the not-so-jolly green giant once more to help introduce audiences to the female Hulk? If reports out of this weekend's C2E2 comic convention in Chicago are to be believed, chances are looking good that we'll see a comic-accurate origin story for Shulkie that includes her angrier cousin.
According to LaughingPlace.com, Mark Ruffalo was doing a Q&A session at the Windy City con when he spilled the beans on the upcoming Disney+ extravaganza. While on stage, the actor mentioned that there have been talks about Hulk appearing in the show, but those talks are preliminary.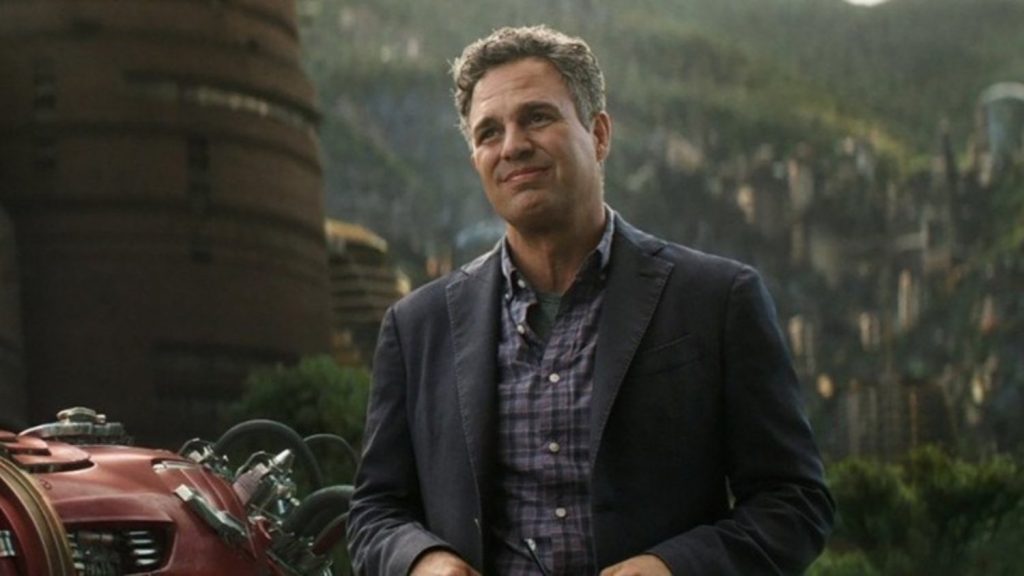 In addition to Ruffalo ruffling our feathers, She-Hulk casting rumors also picked up speed this weekend with some sources saying that Marvel is looking for an Alison Brie-type actor to play the character. Although Alison Brie herself has stated that Marvel has not contacted her about the role, she played quite coy when questioned about the rumors on The Late Show with James Corden, as seen below:
She-Hulk is currently being developed by Marvel Studios and former Rick and Morty writer Jessica Gao. The jade giantess is expected to hit the Disney+ streaming service sometime in 2021 but no official drop date has been announced. There's no word on whether Ruffalo will be portraying his new Smart-Hulk persona we saw in Avengers: Endgame or another version of the dual identity monster's many forms if and when he appears in the show. Whatever the case may be, hopefully we'll get to see Hulk smash!