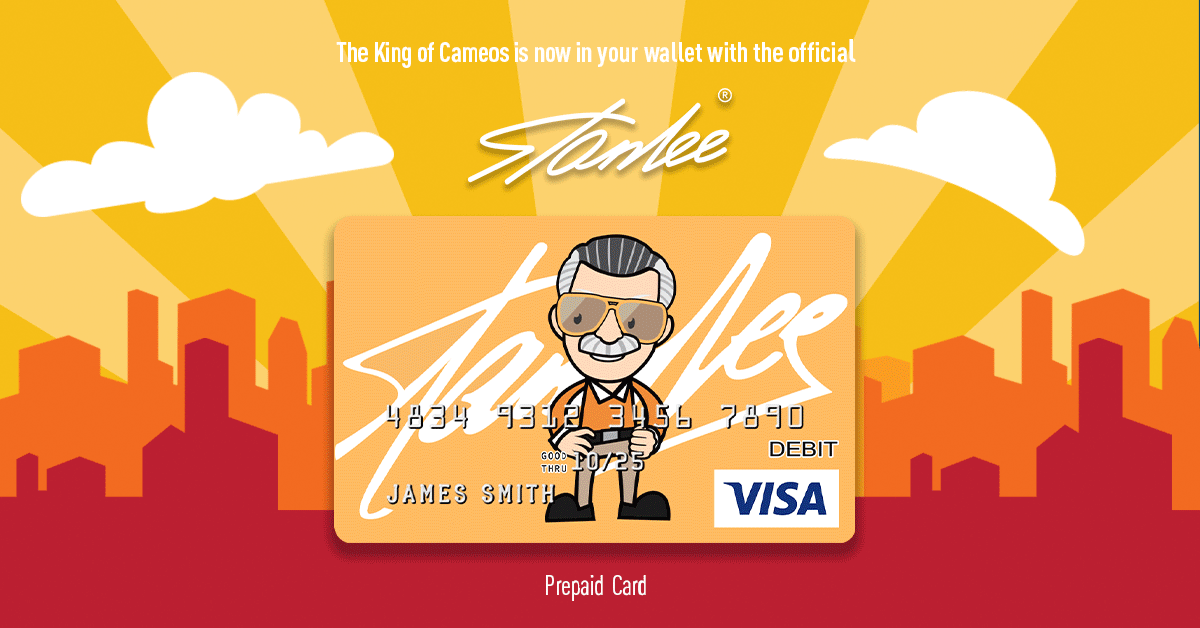 Looks like we might finally get to see the results of those quantum universe experiments Scott Lang undertook with the Pym family during the post-credits scene of Ant-Man and the Wasp. A director has been signed to the next MCU film starring Paul Rudd as Ant-Man, Michael Douglas as Dr. Hank Pym, and Evangeline Lilly as Hope Van Dyne, Pym's daughter and Ant-Man's love interest. (They will hopefully be able to cast Michelle Pfeiffer as Janet Van Dyne-Pym, as well, although that hasn't been officially announced.) And for this all important third film, the director will again be Peyton Reed! It's clear that Marvel Studios hopes the director will complete this trilogy with the same success as the previous two Ant-Man films.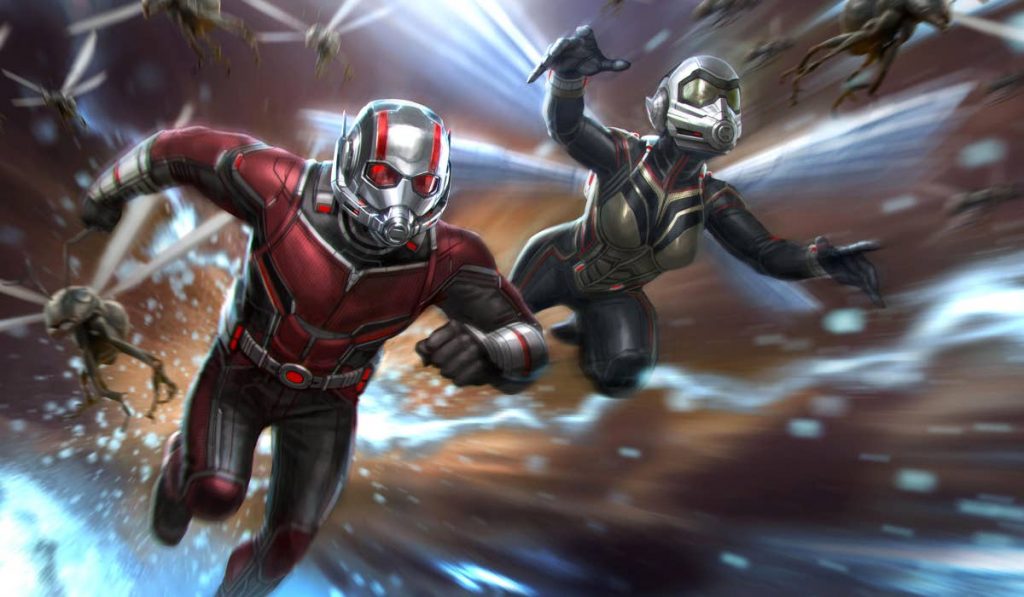 As for the Pym's experiment, of course the infamous Thanos "snap" ended that, but the Wasp did appear in the final battle of Avengers: Endgame, so at least she'll be back. It would be interesting if the Pym's tests are resumed and have even more consequences for the Marvel Cinematic Universe. Remember, it was that very experiment that allowed for the time travel that was so key to the plot of Endgame, so there's a lot of potential as well as danger promised if the experiment continues.
Marvel fans will be happy to know that the director who seems to know the Ant-Man corner of the Marvel Cinematic Universe best will be back behind the camera. The film is planned for release in 2022.
Meanwhile, Sony has announced that Spider-Man: Into the Spider-Verse 2 will also be released in 2022. They've already selected a director in Joaquim Dos Santos and a writer in Dave Callaham, who is also the writer for DC's Wonder Woman 1984 film as well as for the upcoming Marvel Studios movie Shang-Chi and the Legend of the Five Rings. Having the same screenwriter for different projects is an interesting link between the Spider-Man animated universe presented by Sony and the restored cooperative relationship between Sony and Marvel Studios for the live-action Spider-Man films that star Tom Holland. Or it simply may be a coincidence, as successful screenwriters are sought after by many studios.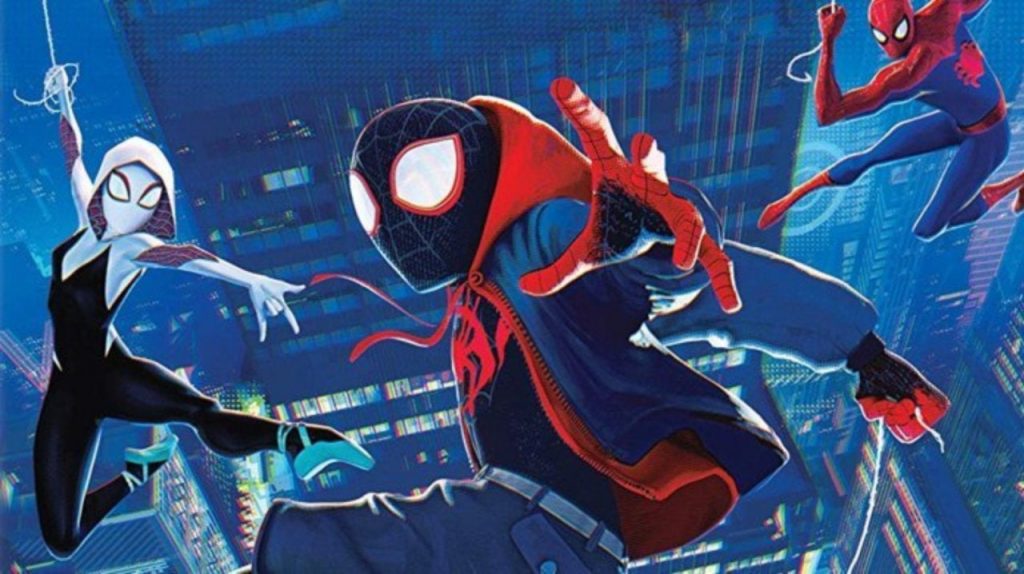 Much like the experiments from Ant-Man and the Wasp, the dangerous experiment which revealed and accessed the multiverse of the Spider-Man: Into the Spider-Verse animated film may have unexpected repercussions, too, whether for good or ill. Meanwhile, Miles Morales will have to find his place as THE Spider-Man of his world and deal with any of these possible repercussions.
Though both movies are still over two years away, these recent announcements promise that all good things come to those Marvel fans who can't wait to see the Spider-Verse and Ant-Man sequels in 2022.