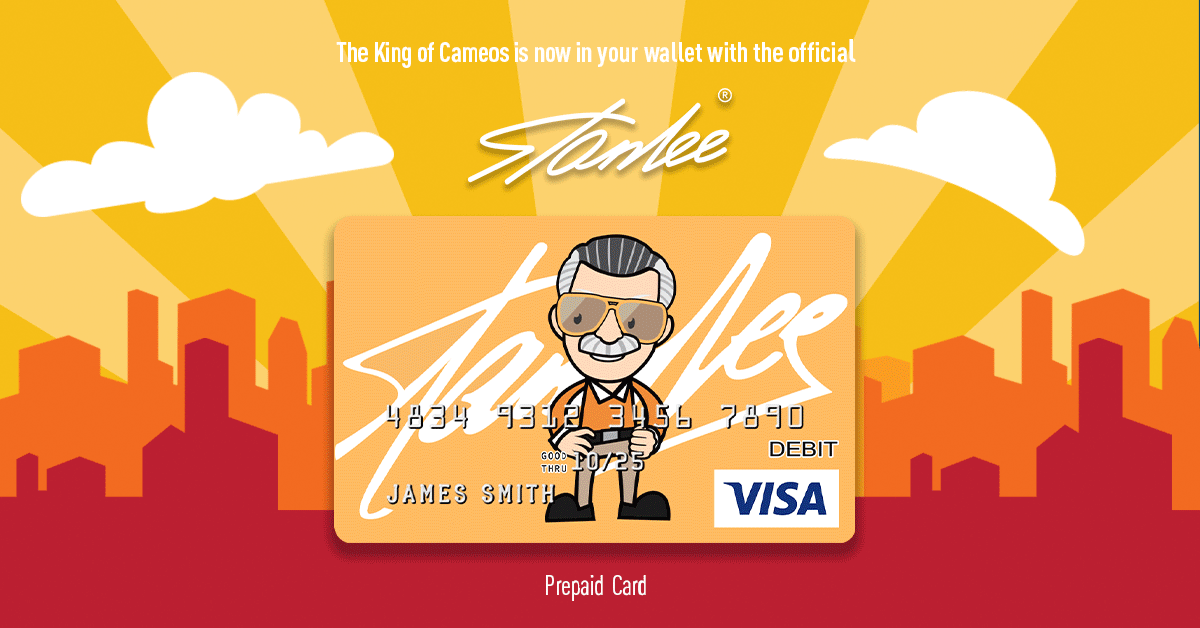 The first trailer for Spider-Man: No Way Home officially hit the web last night!
If you're a Marvel fan who's spent time on the internet recently, you're aware of the hype for this video. From memes to the No Way Home Twitter account trolling fans, it's been a journey to get to this moment.
But now it's finally here. Behold, the first official Spider-Man: No Way Home trailer:
As we see, Peter finds it difficult to adjust to life after the events of Spider-Man: Far From Home. You know, because the end of that movie saw his identity revealed to the world. So, he asks his new mentor, Doctor Strange, to cast a spell to erase people's memory of that situation. The Sorcerer Supreme complies, but tampering with space and time comes with consequences.
As predicted, this movie will contend with the multiverse. We see Doc Ock return, and we spot a green bomb that looks suspiciously like the ones employed by Green Goblin almost 20 years ago. We also know Electro is creeping around somewhere, and who knows, maybe Andrew Garfield and Tobey Maguire will show up – there's still plenty of time until December!
Marvel and Sony have had fun with Tom Holland's third standalone Spidey flick from the beginning. Between ingenious marketing stunts (remember the four announced titles?!) and a plethora of cast announcements, the excitement for this film has been at a high for what feels like forever.
As of now, Spider-Man: No Way Home debuts on December 17. We'll see if that date sticks; for fans' sakes, we hope it does! But in reality, things could shift, as they've done for the past year and a half. For instance, Sony's Venom: Let There Be Carnage recently moved back one month from September to October 2021. Could they do the same for No Way Home, especially since Marvel and Sony announced the film would only play in movie theaters? Could they shift to a dual release in theaters and on demand? Only time will tell, but as long as it's safe, we're crossing our fingers that fans will get to see No Way Home this year on the big screen!