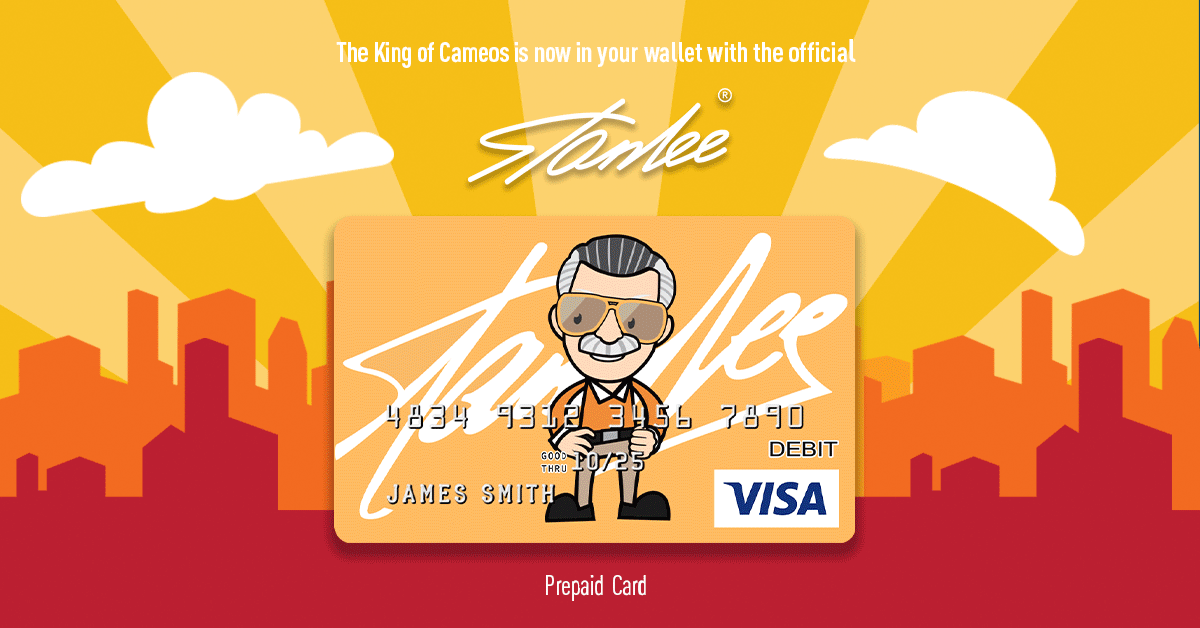 Robert Downey Jr. is officially done with Iron Man and the Marvel Cinematic Universe – yes, we've seemingly heard that before, but is it true this time?
From his first appearance in the MCU's debut film, Iron Man, back in 2008, Tony Stark and RDJ have become fan favorites. But, as we all know, his time in the Marvel universe came to an end last year. Not only did the character's epic sacrifice in Avengers: Endgame serve a huge blow to fans, but it also signaled a new direction for the franchise as the MCU looks to enter Phase 4 this year.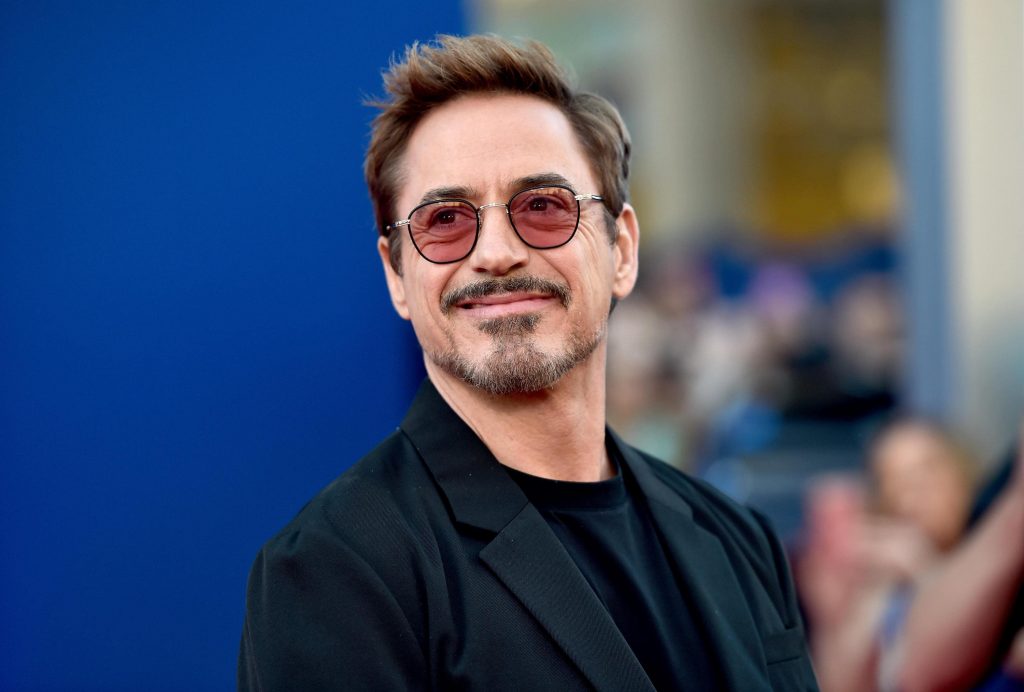 In a recent interview with Sean Hayes, Jason Bateman, and Will Arnett's SmartLess podcast, RDJ was asked about work-family balance and his MCU work. The actor simply remarked about his future with Marvel, "Yeah, that's all done." It seems that the immense time commitment the role required, which takes him away from his family, factored into his decision, which is completely understandable. RDJ has made similar statements about leaving the role behind before (and of course, Iron Man did die in the last Avengers film), so we guess that really means he won't be popping up as Iron Man in the future.
That said, fans will remember a recent rumor that Iron Man would be making a cameo in the upcoming Black Widow, which (hopefully) will be released this November after its original May 2020 debut was pushed back. However, other rumors have swirled that if Iron Man is to show up in Black Widow, it will probably be in the form of a deleted scene from Captain America: Civil War, which makes sense since Black Widow is supposed to take place between the events of Civil War and Avengers: Infinity War.
Though fans may get a glimpse of Tony Stark again in Black Widow, it appears that RDJ is officially hanging up the Iron Man mask. That said, things can always change down the line!