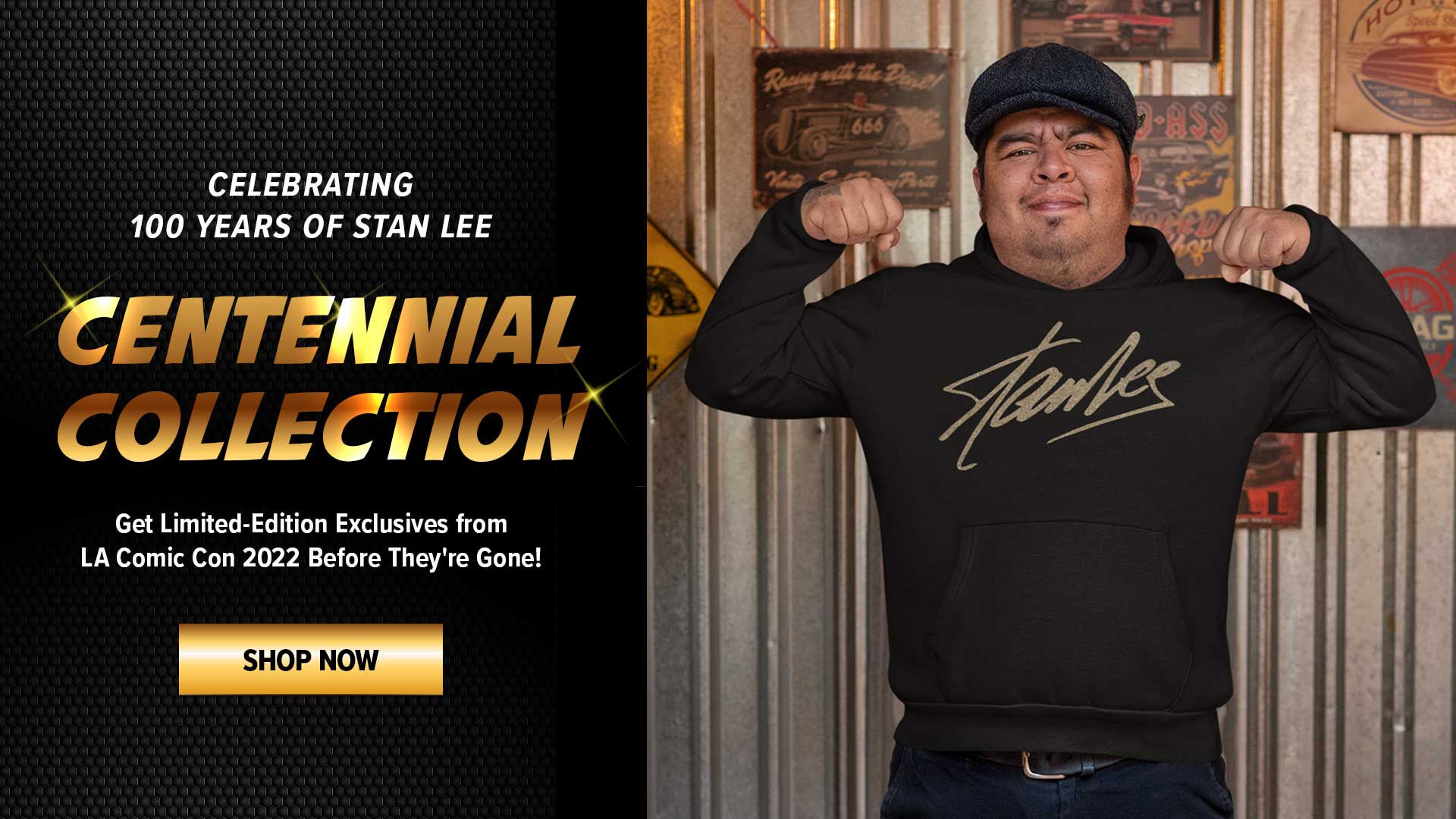 With all the talk of storylines and characters coming to an end in Avengers: Endgame, it looks like Marvel Studios intends to keep some characters alive and continue their stories elsewhere. Disney plans to have its streaming platform up and running by the end of this year, featuring material from Disney, Marvel, ABC, and now FOX and all its subsidiaries. Disney+ will stream several shows and movies that have appeared elsewhere, but the biggest draw for fans will be the new series created exclusively for the platform.
It was recently announced that Clint Barton will get a spin-off limited series to premiere on Disney+, with Jeremy Renner reprising his role. According to the initial report from Variety, the show will be "an adventure series in which Clint Barton, a.k.a. Hawkeye, will pass the torch to Kate Bishop."
There is no word yet about when this series will take place within the MCU timeline, nor have there been any direct comments from Marvel or Renner. Obviously, it's still uncertain what the fate of Hawkeye will be after Endgame, but it is quite possible that the series could take place before Infinity War, or after Infinity War but before Endgame, or even after the as-yet-unknown events of Endgame.
It has been confirmed that 13 Reasons Why star Katherine Langford will have an unknown role in Endgame, so perhaps she will portray Kate Bishop. The character of Kate Bishop in the comicbooks is a young woman who took on the mantle of Hawkeye after being trained by Barton and is a member of the Young Avengers.
Naturally, news of Renner's Hawkeye series was received very well by fans, especially because he is one of the few Original Six Avengers not to have a solo film. This spin-off series for Disney+ is the latest to be added to the growing roster of shows which feature Marvel characters, including Loki, Scarlet Witch, and Falcon and Winter Soldier. No release dates have been announced yet for any of these Marvel series.
In the meantime, to see the next chapter in Hawkeye's story, check out a little film called Avengers: Endgame, which comes out on April 26, 2019.