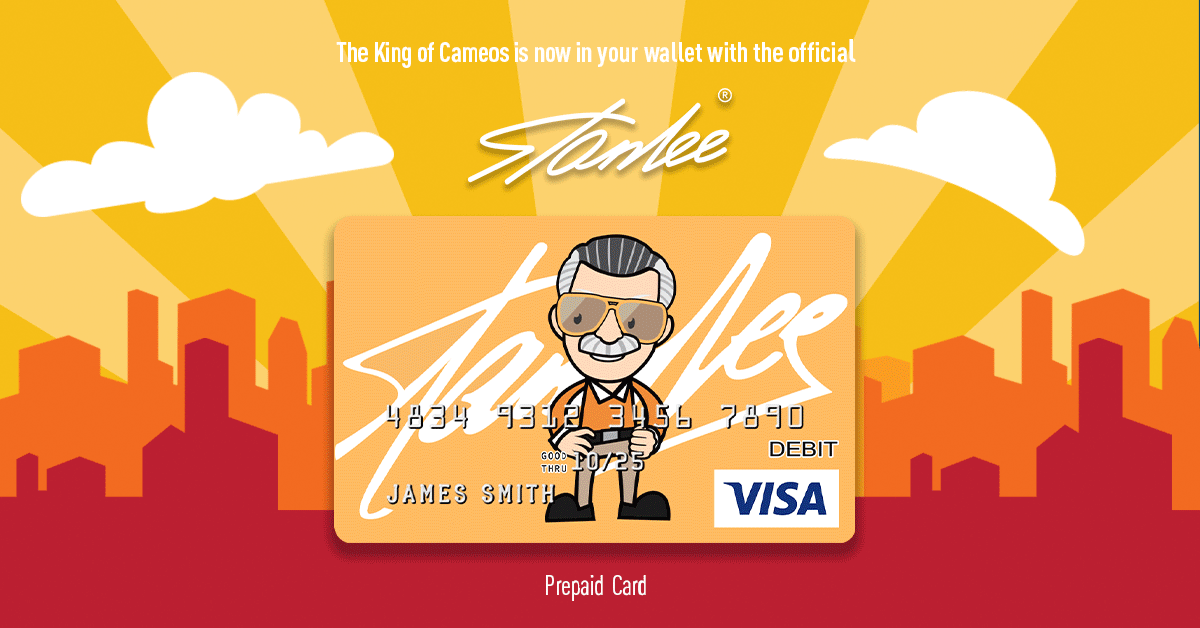 It's been about a week since we first learned of the devastating news that Disney and Sony were stuck in a stalemate while negotiating the shared screen rights for Spider-Man. No actual concrete developments have come out of either camp since the news broke. Major players whose lives are affected by the deadlock have spoken out on the subject though, trying to give fans a sense of calm and comfort.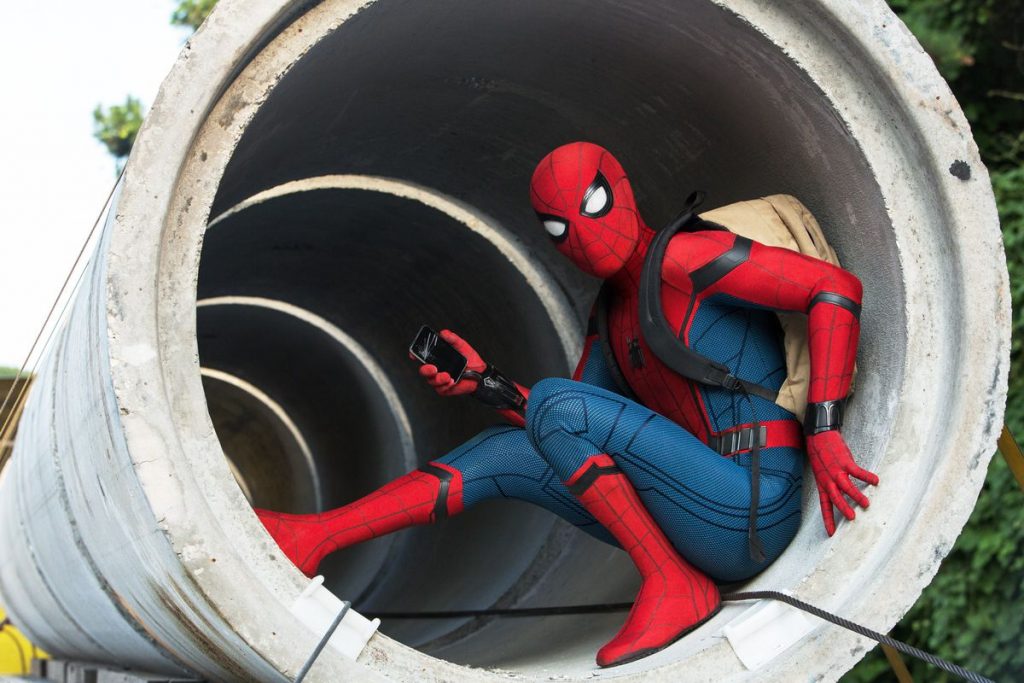 Marvel Studios maestro Kevin Feige and Spider-Man himself Tom Holland were both on hand this past weekend at Disney's D23 Expo in Anaheim, California, and both had things to say about the beloved character's future.
Tom Holland's initial comments were brief. As he took the stage to promote his upcoming Pixar movie Onward, fans in the audience could be heard chanting "Save Spider-Man!" before the presentation started. Later on as the panel began to wind down, Tom and co-star Chris Pratt were about to exit when Tom gave a quick but thoughtful farewell, saying, "It's been a crazy week, but I want you to know I am grateful from the bottom of my heart and I love you 3,000." Holland deftly used a quote from Avengers: Endgame to acknowledge the situation and his appreciation for the fans' support with class.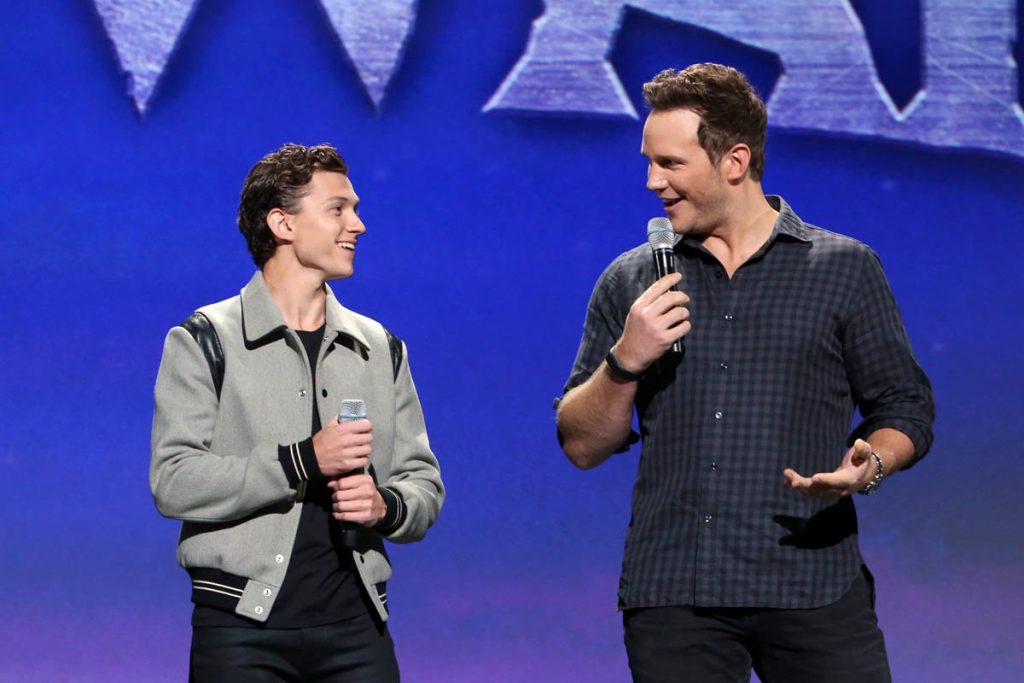 Later, Tom spoke to Entertainment Weekly in the press line, saying:
"Basically, we've made five great movies. It's been five amazing years. I've had the time of my life. Who knows what the future holds? But all I know is that I'm going to continue playing Spider-Man and having the time of my life. It's going to be so fun, however we choose to do it. The future for Spider-Man will be different, but it will be equally as awesome and amazing, and we'll find new ways to make it even cooler."
Kevin Feige spoke a little more in depth about all the drama swirling around the webslinger, explaining the fixed time aspect of the original deal. When asked by Entertainment Weekly how he was feeling about Spider-Man, Feige said:
"I'm feeling about Spider-Man gratitude and joy. We got to make five films within the MCU with Spider-Man, two standalone films and three with the Avengers. It was a dream that I never thought would happen. It was never meant to last forever. We knew there was a finite amount of time that we'd be able to do this, and we told the story we wanted to tell, and I'll always be thankful for that."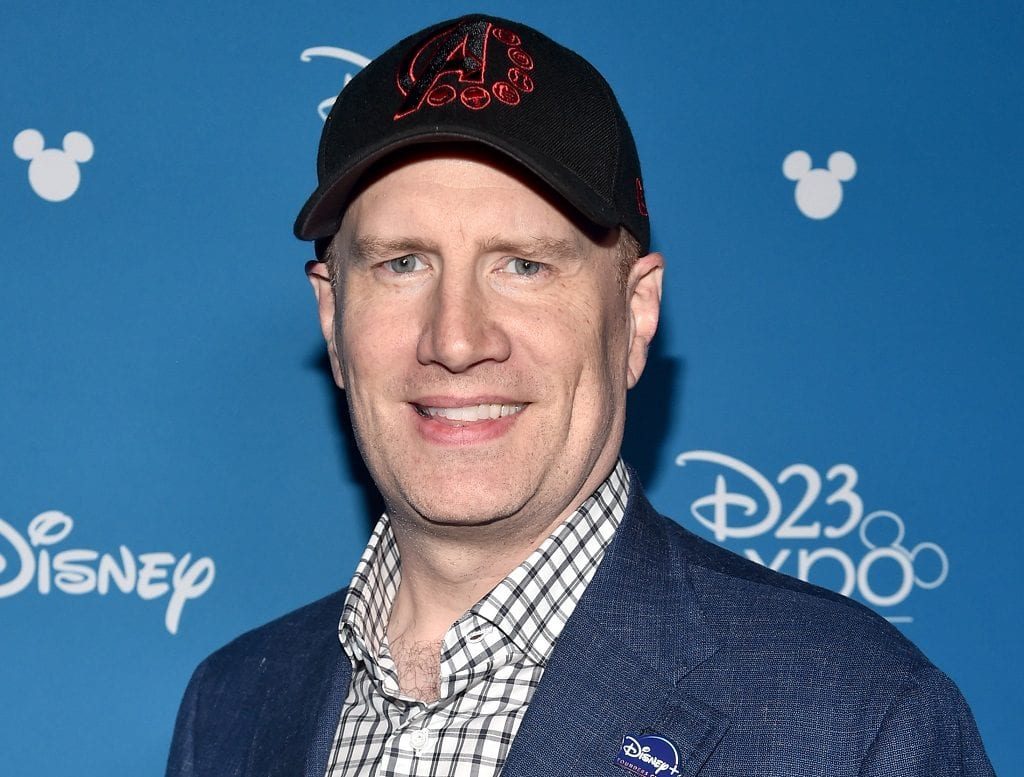 Living up to his secret identity of being the busiest man in the world, Tom Holland not only attended D23 Expo in Anaheim, CA this past weekend but also made an appearance at Keystone Comic Con in Philadelphia. Comicbook.com reported that Holland spoke about the matter on stage to fans, saying:
"It's not the end of me playing Spider-Man. There's definitely more to come. We sat down with some of our creatives. We pitched Spider-Man 3, which is going to be something very special, it's going to be something very different. I'm just so grateful that Marvel changed my life and allowed my dreams to come true and Sony allowing me to continue living my dream. It's a crazy week and it's never been done before, so we'll see how it goes and it'll be as amazing and as fun."
It sounds like both are looking at the situation glass half full, with a slight glimmer of hope that the two studios will find a way to work out their differences moving forward. Here's to the future, Spider-Man. Onward and upward.