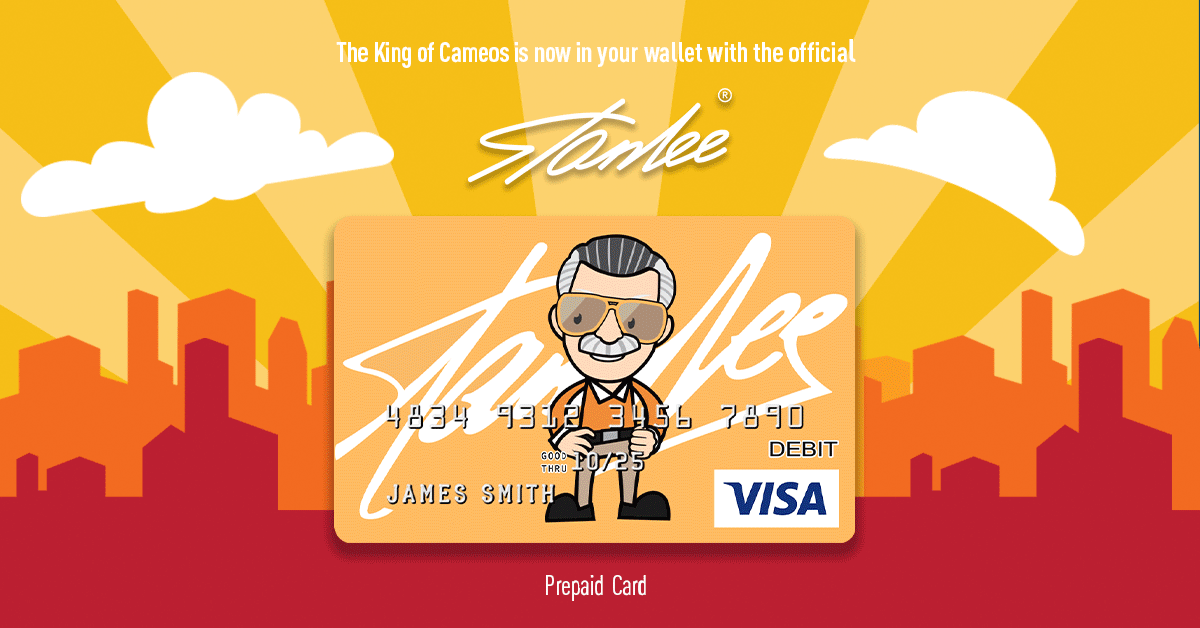 It's official! Anthony Mackie portrayed Captain America on the small screen and now he's taking him to the big screen, as well. Yesterday, Deadline broke the news that Mackie officially signed on to star in Captain America 4.
We confirmed in April that Marvel was developing the fourth Cap flick with The Falcon and The Winter Soldier showrunner Malcolm Spellman. That same day, Sam Wilson officially took the mantle of Captain America in the last episode of the Disney+ show. What timing, right? That said, Steve Rogers handed the shield to Wilson in Avengers: Endgame, so this transition wasn't a surprise. In fact, fans saw Wilson explore his emotions about taking on the role in The Falcon and The Winter Soldier. So, this is certainly a logical next step.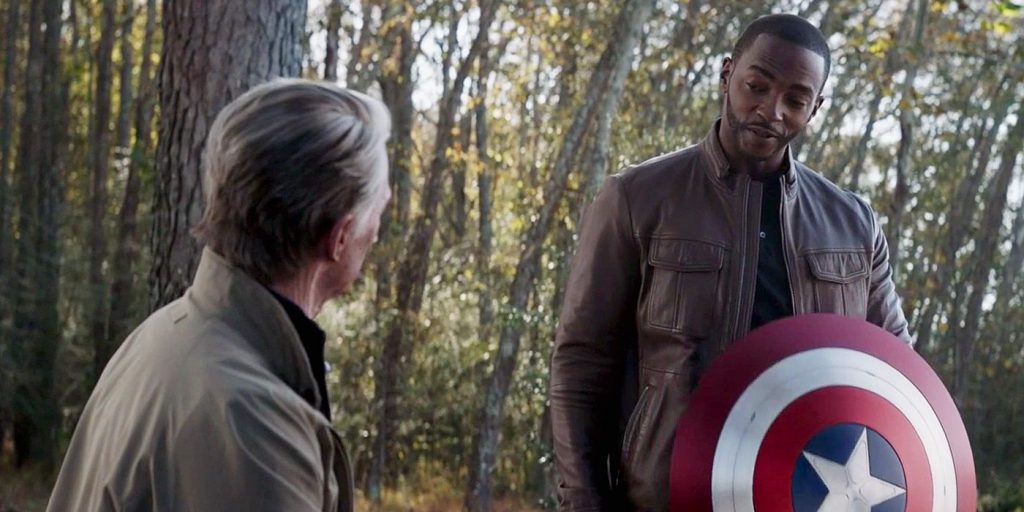 But wait. Does that mean Chris Evans is officially done with the MCU? Perhaps not. While Deadline reported in January that there was talk of him returning as Rogers in "at least one Marvel property with the door open for a second film," this doesn't seem to be the project they were talking about. Yes, that means he could pop up in another MCU project down the line. And we know fans would go nuts over the prospect of that happening!
Of course, since this is Marvel, at this early stage they're giving up zero information on Captain America 4. Right now, we know Spellman is on board, along with Dalan Musson (who wrote for the Disney+ series) and Mackie. But would Sebastian Stan make an appearance? Who else from the MCU would show up? So many questions, but we've got plenty of time before this movie comes out, so we're sure Marvel will drop hints here and there as things progress. Until then, though, we'll just have to wait and see what unfolds!