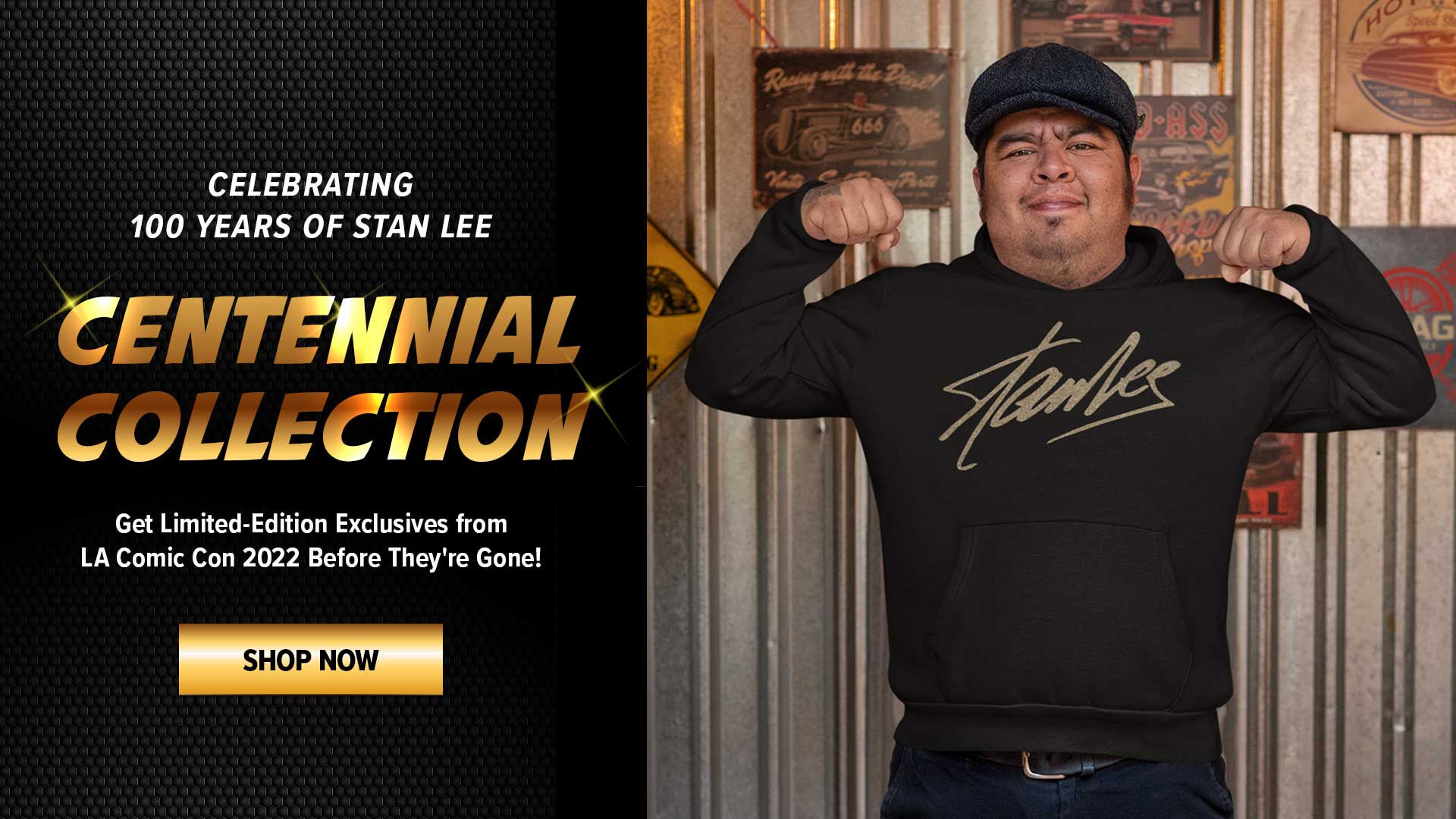 By now, fans have seen Spider-Man: No Way Home – maybe even more than once! Not only did the film bring together three generations of Spideys, it also brought classic villains back into the fold. (While we knew about the likes of Doc Ock and Electro, Tobey Maguire and Andrew Garfield's cameos weren't confirmed before release.)
Seeing Doc Ock (Alfred Molina), Electro (Jamie Foxx), and the Green Goblin (Willem Dafoe) back on the big screen proved momentous in a number of ways. First of all, none of these characters had been spotted in Marvel movies in years. (Doc Ock made his last appearance in Spider-Man 2 in 2004, Electro last graced the screen in The Amazing Spider-Man 2 in 2014, and Dafoe's Green Goblin was last seen in 2007's Spider-Man 3.) As fans know, all of those Sony pictures existed outside of the MCU. By including these characters in No Way Home, they became part of Marvel's vast cinematic universe.
And with that comes a lot of attention to detail, obviously. Just recently, character concept artist Christian Cordella shared some behind the scenes art he crafted for the villains, working with costume designer Sanja Hays. First up, Doc Ock.
That first outfit is reminiscent of his look in Spider-Man 2 over 15 years ago, so perhaps that's why Marvel passed it over. That second costume looks much cozier!
Next up, we put the spotlight on the Green Goblin.
He does not look like someone you want to mess with, right? Especially that second outfit.
And finally, we come to Electro.
As Cordella noted in the caption, he obviously enjoyed crafting the character's "electric" ambiance!
We love when talented artists treat us to a peek behind the scenes of our favorite Marvel movies.  Craving more concept art? Recently, we've shared early Hawkeye art, Captain America: Civil War renderings, Loki designs from Thor: Ragnarok, and much more, all here on therealstanlee.com.