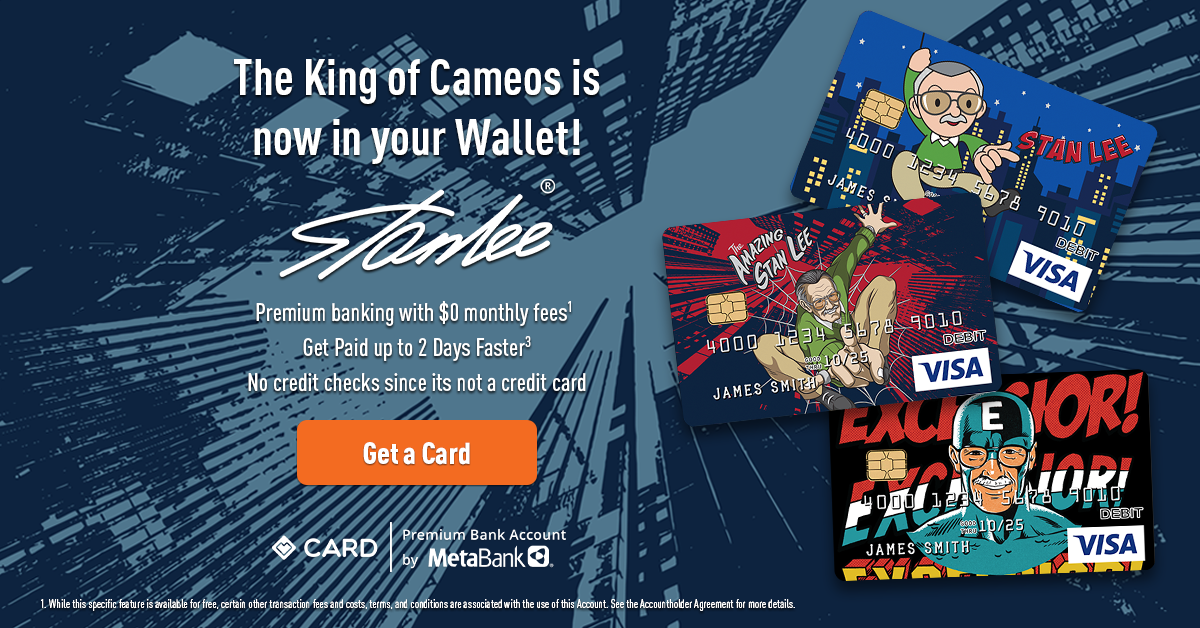 Marvel fans watching the Super Bowl last night were in for a treat: a new trailer for Doctor Strange in the Multiverse of Madness!
The trailer debuted in a coveted commercial spot during the big game, seen by an estimated 36 million US households. (Well, as long as they didn't change the channel!)
In case you missed it, or just want to watch it for a fifth time, check the video out below:
As expected, familiar faces (and voices) pop up in the trailer, besides Stephen Strange (Benedict Cumberbatch) and Wong (Benedict Wong). These include Wanda Maximoff/the Scarlet Witch (Elizabeth Olsen) and what appears to be the voice of Professor X (Patrick Stewart). Marvel Studios recruited characters from other Marvel universes in Spider-Man: No Way Home, and the same could very well happen here with X-Men characters!
Based on the film's title and Doctor Strange's role in the latest Spider-Man flick, fans can certainly expect a good amount of dimension hopping. The new poster alludes to this as well: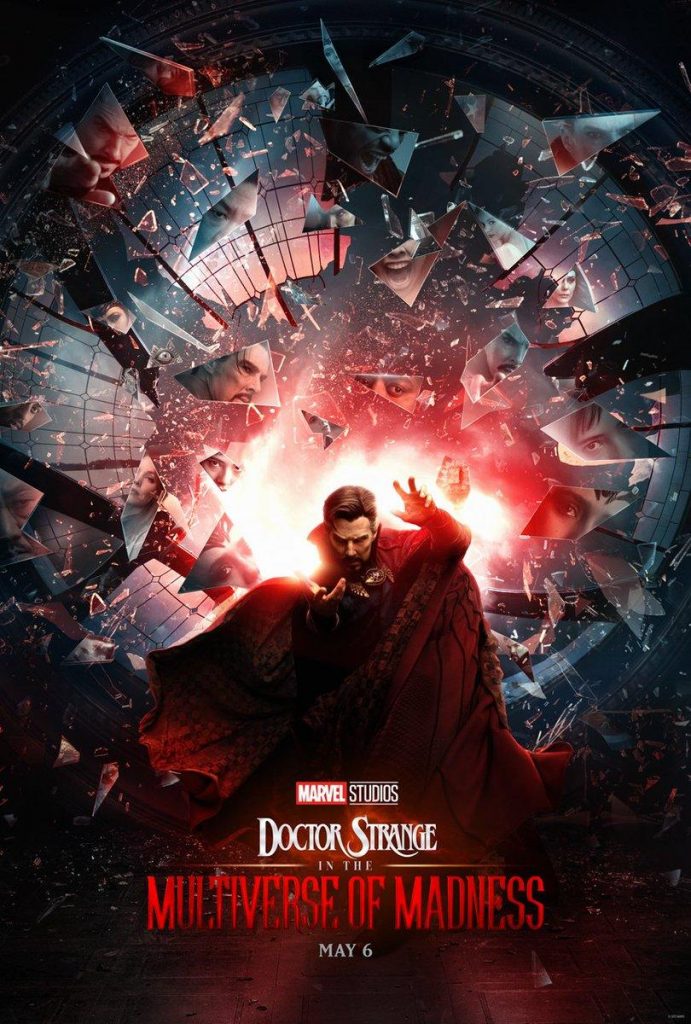 The horror-tinged sequel has undergone quite a few changes over the past several years. You may recall that Scott Derrickson left the production in January 2020 over "creative differences." Soon thereafter, Sam Raimi, armed with lots of Marvel knowledge and experience, as well as a horror background, stepped in. A new script followed, and since then, besides COVID-related delays, the film has undergone many reshoots. Here's hoping the final product will be as spectacularly trippy as the trailer looks!
Marvel originally scheduled Doctor Strange in the Multiverse of Madness for May 2021. Eventually, the film bounced to March 25, 2022, and late last year, the calendar shifted again. While it would have been nice to enjoy the movie next month, we don't have to wait much longer. Doctor Strange in the Multiverse of Madness hits theaters on May 6, less than three months away!