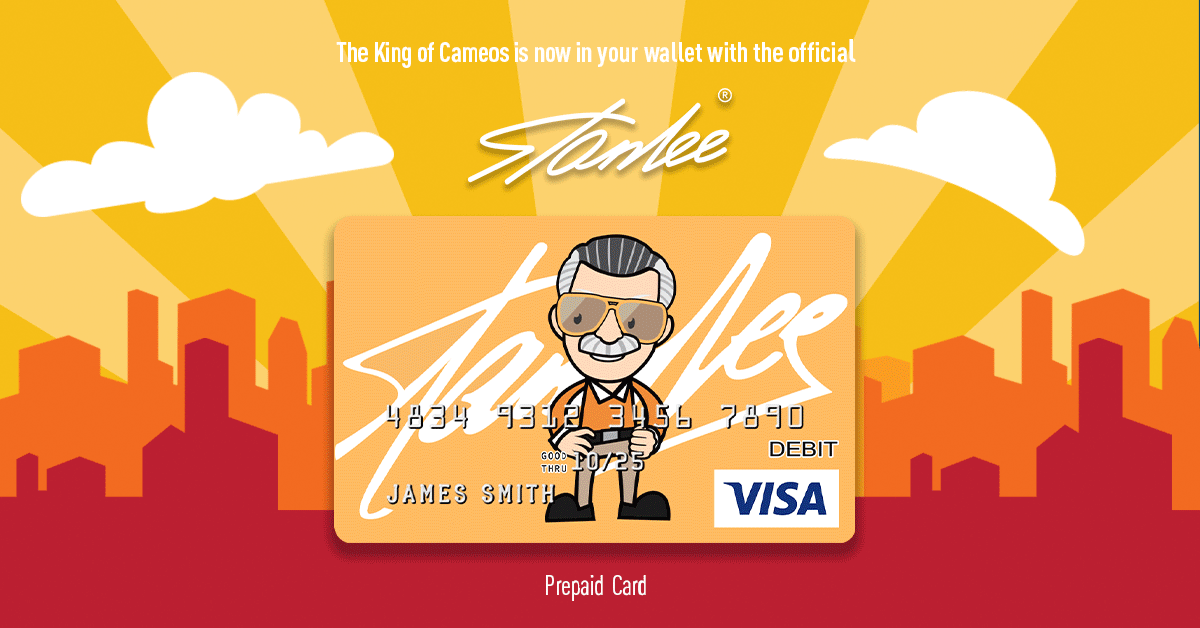 It seems like Marvel's Kevin Feige and the Russo Brothers are following Stan Lee's lead. No, not the whole Marvel universe one—they've already conquered that pretty well—we're talking about guest starring on The Simpsons!
Stan popped up in a few episodes of the long-running animated classic over the years (including one that made our Top 5 list of Stan's TV cameos that fly under the radar), and now it looks like there will be an Avengers-themed episode airing next year that will include spots from Feige and the Russo Brothers.
The episode will be titled "Bart the Bad Guy," and it airs February 23, 2020. According to TVLine, in the episode Bart gets the chance to watch the unreleased sequel to a big superhero movie franchise after he's mistaken for a terminally ill child. With all the spoilers Bart now has knowledge of, he uses them to blackmail two executives (that would be Joe and Anthony Russo) who desperately try to stop Bart from letting those spoilers loose. And what about Feige? He's going to the dark side—at least his voice is, anyway. He'll appear as the villainous Chinnos, who has a strong resemblance to one MCU villain you may have heard of…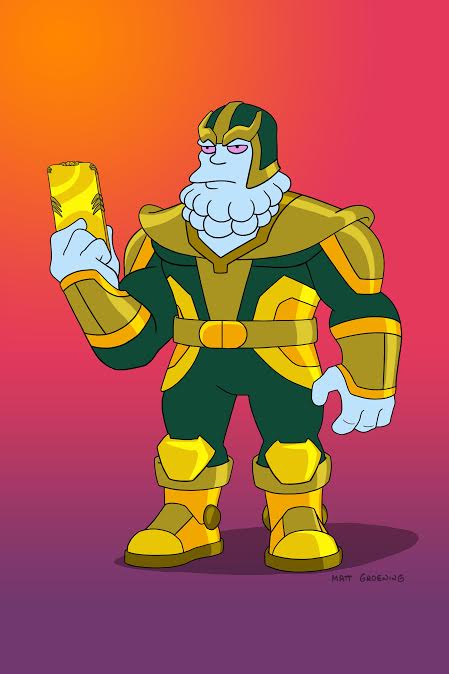 With the Fox show, which recently started its 31st season, now under the ownership of Disney, it was only inevitable that a crossover like this would pop up, and we can imagine there will only be more celebrity drop-ins down the line. Fans of both Marvel and The Simpsons will also be able to watch content from both on Disney+ when it debuts November 12.