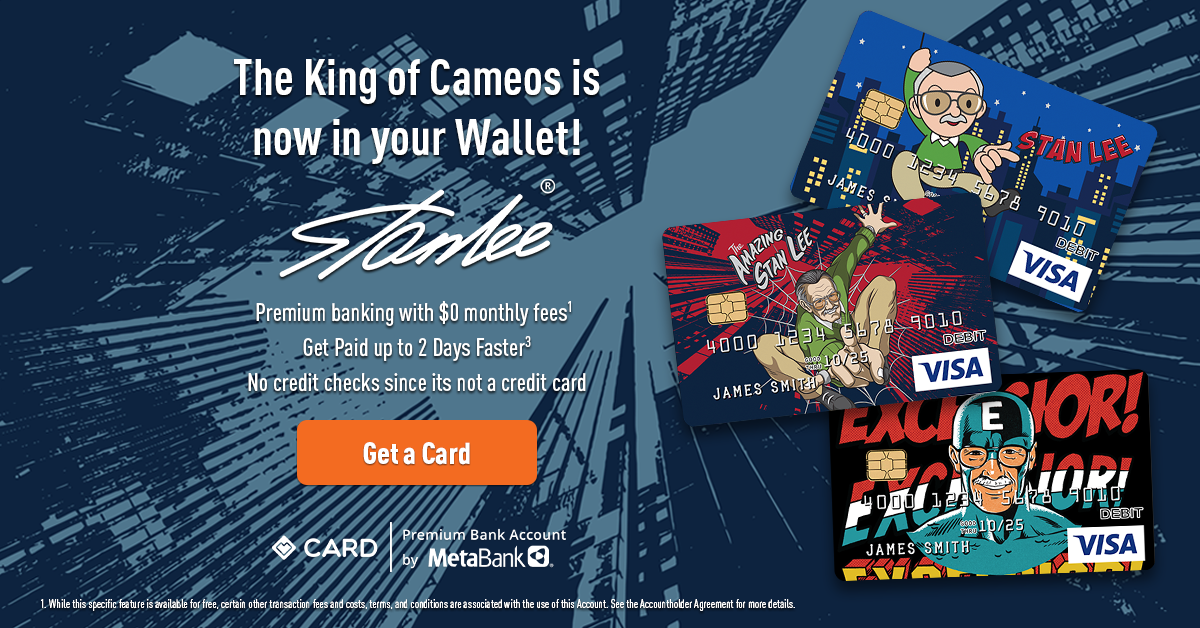 NOTE: Spoilers for Spider-Man: No Way Home abound!
Spider-Man: No Way Home debuted less than one month ago, and it made a huge splash right off the bat. (We'd expect nothing less!) For one, it immediately became the third biggest worldwide opening of all time – right behind Avengers: Endgame and Avengers: Infinity War, of course. Oh, and the film also now claims the spots for largest December debut AND biggest global opening for Sony. As of this writing, No Way Home has earned over $1.37 billion at the box office. We're sure the movie still has a way to go!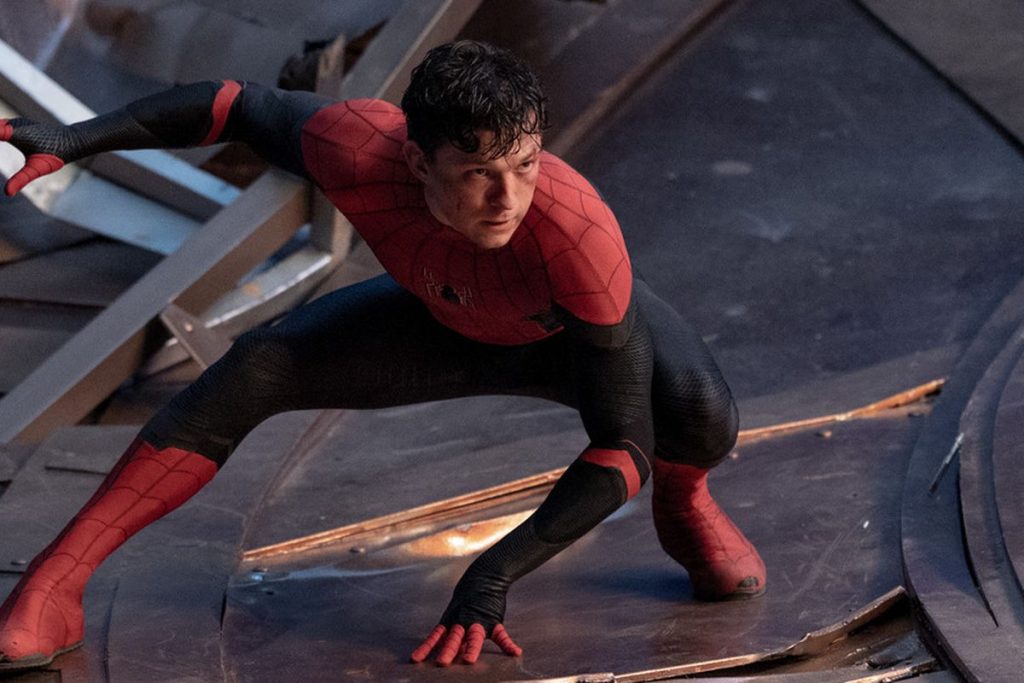 No Way Home offered fans a bevy of twists, turns, and bombshells, some of which we had an inkling about beforehand. (We're talking Jamie Foxx, Alfred Molina, Tobey Maguire and Andrew Garfield appearing, for starters.) One thing that surprised – and tugged on the heartstrings – was the tragic death of Aunt May, a moment that proved pivotal for Peter.
In a recent interview with Marvel.com, Tom Holland reflected on the significance of the connection between Peter and his aunt, who served as a grounding female role model in his life. "The relationship between Peter and May throughout these films has been really integral to the heart and soul of the story," Holland said. "This scene kind of seemingly comes out of the blue, like no one expects this to happen. It's going to be really, really hard hitting for people [seeing the] movie."
It certainly was – the whole movie was, in fact. Besides Aunt May's tragic passing, No Way Home packed a lot of drama in. By the film's end, the villains and other Peter Parkers return to their respective universes, and everyone has forgotten who Peter is, MJ and Ned included.
No Way Home's ending provides an clean finale for Holland's trilogy – if that's what Marvel and Sony want. Who's to say yet if Holland will return as Spidey – signs pointed to no at one point, and yes at another – but if he comes back, he'll surely be a changed man. That said, Holland holds nothing but admiration and astonishment for the role he's played in the MCU. "This film really is a celebration of three generations of cinema," he said. "I was delighted to kind of be at the helm and be the captain of the ship, which was awesome. It's been incredible. It's honestly been the best thing that's ever happened to me."