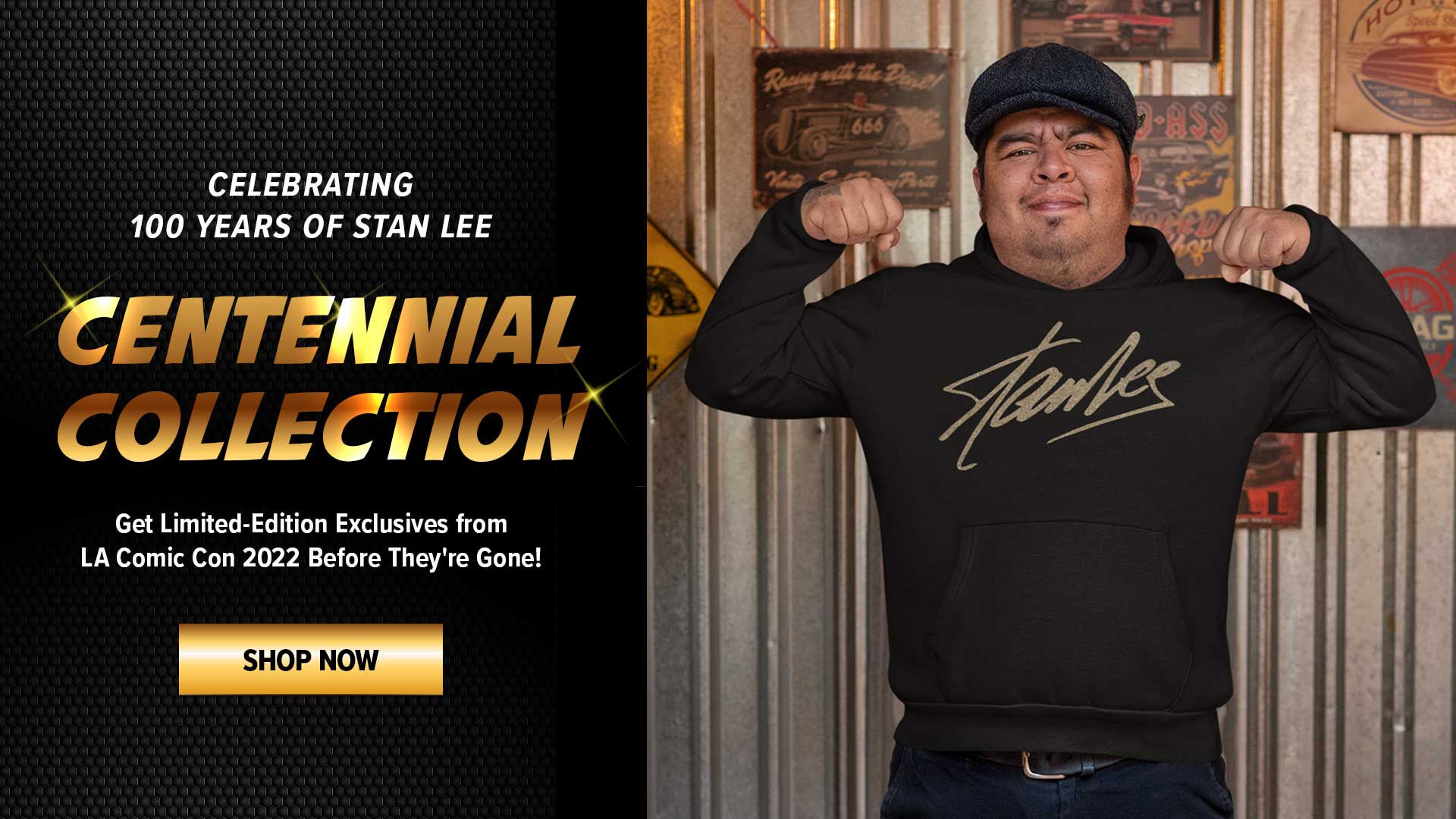 Marvel recently released the first trailer for the upcoming Disney+ series Moon Knight, starring Oscar Isaac. By the looks of it, the show, which premieres March 30, will certainly "embrace the chaos!"
With Disney+'s most recent MCU series, Hawkeye, recently wrapping up its season, the tone shifts from light to dark for the streamer's next Marvel show. Check out the new spot for Moon Knight below:
The struggle is real for Marc Spector (Issac), a man who also happens to answer to the name Steven who has issues differentiating between his real life and dreams. Obviously, this leads to great confusion – for him and for those watching. We also get a few peeks at cult leader Arthur Harrow (Ethan Hawke) in the trailer, a man who will surely influence Spector. By the end of the video, Spector's taken on the mantle of Moon Knight – and that's just the beginning.
Marvel announced Oscar Isaac's jump from the Star Wars universe to the MCU in October 2020. Though Isaac utilizes a British accent in this series, Marvel fans will hear his voice again, soon; the actor returns as Spider-Man 2099 in the highly anticipated film Spider-Man: Across the Spider-Verse.
Marvel also treated fans to the first official poster for the show, below.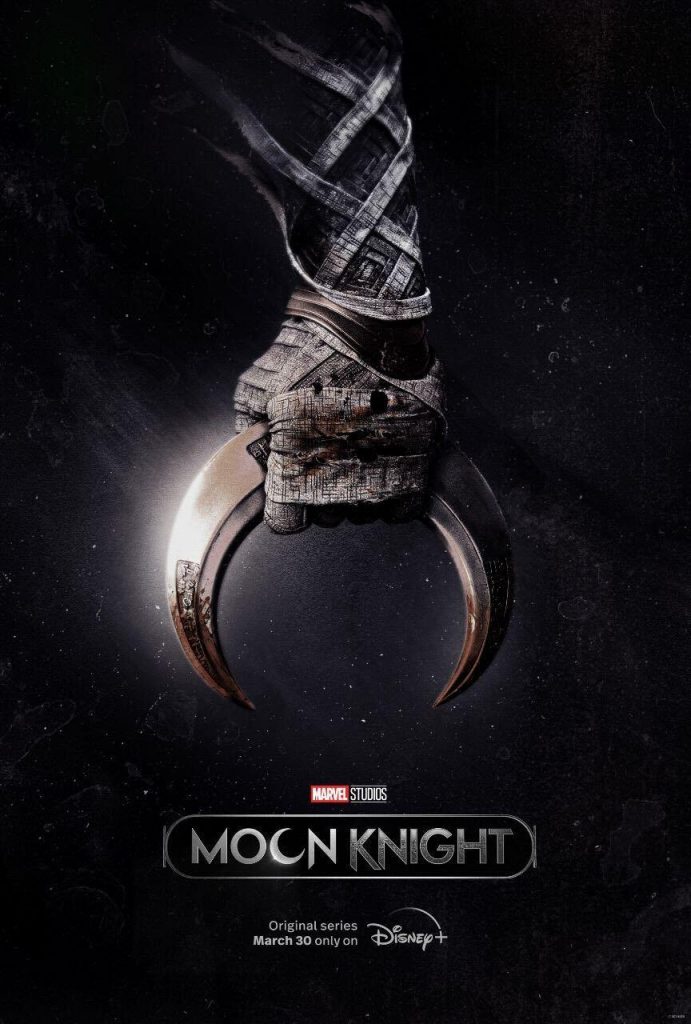 As the trailer and poster reveal, Moon Knight heavily leans into the supernatural, psychological and horror realms. Perhaps this will whet fans' appetites for Doctor Strange in the Multiverse of Madness, which also veers into horror territory.
Marvel first announced the Moon Knight series in August 2019, alongside She-Hulk and Ms. Marvel. In November of that same year, Marvel Studios President Kevin Feige also confided to fans that all three of those main characters would appear on the big screen after their streaming debuts. With Moon Knight being the first of these three shows to be released, we look forward to what the future holds for all these heroes!