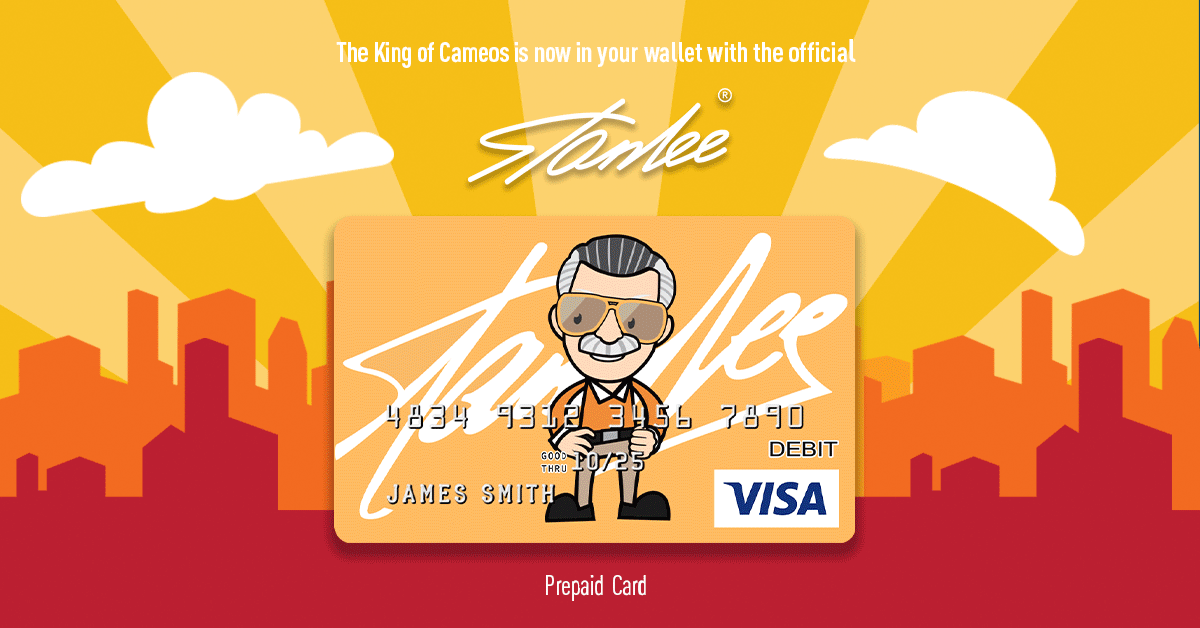 The game is not only ending for the Avengers, it might also be ending for the X-Men, and FOX's 19-year-old movie franchise as well. The next film to be released featuring Professor X, Magneto, Mystique, and the rest of the gang is the long-awaited X-Men entry Dark Phoenix. After the original November 2018 release date was pushed to February 14, the movie was again delayed until this coming June. However, at the very end of February, we got the next best thing: an intense new trailer!
Getting this film to theaters has been a bumpy journey, to say the least. While the debut was set back, the cast and crew did a generous number of re-shoots, so fans are speculating more than ever about what this movie will entail. Luckily, the second trailer shed some new light and caused a few gasps. Hopefully this will make fans even more anxious as they count down to June 7.
The new trailer features even more of Jean Grey's class five psychic mutant abilities, which she will struggle to control in Dark Phoenix. It seems her powers will be emphasized more in this film than in her previous appearances in X-Men: Apocalypse or in the original three X-Men movies, when Jean Grey was played by Famke Jannsen. We also get a better look at Jessica Chastain's enigmatic, seemingly-villainous character, Smith.
While the trailer gives us a lot of new footage, clearly it still leaves plenty of unanswered questions! Check the Dark Phoenix trailer out for yourself and see if you can guess what's to come for Jean Grey and the rest of the X-Men.
This explosive (literally) trailer debuted about 24 hours after a brand-new multi-character poster was released (which we wrote about HERE), so it's certainly been a good week for X-Men fans!
Dark Phoenix comes to theaters on June 7, 2019.