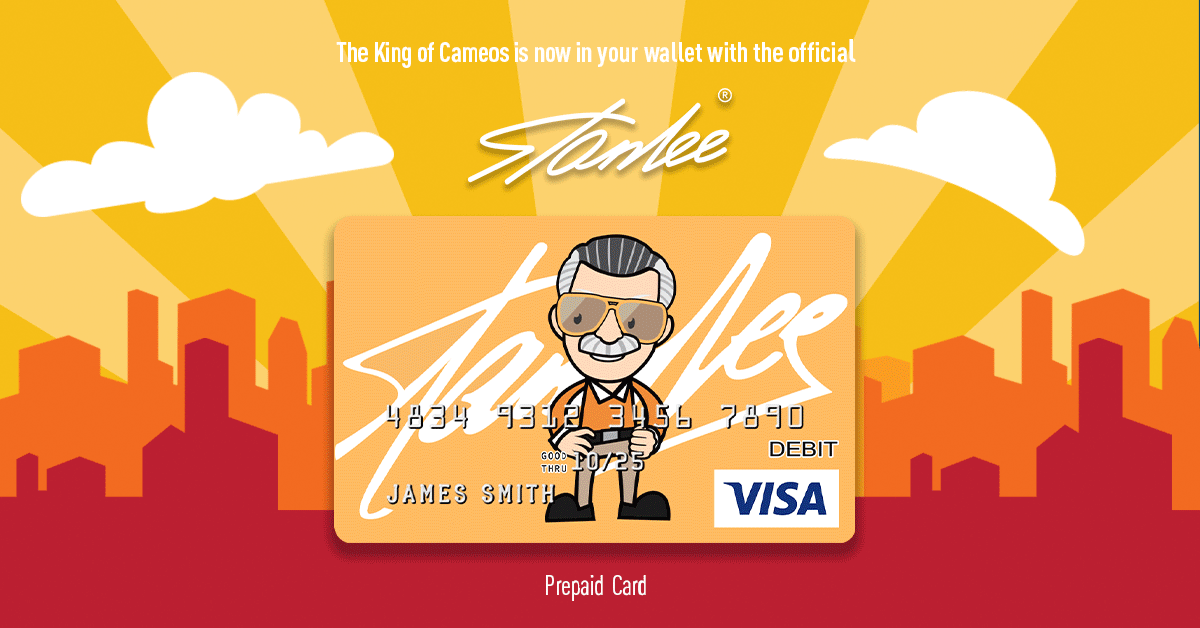 Although it may cause crossover trouble down the line in the Marvel and DC universes, sometimes actors are so great that you can envision them as more than one comicbook character. With that, here's six actors who have taken on double duty in their respective universes.
Josh Brolin

Unless the disguises of his various costumes have made him impossible to recognize, fans have seen an abundance of Josh Brolin this past summer. The actor did not previously have a substantial role in the MCU, but that all changed this year when he donned the Infinity Gauntlet and eliminated half the universe as Thanos in Avengers: Infinity War. Only three weeks after that he switched out his purple skin for a robot arm when he portrayed Cable in Deadpool 2. Incidentally, both characters lived through their respective movies, so he will presumably be back for another two Marvel films when the next Avengers and Deadpool movies debut!
Brandon Routh
Although Brandon Routh's dual characters didn't appear in the Marvel universe, we can still give him credit for the comicbook roles he's portrayed elsewhere. In the world of DC, he once played the most famous character of them all, Superman. Superman Returns did moderately well when it was released in 2006, but it unfortunately didn't produce a sequel. The role of Superman eventually went to Henry Cavill, but Routh found another DC role in the CW series Legends of Tomorrow as Ray Palmer/Atom. He may no longer be the Son of Krypton, but he's doing his part for justice in the Arrowverse instead these days.
Ryan Reynolds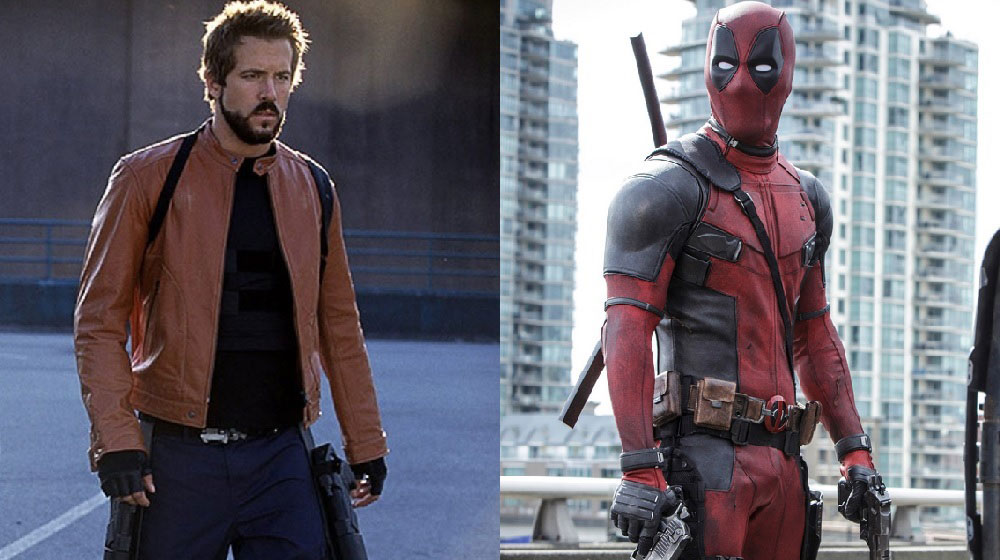 There may be no one else who has played more characters in comicbook adaptations than Ryan Reynolds. Not only has he taken on parts in both the Marvel and DC universes, he's also played multiple characters within the world of Marvel. Before we saw Reynolds don Deadpool's red mask in the 2016 film, he played a much different version of Wade Wilson in 2009's X-Men Origins: Wolverine. What some fans may not know is that before that movie, Reynolds portrayed Hannibal King in Blade: Trinity in 2004. Blade: Trinity may have not done very well critically, but Reynolds' King still counts as a comicbook character!
Jon Favreau

Not only did Jon Favreau take on the role of Happy Hogan, bodyguard, chauffeur, and best friend (besides Rhodey) to Tony Stark in the Iron Man films, but he also has the enormous credit of directing the very first MCU film, 2008's Iron Man, and then Iron Man 2 two years later. He's played a huge part in the creation of the MCU we know and love today, but he has actually been a part of Marvel lore for much longer. Before Happy Hogan, there was Foggy Nelson, fellow lawyer and best friend of Matt Murdock, aka Daredevil. The 2003 film version of Daredevil wasn't exactly a smash in the timeline of Marvel films, but the characters have since recaptured fans' interest thanks to the Netflix Daredevil series.
Chris Evans

The first person to portray Johnny Storm, aka the Human Torch, on the big screen went on to become one of the most iconic superheroes in the MCU. Before Chris Evans played Captain America, he starred in the 2005 adaptation of Fantastic Four. The film was a moderate success, and Evens reprised his role in the sequel, but it was still a good idea on Marvel Studios' end to recast Evans in that fateful second part.
Michael B. Jordan

As with the case of Chris Evans, Michael B. Jordan is more well-known for the second role he landed within the Marvel universe. His first appearance, in 2015's ill-fated Fantastic Four reboot, was a case of good actors cast in a not-so-good movie. Luckily for Jordan, and luckily for us, Ryan Coogler hired him as Erik Killmonger in Black Panther, and he went on to become one of the most celebrated Marvel villains in the entire MCU. What a redemption story!