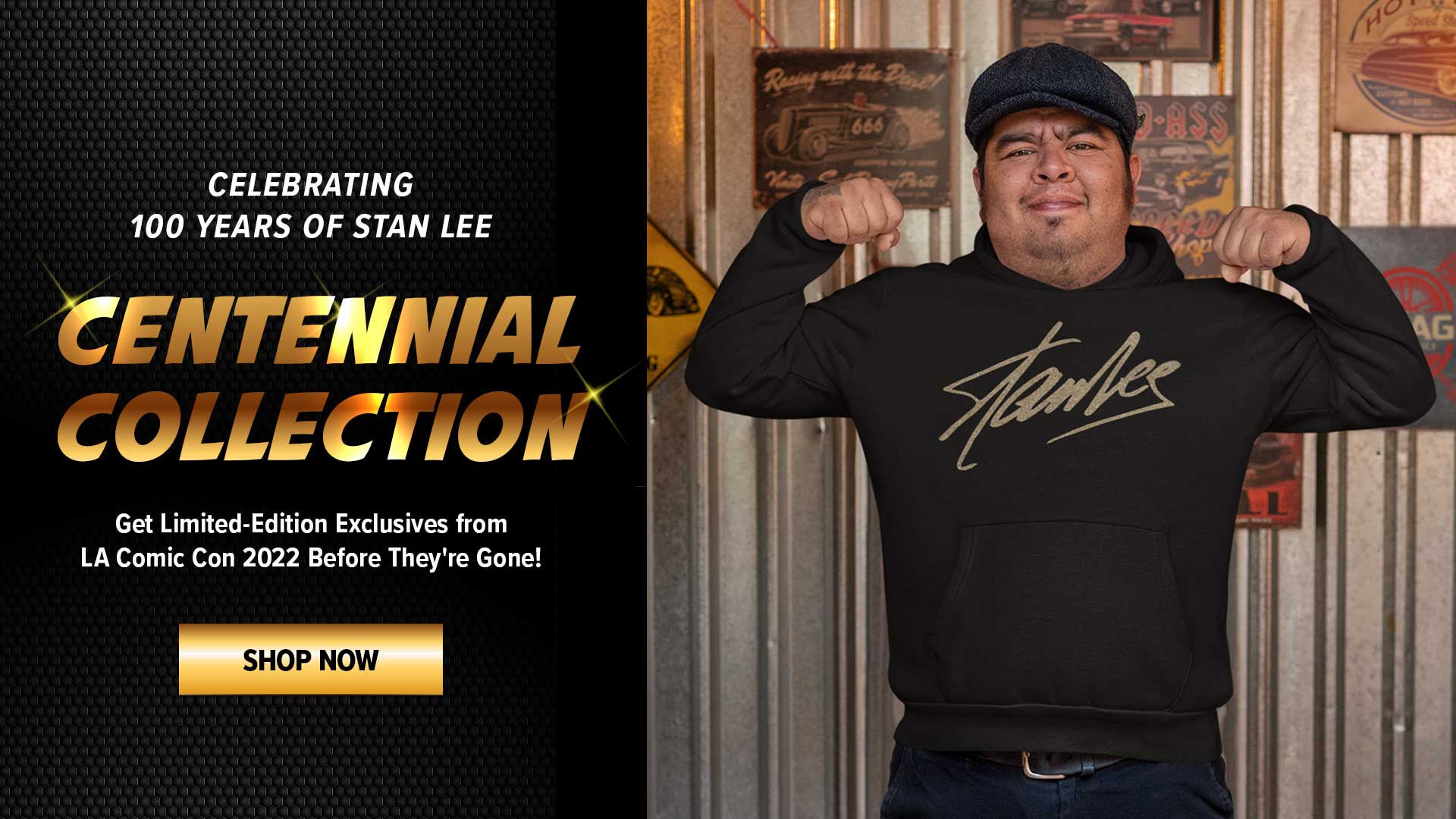 You know that super smart kid in your math class, the one who actually enjoyed all that homework? Where are they now? Perhaps they're an engineer, or maybe they developed an app you can't live without.
Raju Rai was that kid, but a little super – he's a kind-hearted inventor… who just happens to also become a superhero!  
The introverted Raju loves to tinker with things, inventing all types of gadgets. His genius and curiosity land him an internship with the brilliant, eccentric doctor Dr. Singh. The two create a formidable technological suit that uses science to activate the seven mystical Chakras of the body, unleashing superhuman abilities for each one.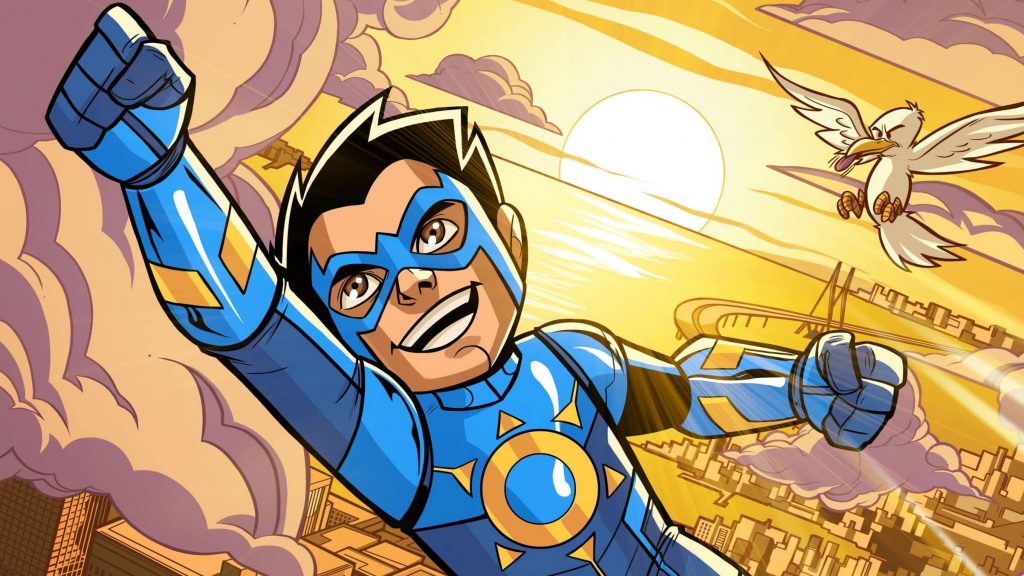 While escaping from thugs who break into Dr. Singh's office to steal the device, Raju and the Chakra suit get struck by lightning, activating the device and bonding it to Raju. He now can access powers based on Indian wisdom of how the energy centers of the body are aligned with the energy of the universe. Not only do those abilities give him the strength to beat the bad guys, but he also sees the future!
Now, Chakra must juggle regular teen issues – school, siblings, girls – with defending his home and the world. As he vows to use his powers to defend Mumbai from threats big and small, he comes into contact with a steady stream of super villains.  
Can a teenager save Mumbai – and the world? We don't want to spoil the whole story for you, so you'll just have to seek out Chakra The Invincible to find out!
As you may have guessed, Stan Lee co-created Chakra The Invincible. In 2012, Stan partnered with Sharad Devarajan to bring his first Indian hero to life. "I have always been fascinated by Indian culture," Stan said in 2013. So naturally, he wanted to craft a hero for his fans there! The young Chakra even starred in his own comic book series AND animated movie on Cartoon Network India.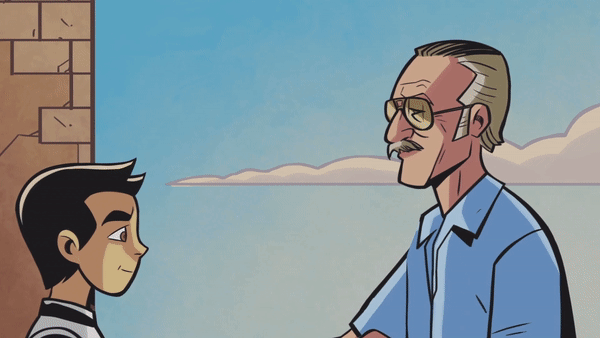 Just like Raju works with his mentor Dr. Singh in Chakra, Sharad collaborated with his mentor Stan the Man on this story. Sharad recalls reading Stan and Jack Kirby's 1978 Silver Surfer graphic novel, which began with a quote from the Rubaiyat of Omar Khayyam. Ancient Eastern wisdom inspired Stan, even then!
Indeed, Stan said in 2013: "My goal with Chakra The Invincible is simple. I want to bring an Eastern concept like the Chakras to the world via the Western genre of superheroes." Though The Man always created diverse, unique characters, one thing bonded them: They felt like real people with real problems.
Sharad remembers that Stan always reminded him to focus on that simple human story. Without a relatable hero you care about, "the powers mean nothing," Stan said. In fact, Raju's human foibles were as essential to Stan as his powers and abilities. With Chakra, Sharad recalled that he and Stan aimed to create a hero the entire world could look up to for inspiration – one that looks like Sharad and nearly 2 billion other South Asians in the world today.
Chakra The Invincible combines Stan's passion for bringing superheroes to fans all over the globe and his never-ending curiosity with new tech. (Stan stayed one step ahead of the game in terms of outfitting his characters with innovative tools. Case in point: Inventors recently created real-life Iron Man suits!) With this, Chakra continues to break new ground in 2021. Find out how HERE!