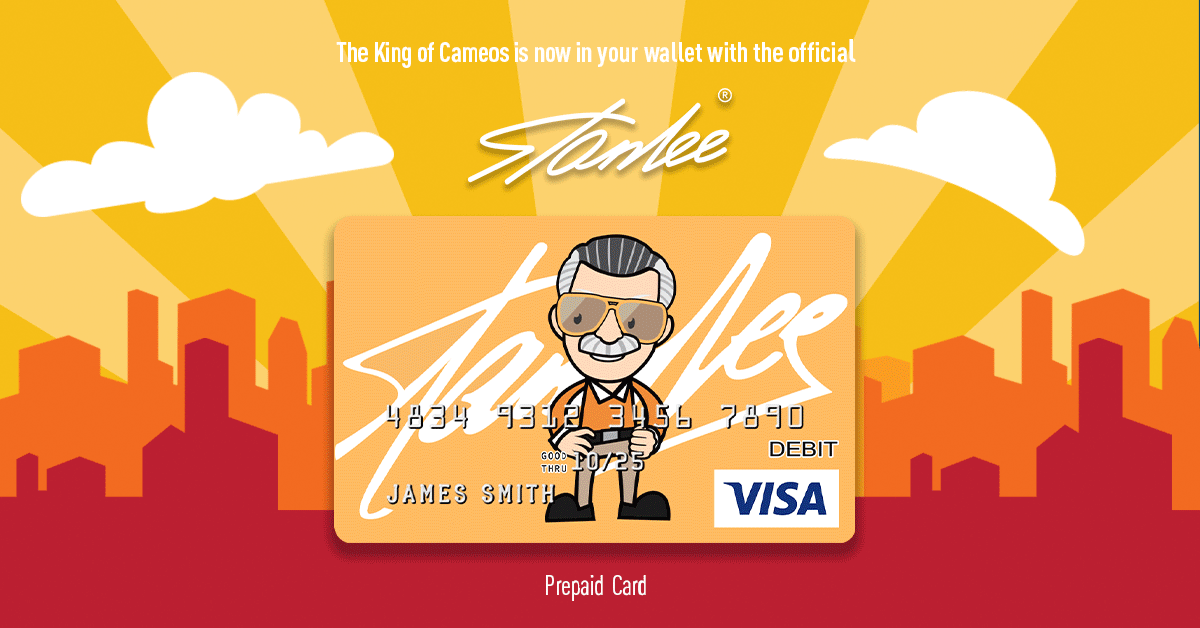 This past Friday, Marvel Studios head honcho Kevin Feige took home the inaugural Stan Lee World Builder Award at the Saturn Awards. We may be biased, but we think Feige was an excellent choice for the honor, as he's been integral in building the MCU just as Stan, along with talents like Jack Kirby, Steve Ditko, and many more, were essential in establishing the world the MCU is based upon.
Feige unfortunately was unable to attend the show in person to accept his award, but he did send in a heartfelt video expressing his thanks and appreciation. Being Kevin Feige, that wasn't all he imparted upon the audience and those watching via the live stream. The first bombshell was that a box set containing all 23 films in The Infinity Saga, aka all 23 MCU films to date, will be unleashed upon the world at some point this year. Yes, all of these movies are already available in a variety of digital and home video means, but the set will naturally be loaded with tons of unseen (as of yet) goodies.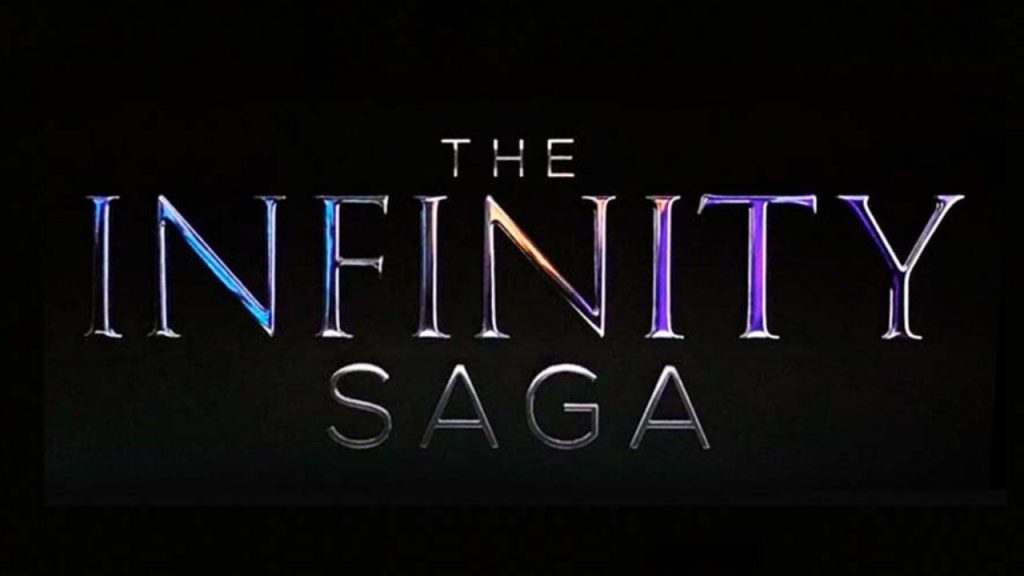 That leads us to the next surprise: a post-credits from Iron Man that never got past the cutting room floor. Until now, that is.
In his video, Feige commented on this particular Iron Man sequence, saying it had "never been seen by anyone before right now." As for many other special features that will appear in The Infinity Saga box set, he remarked: "We pulled some things out of that vault that we said, 'We'll never show this to anybody, put it away.'"
In the segment, we see Nick Fury bringing up the Avengers initiative with Iron Man, who is offscreen. Fury starts with a line that may sound surprising:
"As if gamma accidents, radioactive bug bites and assorted mutants weren't enough, I have to deal with a spoiled brat who doesn't play well with others and wants to keep all his toys to himself."
Yes, those references to Spider-Man and the X-Men are fascinating given that in 2008, the characters were in the hands of other studios. Looking back not that long ago, after Disney's acquisition of Fox, one could say that both Spidey and the X-Men were under the Marvel umbrella. Of course, as we've learned over the past few weeks, it seems web head will be staying with his Sony buddies for the time being.
At least we can all relive that treasured time when Spidey was part of the MCU—and hopefully enjoy some never-before-seen outtakes and scenes!—when The Infinity Saga debuts later this year.