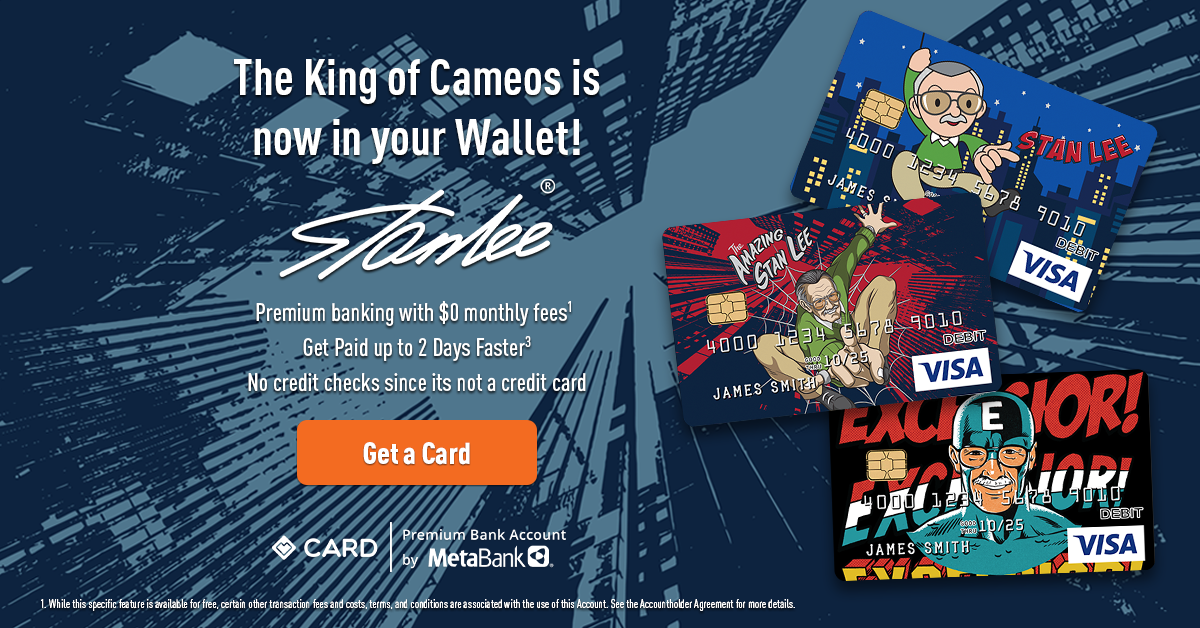 Will they or won't they? That's the latest question on Marvel fans' minds after hearing that Spider-Man: No Way Home may not be star Tom Holland's last turn as Spidey.
In October, Holland told Entertainment Weekly: "We were all treating [No Way Home] as the end of a franchise, let's say. I think if we were lucky enough to dive into these characters again, you'd be seeing a very different version… We would give it some time and try to build something different and tonally change the films. Whether that happens or not, I don't know." Many, including us, took that as a sign he may be moving on, but that might not be the case!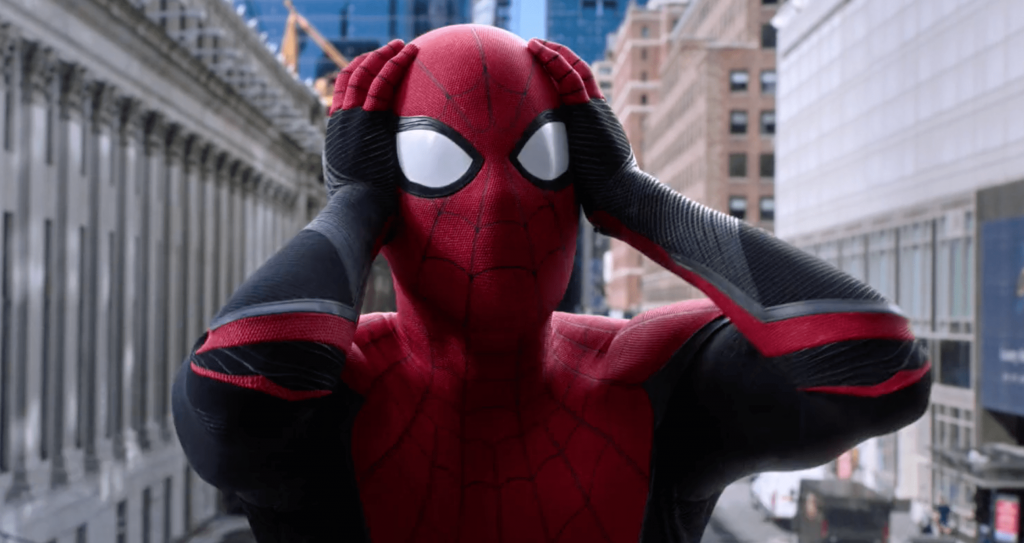 Just yesterday, after demand for No Way Home tickets basically broke many theater websites, producer Amy Pascal dropped a bombshell. "This is not the last movie that we are going to make with Marvel – [this is not] the last Spider-Man movie," Pascal told Fandango. "We are getting ready to make the next Spider-Man movie with Tom Holland and Marvel. We're thinking of this as three films, and now we're going to go onto the next three. This is not the last of our MCU movies."
Fans surely are happy to hear that! But Spidey's cinematic future isn't set in stone yet. Those in the know at Sony confirmed the studio's good relationship with Holland and Marvel Studios President Kevin Feige. At the same time, they commented that there were "no official plans" for another trilogy at this time.
Holland, on the publicity trail for No Way Home, also played it coy. Of course, he was asked about the topic during his interviews, but he kept it cool as best he could. Speaking with French talk show Quotidien, he said: "Listen, all I'll say is that we have some very, very exciting things to be talking about. I don't know what those things are or what they will transpire to mean. But it looks like it's an incredibly bright future ahead, and as I've said before, Spider-Man will forever live in me." Basically, a very Marvel non-answer!  
As fans know, Spider-Man – the character and the movie franchises – don't come without their own drama. After Marvel and Sony agreed to bring Spidey into the MCU, word broke in 2019 that the deal was ending. Cue: outrage from fans. (Being the hero he is in real life, too, Holland played a big role in saving Spidey's MCU deal.) Naturally, Sony and Disney executives expressed hope that Spider-Man would remain in the MCU after his third standalone flick, which brings us to today. Will it happen? Let's hope so, but only time will tell!