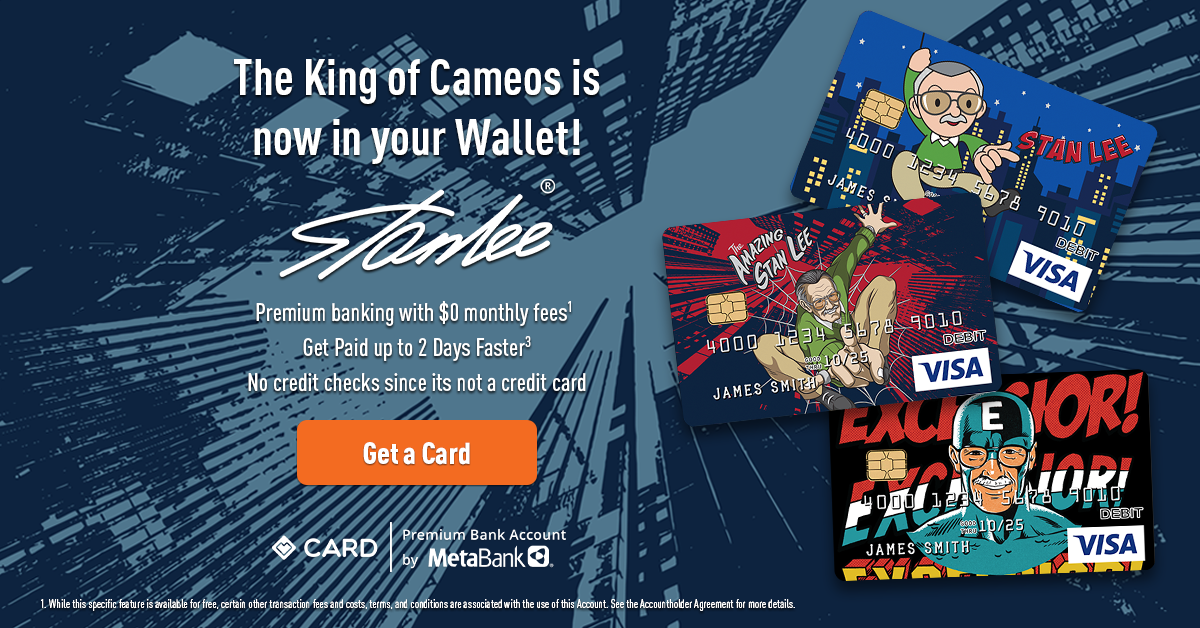 The Hawkins gang will return very soon and they're bringing new monsters from the Upside Down with them. It seems like it's been ages since the last season of Netflix's Stranger Things, but luckily the wait is almost over. Season three was announced ages ago, but as with any highly anticipated project, it took some time until fans were given hints at what is to come.
Having said that, the final trailer for the upcoming season was recently released. It's giving every fan a heart attack and a new reason to skip Independence Day festivities and just binge the whole season on July 4th instead.
The final trailer shows us (a little) how the shadow monster is reacting to Eleven "closing the gate" in the season two finale, as well as some of the new Demogorgon-esque creatures that Hopper, Nancy, Steve, Joyce, Jonathan and the kids will eventually meet.
The only wild card is Billy, who seems to be painted as a full-on antagonist in the next season, at least according to this spot. That's not to say that we should assume that the implications of the trailer are accurate, but having someone instead of Will Byers get possessed by the creatures will be a nice break for poor Will after the last two seasons.
In addition to this wild trailer, Netflix released a synopsis to further help us make sense of all the explosive new footage:
"It's 1985 in Hawkins, Indiana, and summer's heating up. School's out, there's a brand new mall in town, and the Hawkins crew are on the cusp of adulthood. Romance blossoms and complicates the group's dynamic, and they'll have to figure out how to grow up without growing apart. Meanwhile, danger looms. When the town's threatened by enemies old and new, Eleven and her friends are reminded that evil never ends; it evolves. Now they'll have to band together to survive, and remember that friendship is always stronger than fear."
The stakes are getting higher for the Stranger Things gang. Netflix's hit show has some pretty high expectations after record streaming numbers, a wealth of nominations and a handful of awards since its premiere in 2016. Will the third season measure up? It's still too soon to know for sure, but without further ado, here is the final trailer for Stranger Things season three:
Stranger Things returns to Netflix July 4th with three times the, well… stranger things.