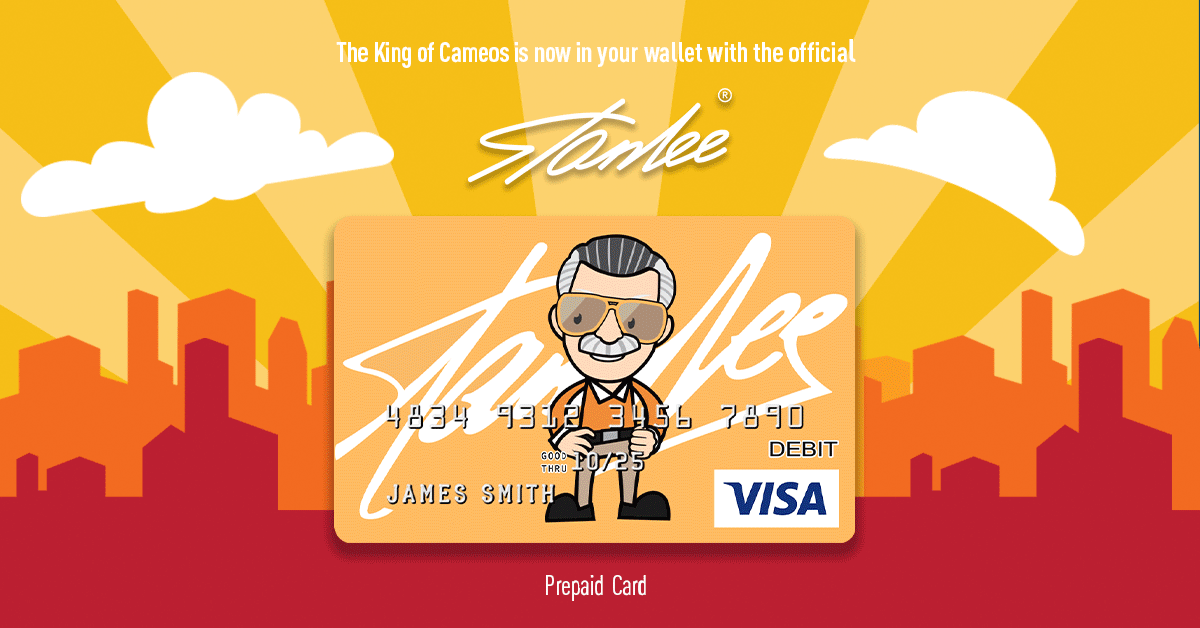 The Avengers' resident archer Hawkeye is passing down the old bow and arrow set to a new generation, and we've just found out who it's likely to be! Jeremy Renner has played Clint Barton aka Hawkeye in five MCU movies starting with Thor (2011) and ending with Avengers: Endgame (2019).
It was recently announced that one of the new Marvel Studios television series coming to the Disney+ streaming platform would be Hawkeye. Jeremy Renner is returning to the role, and the story will have him training a young female archer to take over the mantle of Hawkeye.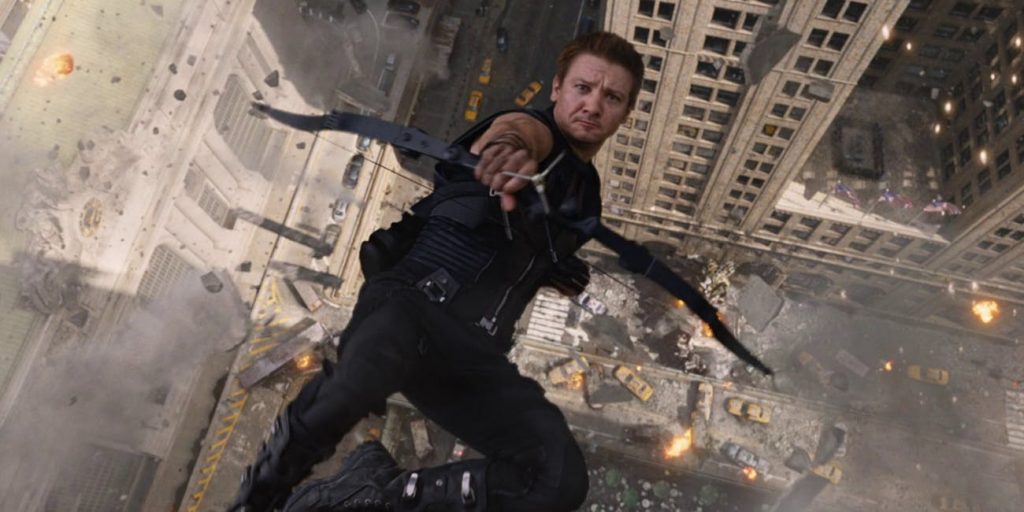 Former Mad Men writer and story editor Jonathan Igla has been hired as the series head writer and executive producer. Now that the behind-the-scenes talent has been secured, Marvel is moving forward with casting, and it looks like the offer has gone out to Hailee Steinfeld to play Kate Bishop in the streaming series, according to Variety.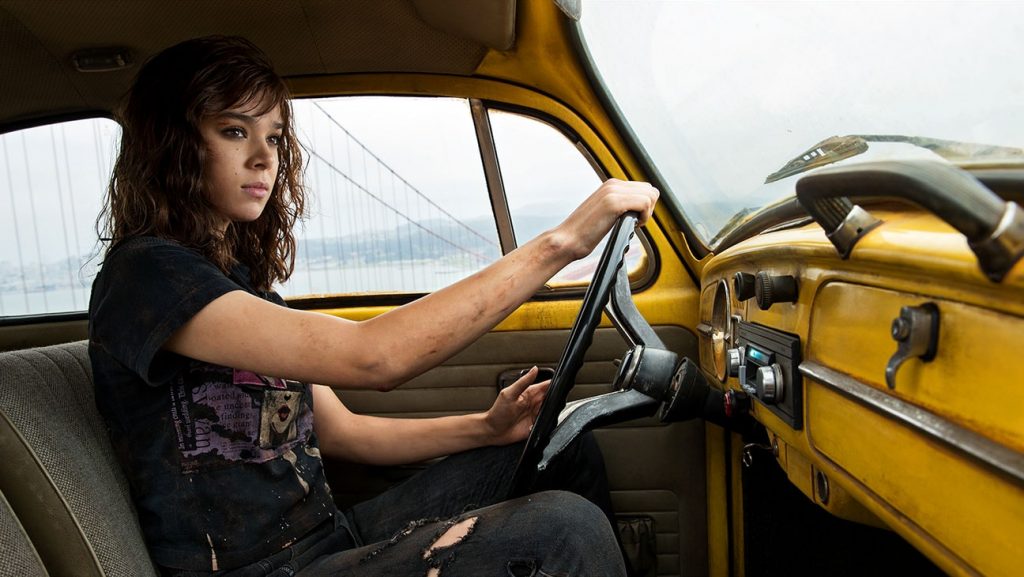 Kate Bishop first appeared in comicbook form in Young Avengers #1, about a group of superhero teens who try and take up the Avengers' mantle after they've disbanded. Kate is the headstrong and non-superpowered but highly skilled daughter of a rich publishing magnate. When the Young Avengers attempt to save her and the guests of her sister's wedding from kidnappers, Kate follows them back to their hideout and invites herself to join the team.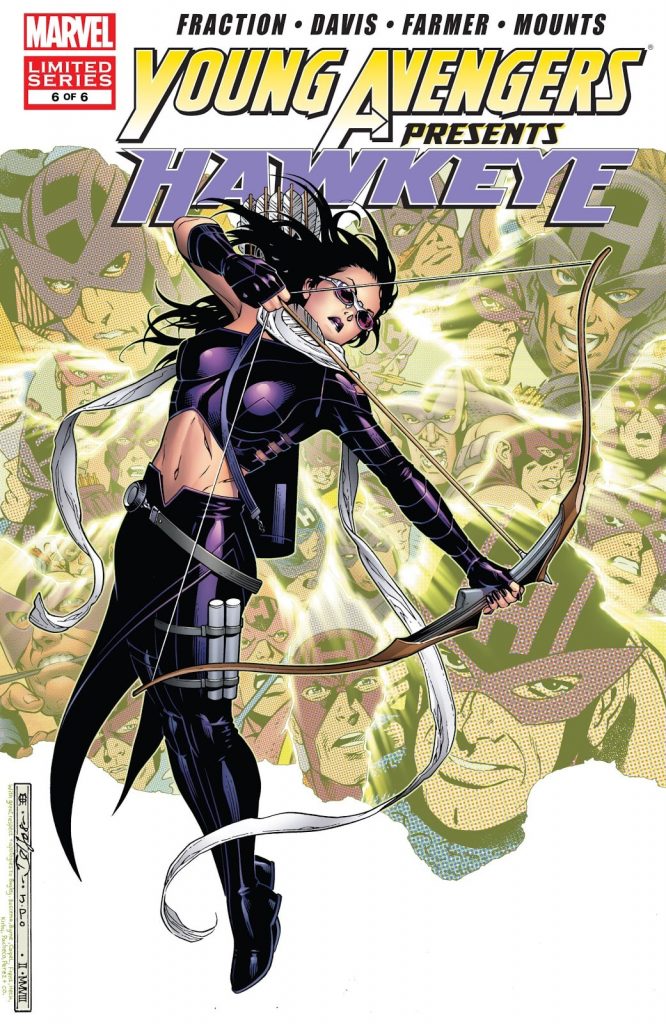 The new streaming series is said to draw inspiration from Kate Bishop's first appearance and origin in Young Avengers as well as the 2012 comicbook series Hawkeye by Matt Fraction and David Aja. That series saw Clint Barton become the landlord of a dilapidated apartment building, and he's forced to defend it against the Russian mob with Kate Bishop's help.
Hailee Steinfeld had her breakout role in 2010's True Grit, for which she was nominated for an Academy Award. Since then, she has gone on to stand-out performances in Ender's Game (2013), Pitch Perfect 2 (2015), The Edge of Seventeen (2016), and Bumbleebee (2018). Steinfeld is also no stranger to Marvel superheroes, as she played Gwen Stacy in the Academy Award-winning animated movie Spider-Man: Into the Spider-Verse (2018).
We can't wait to see Hailee Steinfeld (hopefully) take up mantle of Hawkeye. And with Kate Bishop entering the MCU, can the rest of the Young Avengers be far behind? Let the speculation begin!