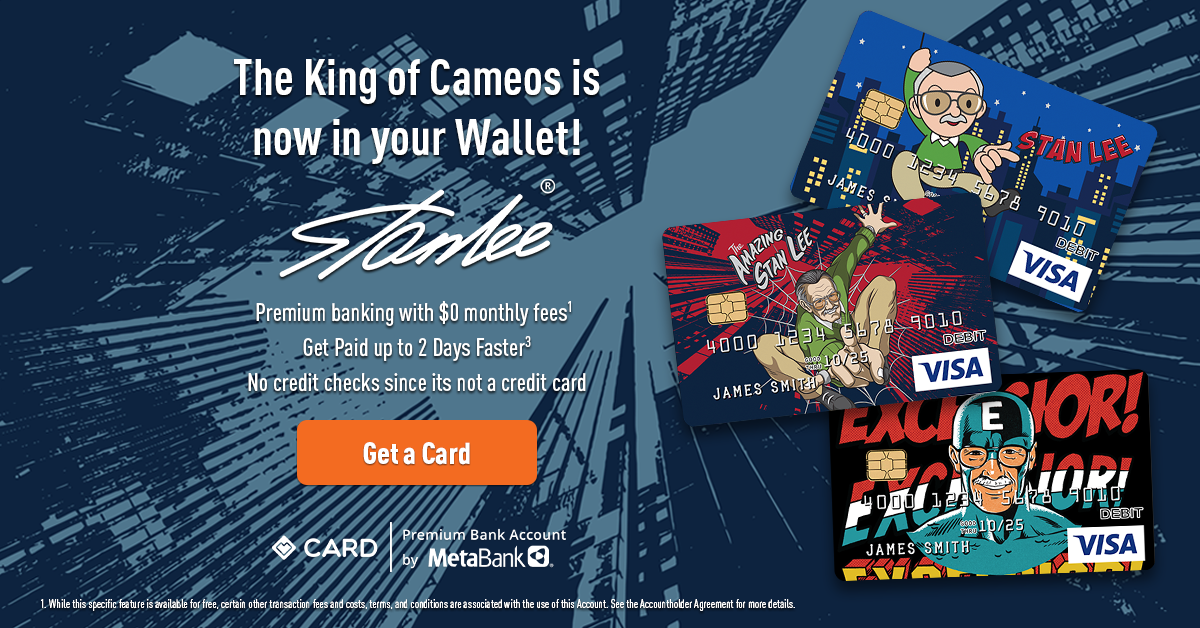 The first look and teaser at Spider-Man: Across the Spider-Verse (Part One) landed recently! With Spider-Man: Into the Spider-Verse winning the Oscar for Best Animated Feature a few years ago, this film certainly has big shoes to fill. Considering the sequel doesn't debut until October 7, 2022, we can tell it's gearing up to be something huge. Heck, the title alone confirms that – this is only the first part of a bigger story!
Check out the video below:
Just like Into the Spider-Verse, the sequel mixes character and action in colorful and energetic ways. Not only does the teaser show Miles Morales and Gwen Stacy reuniting, but we see him traveling through different universes and coming into contact with other spider-people, including Spider-Man 2099. Why are they battling? It will probably be a while until we find out!
Timed with the teaser drop, Across the Spider-Verse writers and producers Phil Lord and Chris Miller talked about the sequel with Entertainment Weekly on Twitter.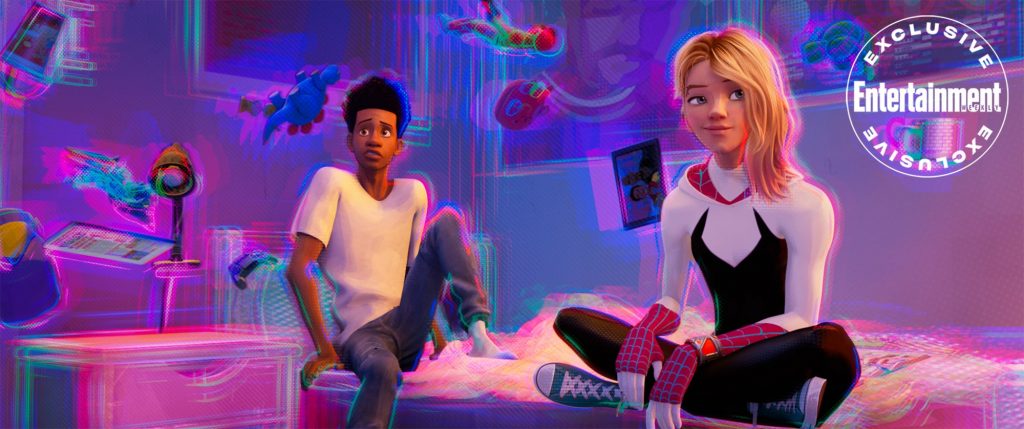 Fans are of course excited to see Morales back in action – and he won't be alone, as we know. "Miles will reunite with some old friends and meet… a lot of new ones," the duo revealed.
Surely, Morales will meet some of these new pals in the dynamic dimensions he traverses, which Lord and Miller also touched upon. "In the first look you get just a taste of what we're going for," they said. "Every dimension looks and feels radically different from all the others. They all look like they were drawn by a different artist."
Speaking of visuals, the teaser's eye-popping graphics invoke the vibrant look of Into the Spider-Verse. We'll get that vibe – and much more – in the sequel. "Some of the groundbreaking art techniques the team has developed for this movie have blown us away," the team remarked. "It's going to be an exciting experience for audiences like nothing anyone's seen."
Well, now. That sets the expectations very high! We can't wait to see what Lord and Miller dreamed up next October.