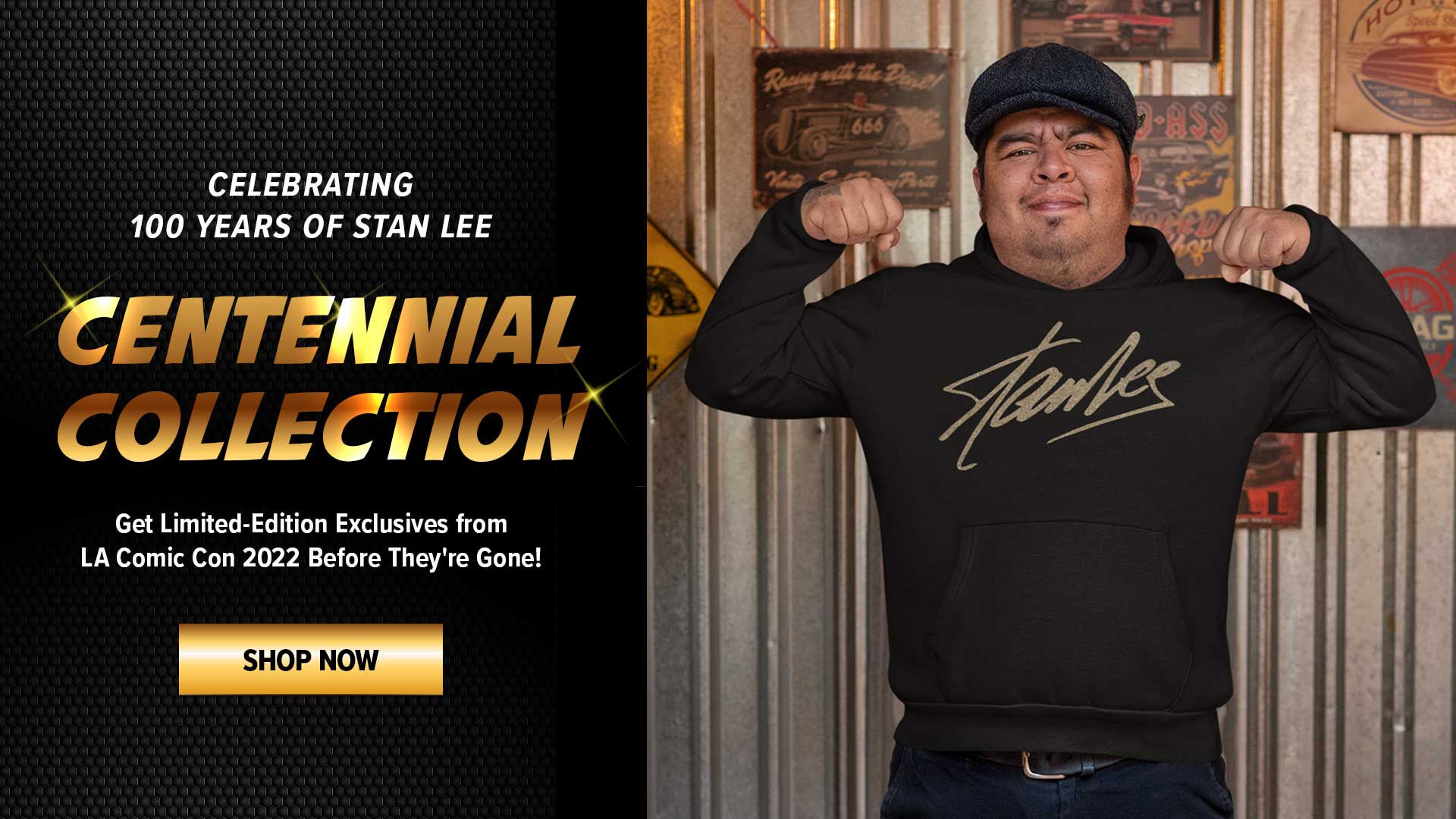 Spider-Man movie drama! It's the gift that keeps on giving! Many fans are breathing a collective sigh of relief after weeks of turmoil and uncertainty over the fate of the web head's movie rights. Disney and Sony Pictures each walked away from the negotiating table and left Spidey swinging in the wind between the MCU and Spider-Verse. But all was recently fixed and forgiven among the two powerhouse studios as they came to an agreement on one more solo Spider-Man flick and one more team-up movie.
That's about all we knew about the deal between the two sides. Big time business deals where potentially billions of dollars are at stake tend to be kept very secret. Regardless, some details have managed to slip out about the intense negotiations. The Hollywood Reporter has revealed that Spider-Man himself, Tom Holland, played a crucial role in getting Disney and Sony to kiss and make up. As THR reports, shortly after Tom Holland attended the D23 Expo in Anaheim, CA, where he gracefully thanked fans with an "I love you 3000," he appealed to Sony Film Chairman Tom Rothman and Disney CEO Bob Iger to speak to one another once more.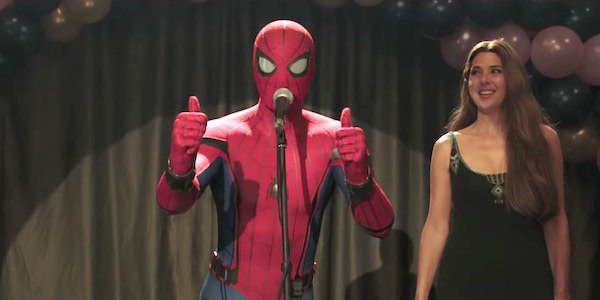 The reporting notes that Tom Holland had the clout to petition to these two Hollywood heavyweights because he not only is the star of the Spider-Man film franchise, but he also stars in Sony's upcoming big budget Uncharted video game to movie adaptation. Whatever the 23-year-old actor said to the two titanic titans of tinsel town, it must have worked, because on September 27th it was announced that Spider-Man was back in the MCU with his Avenger pals.
Time and time again Tom Holland has proven that he's not only a spectacular Spider-Man and a profound Peter Parker, but also just an all-around stand-up guy who gets things done. We hope he gets to finish out his time as the webslinger without any more crises over the character's movie rights. Nuff' said.