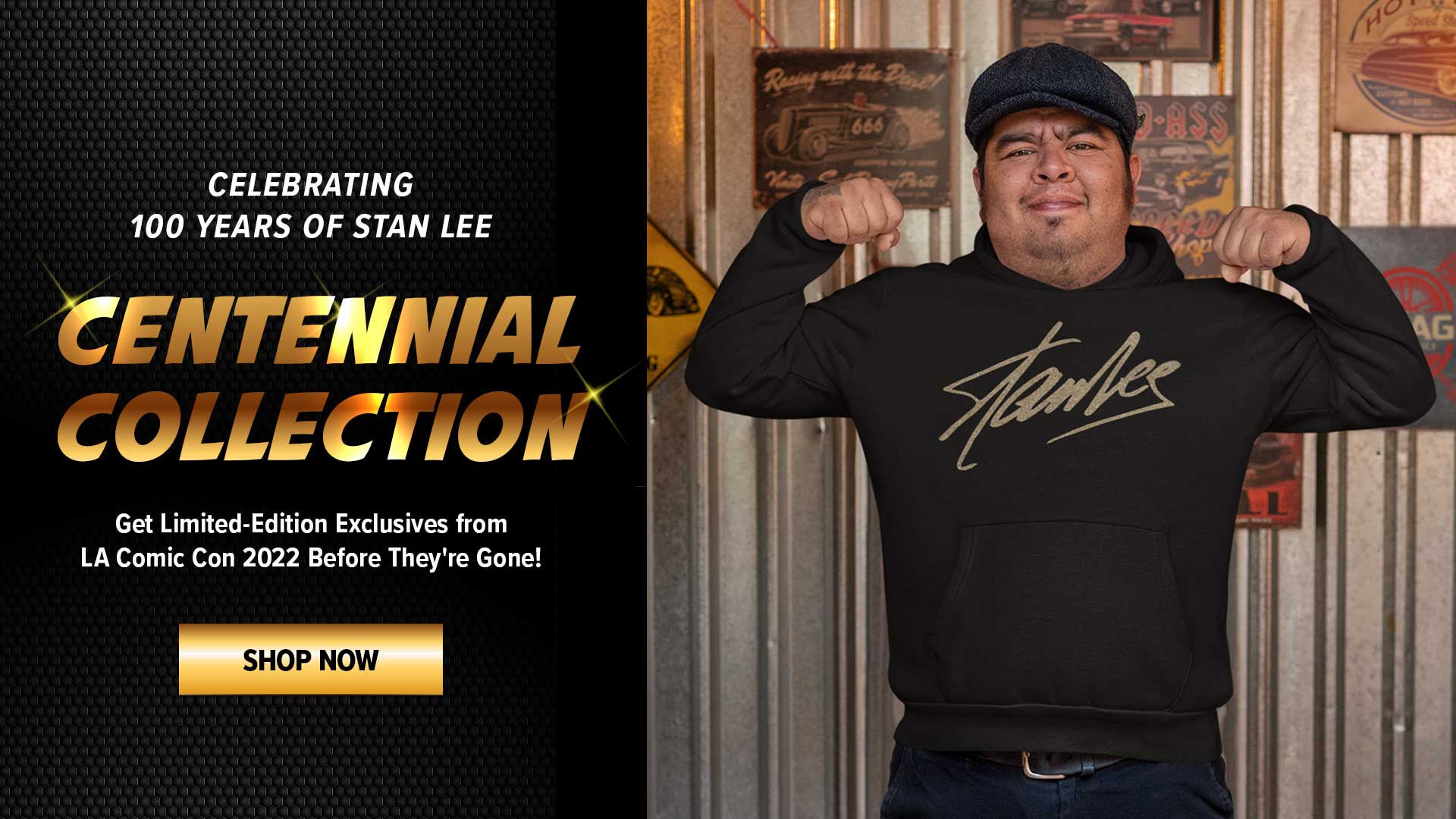 In honor of the centennial of Stan Lee's birth this December, our friends at the Moor-Art Gallery came up with an incredible idea worthy of The Man's legacy: an epic walk through some of Marvel's most iconic New York City story locations!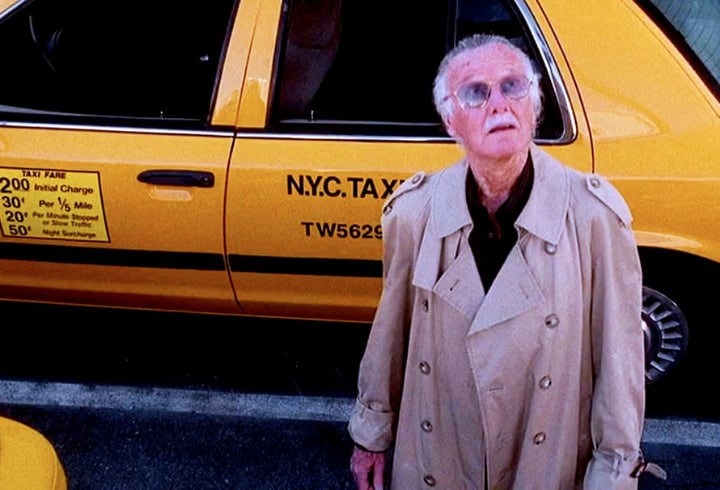 To make things more fun, we turned this Big Apple jaunt into a giveaway on Stan's Instagram last week. (Check that out HERE!)
Three winners won tickets to Madame Tussauds New York to see their new Stan Lee figure. Congratulations to lucky fans Luis, Kathy, and Prisha!

Did you miss the giveaway? No problem! If you live in NYC or are planning a visit, stretch your legs and hit up all of these marvelous locations!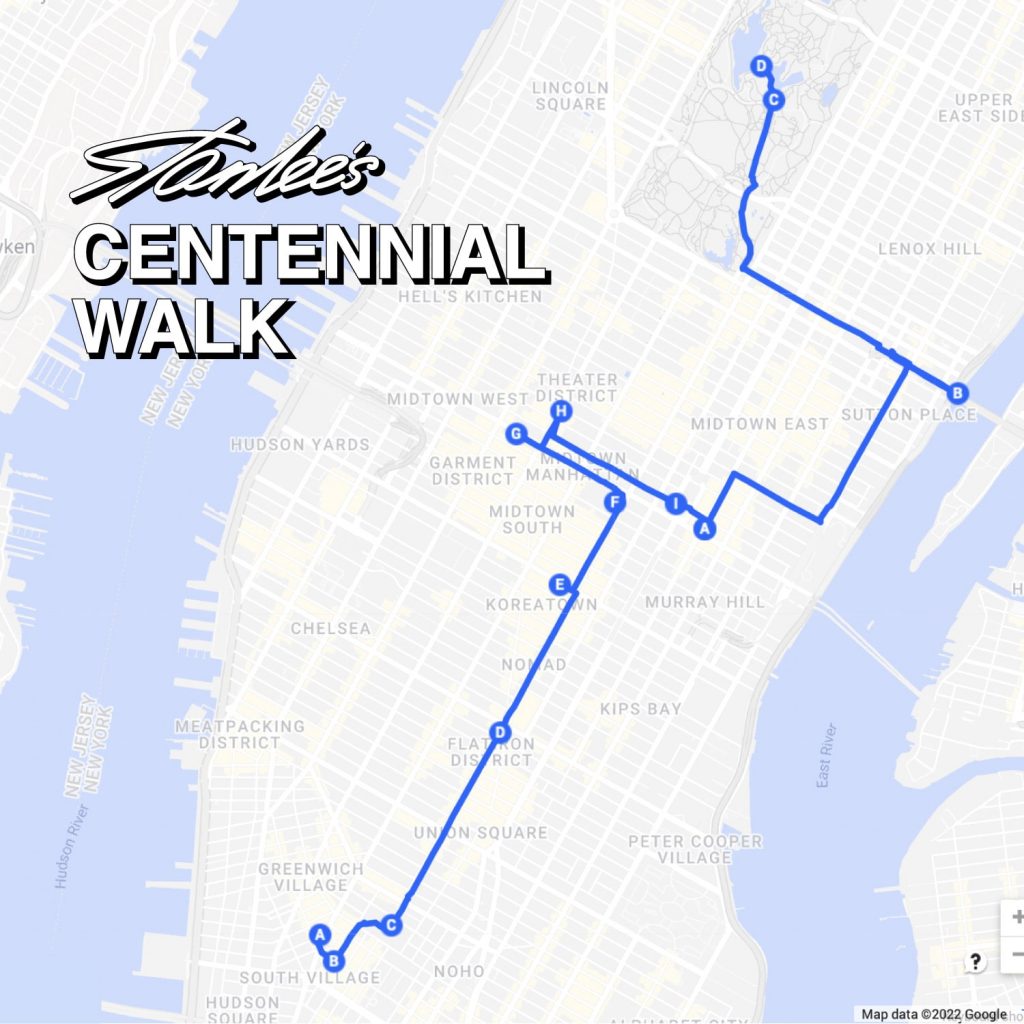 177A Bleecker Street
This fictional building in Greenwich Village houses Doctor Strange's Sanctum Sanctorum.
Joe's Pizza, 7 Carmine Street
In Spider-Man 2, Peter works at Joe's Pizza – and also loses his job there.
Washington Square Park
This NYC park was the site of the attack on Greenwich Village in Avengers: Infinity War.
Flatiron Building
The Daily Bugle makes its home in this famous building.
Empire State Building
A Classic Spidey locale in the comics, the Empire State Building also makes a cameo in several MCU entries. It's also the location Andrew Garfield's Spider-Man says is his favorite area in the city to be alone in Spider-Man: No Way Home.
Chrysler Building
Thor invokes lightning atop this historical building in The Avengers.
New York Public Library
Uncle Ben tells Peter that "With great power comes great responsibility" in front of the library in the first Spider-Man movie.
Grand Central Terminal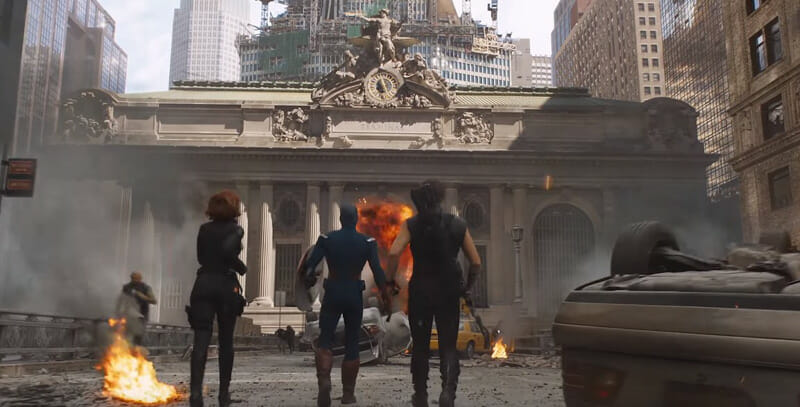 Outside the famous terminal, the Avengers officially assemble for the first time.
Times Square
In Captain America: The First Avenger, Cap is revived in the present day in Times Square, runs out into the street, and is confronted by Nick Fury.
Madame Tussauds New York
This is a no-brainer. Madame Tussauds is where you can see the new Stan Lee figure!
Queensboro Bridge
Peter takes on the Green Goblin atop this bridge in the first Spider-Man movie.
Bethesda Terrace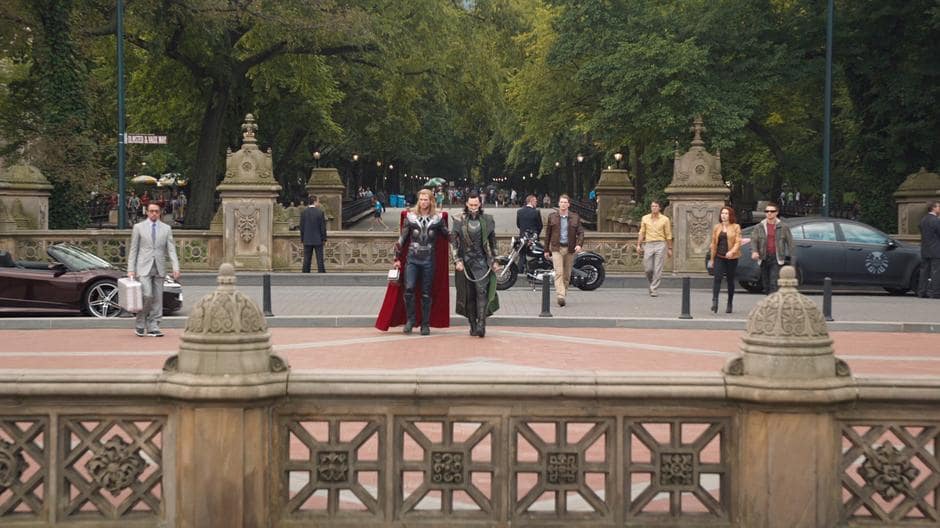 The Avengers bid goodbye to Thor and Loki in this Central Park location.
Bow Bridge
A cool location for a sad moment: the area in Central Park where Spider-Man splits up with MJ in Spider-Man 3.

And one more that's not on the map:
Stan Lee Way, University Avenue between Brandt Place and 7 West 176 Street
While this Stan Lee figure isn't there anymore, the 'Stan Lee Way' sign is! It was placed at this intersection last year.
(If you're in this part of the Bronx, it's basically a requirement to take a picture with the street sign and commemorate the area where The Man grew up.)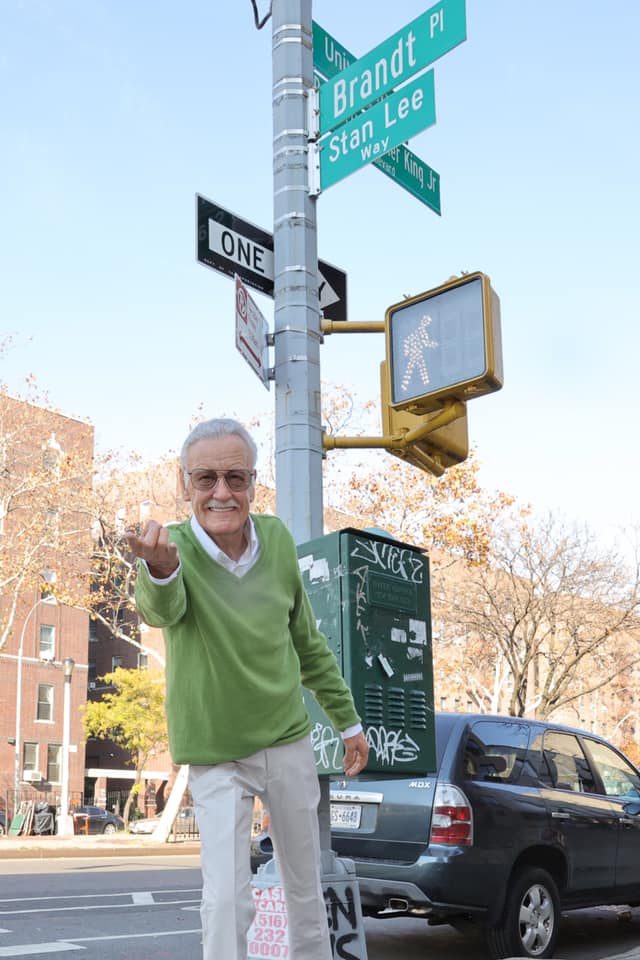 If you visit any of these locations, let us know by sharing on social media and tagging #StanLee100!