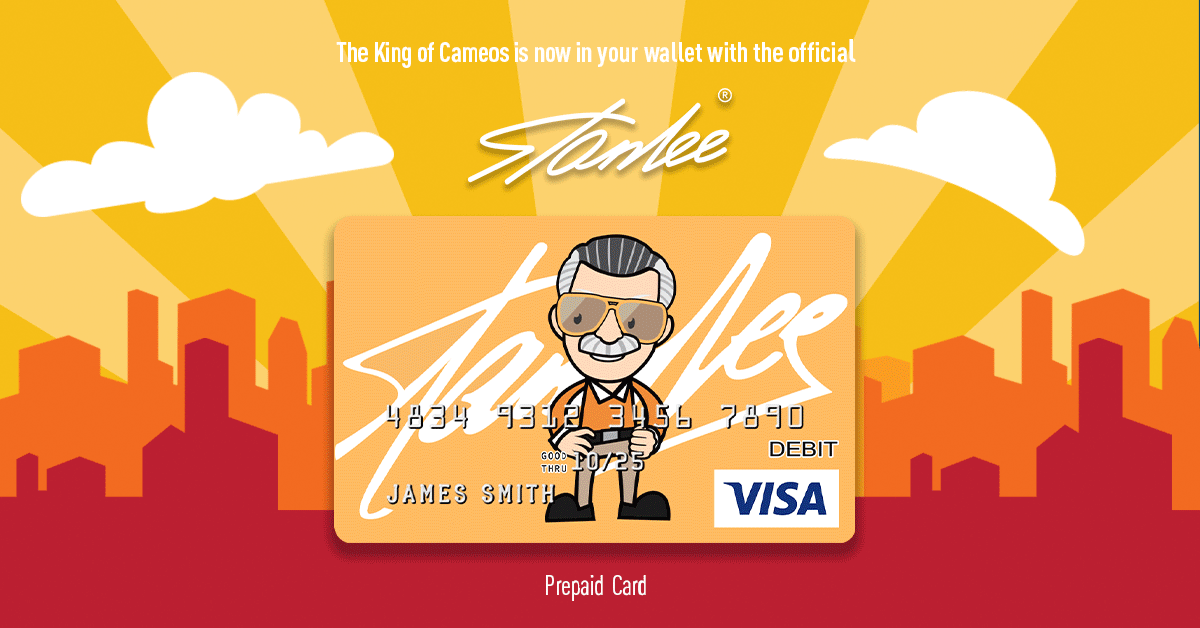 It's flyby Friday as we do another check-in with the Distinguished Competition! Guardians of the Galaxy director James Gunn has temporarily switched sides and has been hard at work preparing to shoot a sequel to 2016's Suicide Squad, simply titled The Suicide Squad.
DC comics first published an iteration of the Suicide Squad way back in 1959 in The Brave and the Bold issue #25 by Robert Kanigher and Ross Andru. The squad was made up of supervillains who are employed, sometimes against their will, by the government to go on supposed suicide missions. The idea was revived in DC Comics' Legends #3 in 1987 by John Ostrander. The team has been popular amongst comicbook readers ever since.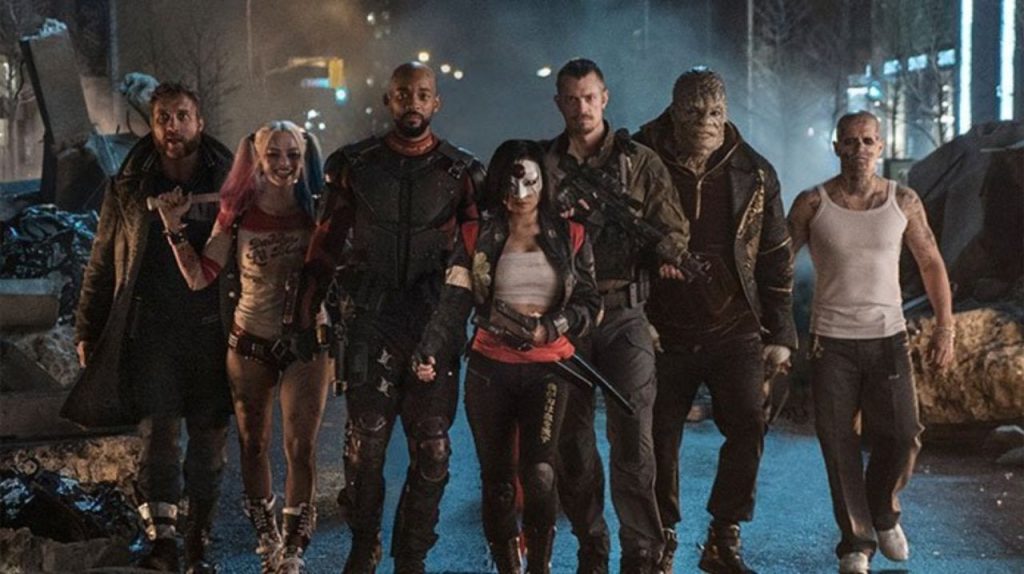 James Gunn and Warner Bros. have been tight lipped about the movie sequel ever since it was announced. The first film was a huge box office success but had a bit of trouble with the critics. This new film, while a sequel, is being regarded as a fresh start for the popular franchise.
News about The Suicide Squad has been few and far between until today when James Gunn revealed the entire cast list via Instagram. And boy, is it a doozy. It seems Gunn managed to recruit a couple of familiar faces from Marvel over to DC.
Returning cast members from the first film are Joel Kinnaman as Rick Flagg, Jai Courtney as Captain Boomerang, Margot Robbie as Harley Quinn, and Viola Davis as Amanda Waller. Some MCU actors making the jump are Michael Rooker, Sean Gunn, Taika Waititi, Steve Agee, and Nathan Fillion (who did voice work on the first Guardians movie).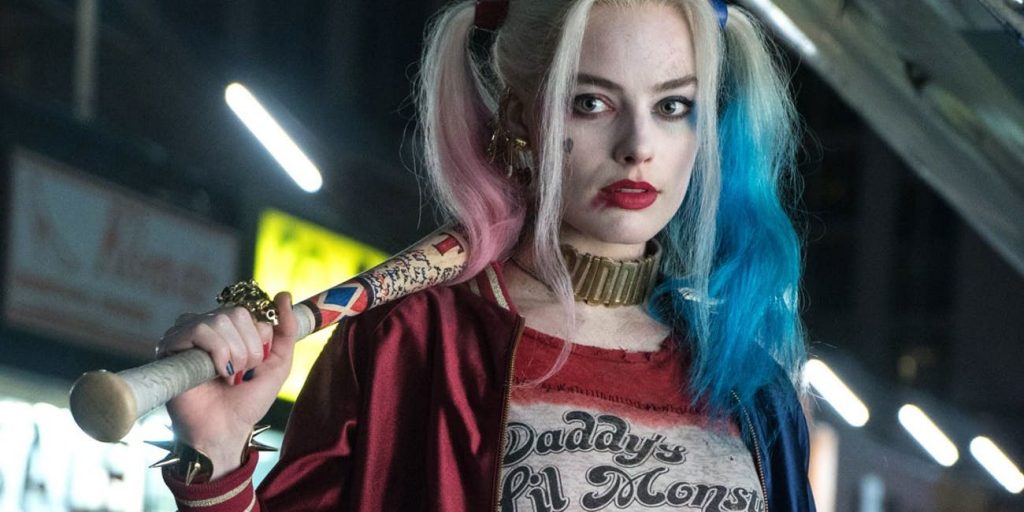 Then there's the brand-new cast members. Brace yourselves because this list is long. We got Idris Elba, Storm Reid, David Dastmalchian, Daniel Melchior, Flula Borg, John Cena, Pete Davidson, Alice Braga, Peter Capaldi, Jennifer Holland, Juan Diego Botto, Julio Ruiz, Joaquin Cosio, Tinashe Kajese, and Mayling Ng.
We can't wait to see what DC baddies this assorted crew of actors are bringing to the big screen. Hopefully some of them make it through whatever mission James Gunn sends them on.