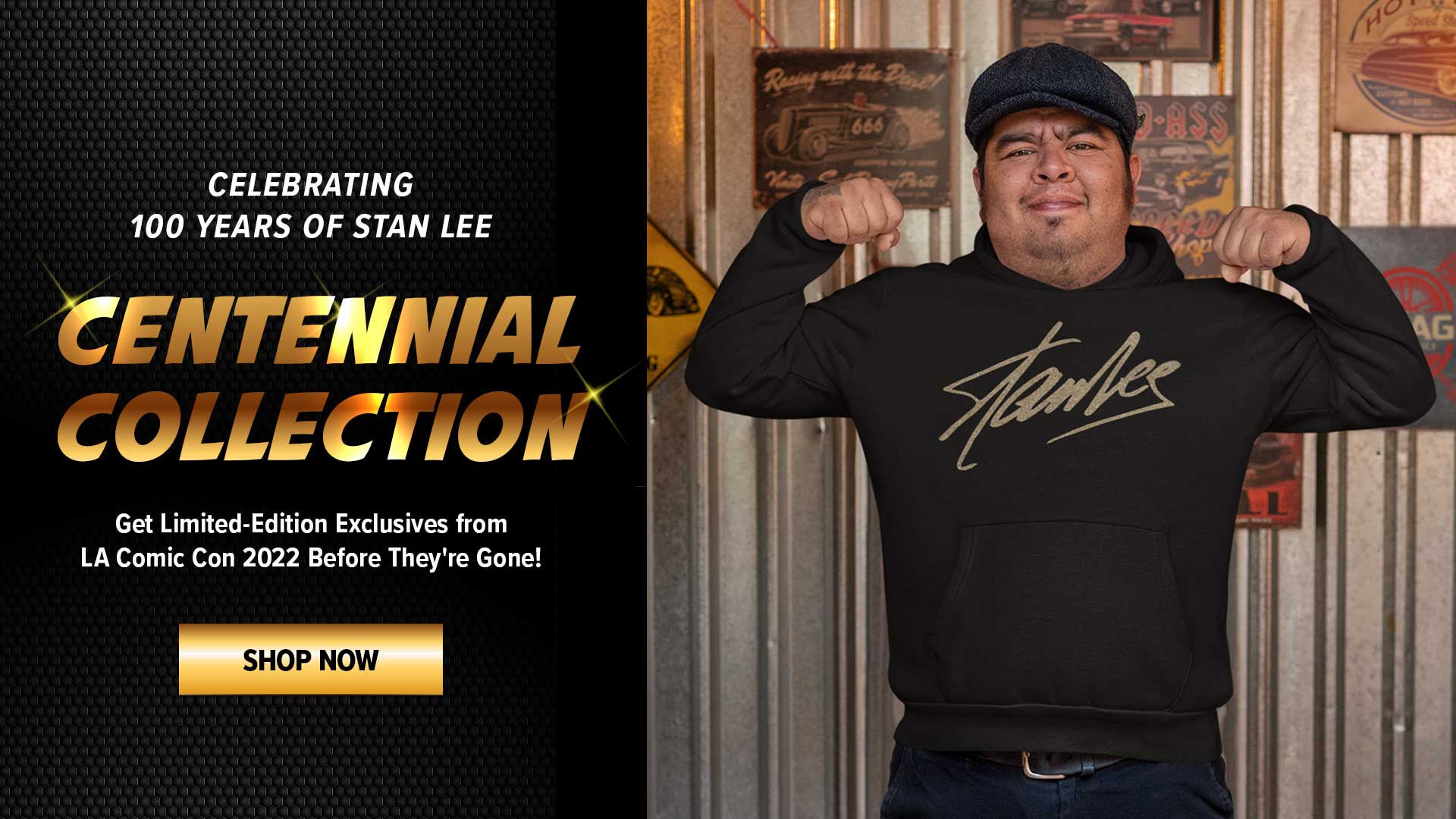 Disney announced earlier this week that they are shuffling many of their upcoming releases, including Marvel films.
Fans waited a long time to see Phase 4 of the MCU take flight at the beginning of this year. This news comes just as we thought things were getting back on track, with Black Widow and Shang-Chi already out. That said, the scheduling move only affects Marvel films in 2022 and 2023. So that's good news for The Eternals, which is very close to its November release date, and Spider-Man: No Way Home, set to hit theaters in December.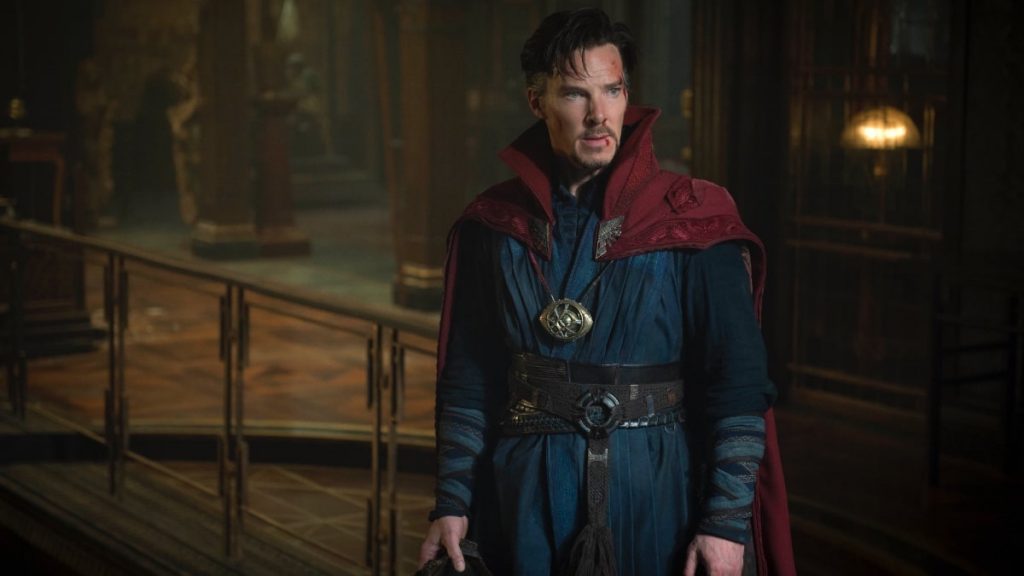 Luckily, most of the changes only push titles out a few months. Aside from those, a select few films will move further from their currently slated release date. Check out the full list Disney shared below.
Doctor Strange In The Multiverse Of Madness
The Sorcerer Supreme travels from March 25 to May 6, 2022, less than one and a half months later.
Thor: Love and Thunder
Since Doctor Strange now inhabits Thor's date, Taika Waititi's next installment shifts two months, from May 6 to July 8, 2022.
Black Panther: Wakanda Forever
The bumping continues with Black Panther jumping four months from July 8 to November 11, 2022.
The Marvels
This film moves from 2022 to 2023. With Black Panther now occupying their November 11 spot, The Marvels is now slated for February 17, 2023.
Ant-Man and the Wasp: Quantumania
Marvel's second Ant-Man and the Wasp flick sees the largest delay. From February 17 it flies over five months to July 28, 2023.
Interestingly, Marvel also removed a few untitled films from their release slate. Two movies set for July 28 and October 6, 2023, respectively, disappeared. Perhaps they are waiting for confirmed titles to put those back on the schedule? That said, a third untitled picture, set for November 10, 2023, actually jumped up a week to November 3.
What's with all the movement? We surely don't know! But we are happy that most of these aren't drastic changes, and we look forward to seeing them all on the big screen!