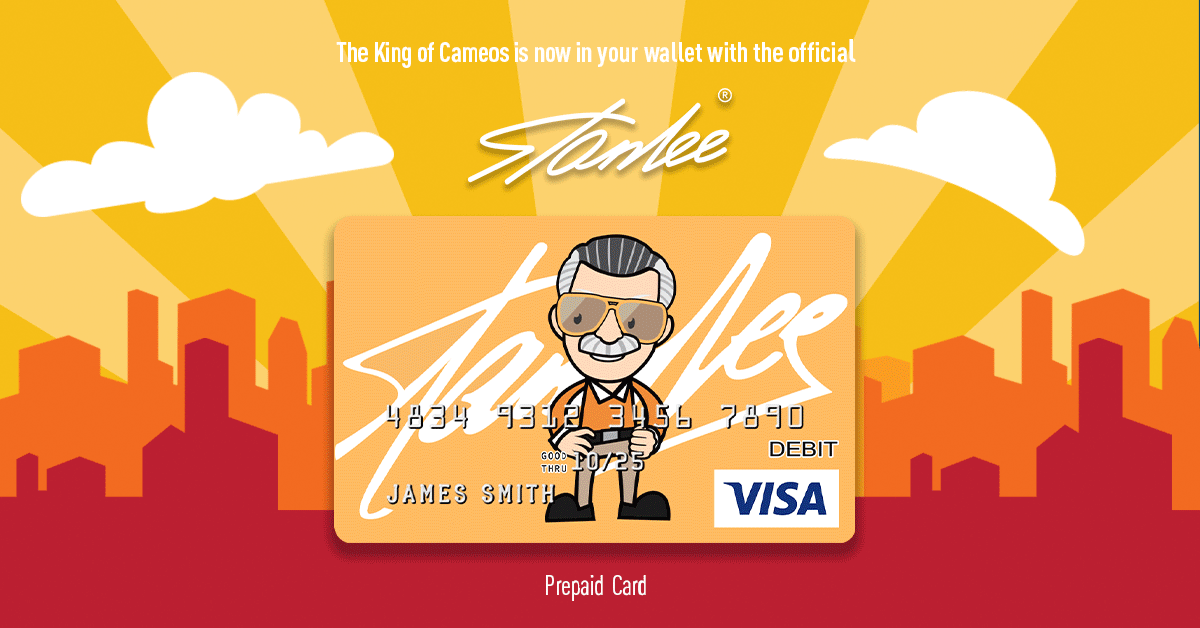 Marvel and DC are the juggernauts of the superhero universe – in comicbooks and on screens big and small. While characters from both worlds have crossed over before in the comics, it hasn't happened in the movies. But could it? Simply making the leap from page to screen has been quite the journey for some characters (and others haven't even made it yet) – and that's staying within their own universes!
We're sure that many people who have worked for both Marvel and DC get asked about crossovers. Case in point: James Gunn, who wrote and directed Marvel's Guardians of the Galaxy movies and DC's upcoming The Suicide Squad. A fan on Twitter asked Gunn if there's a "remote chance we ever see a big blockbuster crossover between the MCU and DC?" Good question!
"I've casually talked to the powers-that-be at both Marvel & DC about it," Gunn replied. "I would love for it to happen. I don't think it's likely, but I don't think it's an impossibility either. THAT SAID, just constantly seeing crossovers & mashups is less enchanting to me than a strong story."
That's a little disappointing but understandable. I mean, in Marvel and DC's 80+ year histories, their characters have crossed over for only a handful of events and titles in the past five decades. The first superhero intercompany crossover was the one-shot Superman vs. The Amazing Spider-Man in 1976. Over the next two decades, similar comicbook meet-ups took place featuring Captain America, Wolverine, Batman, Wonder Woman, and more. Then, in the mid-2000s, the JLA/Avengers crossover saw a lot of action, including an epic battle between Superman and Thor!
Though not a comic crossover, we'd be remiss not to mention the Just Imagine… series in 2001-2002, which marked Stan Lee's first timing working for the Distinguished Competition. This line saw Stan using his Marvel magic to reimagine DC heroes like Superman, Batman, and Green Lantern!
So, what would it take to make a cinematic crossover a realistic endeavor? We can't even begin to imagine the creative and legal conversations that would have to take place for Marvel and DC to meet in the movies, but if it happens, we're here for it!