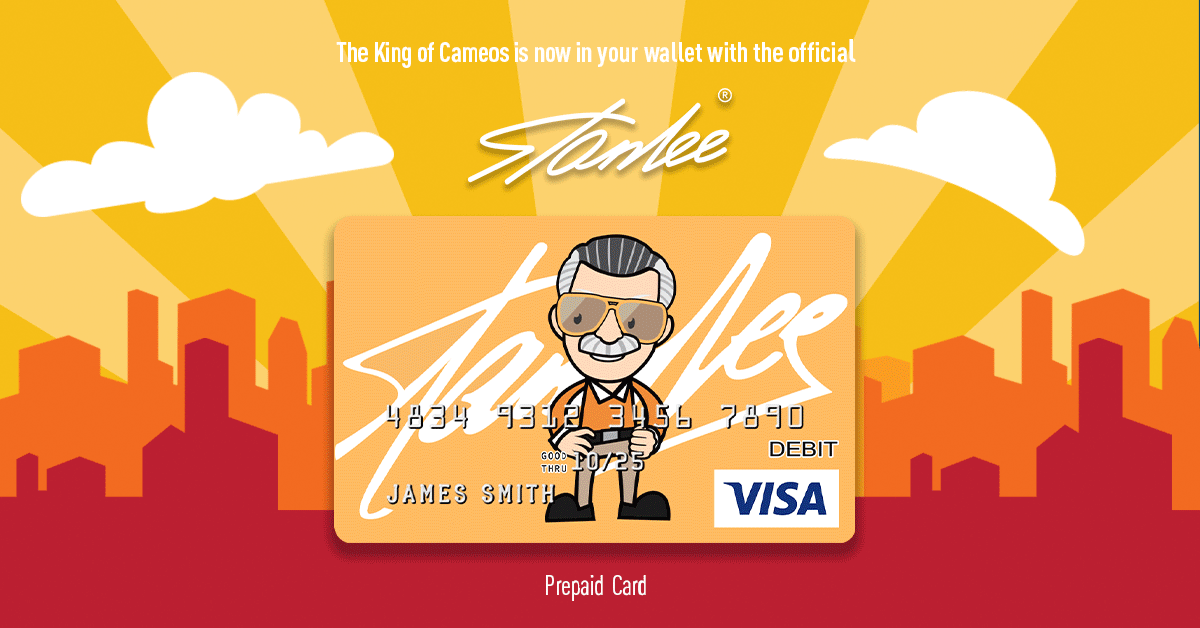 We've got good news on the Marvel front – Helstrom is now streaming on Hulu! The full first season of the show, which was the last series from Marvel Television before the division folded into Marvel Studios last year, just debuted on the streaming platform yesterday.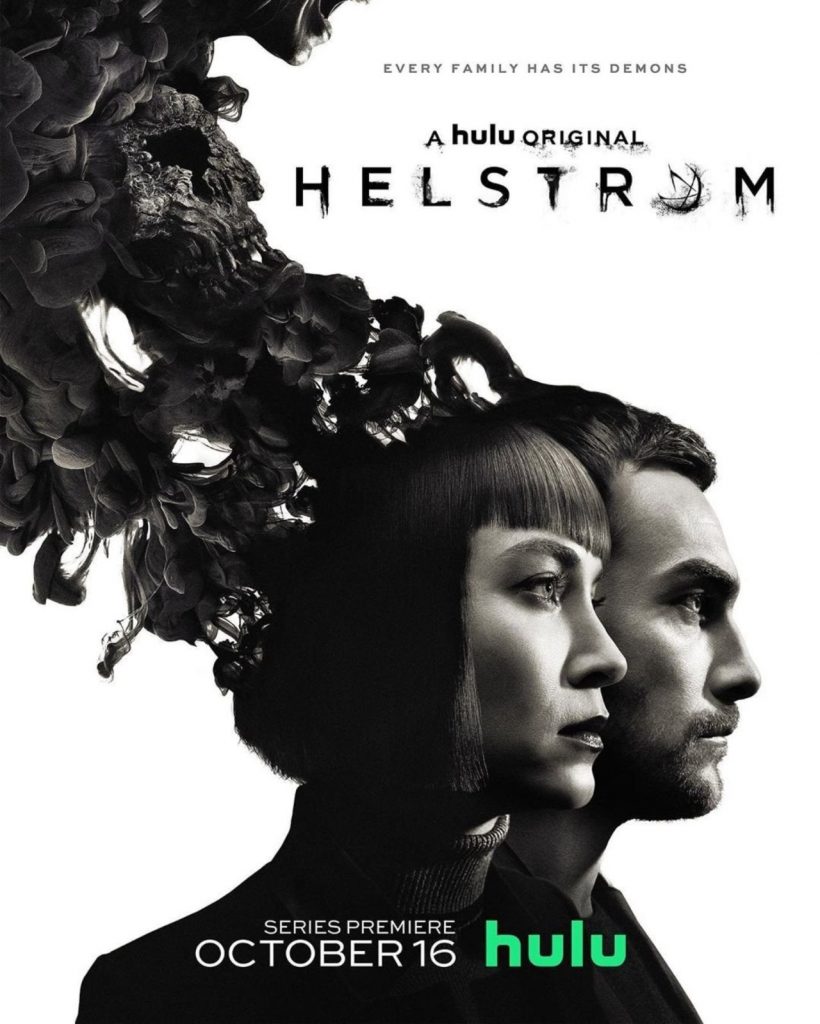 This news should be welcome to fans who have been waiting months for new Marvel material. And though it's not the MCU (that will come in December with WandaVision's premiere on Disney+), it's still the world of Marvel, nonetheless! The horror-skewing show revolves around the children of a serial killer, Daimon (Tom Austen) and Ana Helstrom (Sydney Lemmon), and their mother Victoria (Elizabeth Marvel), who has lived in a mental hospital for the past 20 years.
Hulu and Marvel first revealed the show last year along with Ghost Rider, which got cancelled not long after, and last October the cast was divulged. While other Marvel Hulu shows announced in 2019, like Ghost Rider, Howard the Duck and Tigra & Dazzler, started receiving cancellation notices, Helstrom stood strong, along with M.O.D.O.K. and Hit Monkey. And back in July, around the time when MCU movies were being pushed back, we got our first look at the series, confirming that the show was moving forward and giving fans something to anticipate!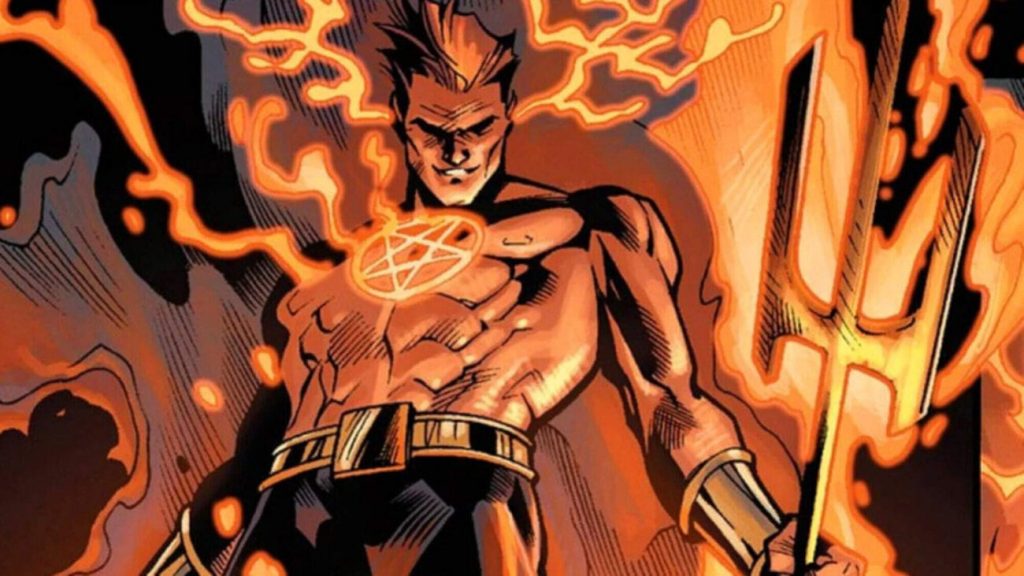 As we noted last year, the Hellstrom siblings (yes, two L's in the comics!) made their Marvel debuts in the early 1970s at a time first when supernatural comics like Tomb of Dracula and Werewolf By Night were popular. In the pages of Marvel Comics, the siblings were actual children of Satan and as such, they boasted supernatural powers, but they differed in how they used those powers: Daimon tried to utiize them for good, whereas Ana went down a darker route. With the horror tinge of this show, it seems like we'll be seeing a lot of that darker route in season one. If you've already binged the first season, let us know your thoughts!