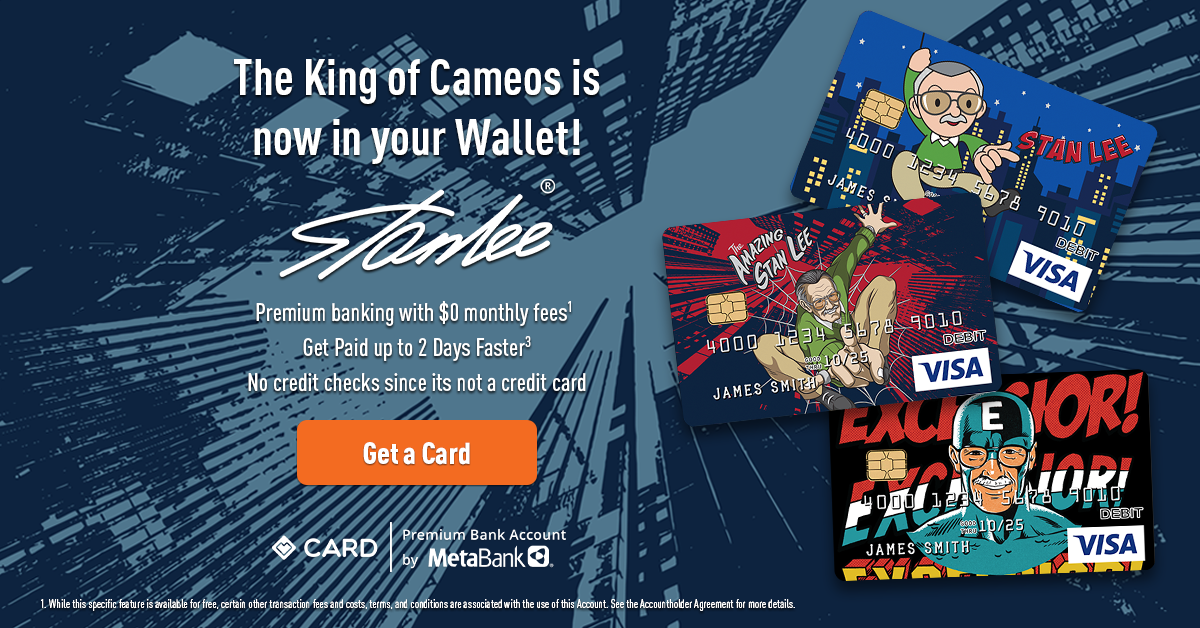 Kids of the 1990s! Gather round the campfire and get your spookiest stories ready, because Are You Afraid of the Dark? is coming back to TV—and a new teaser trailer has just been released!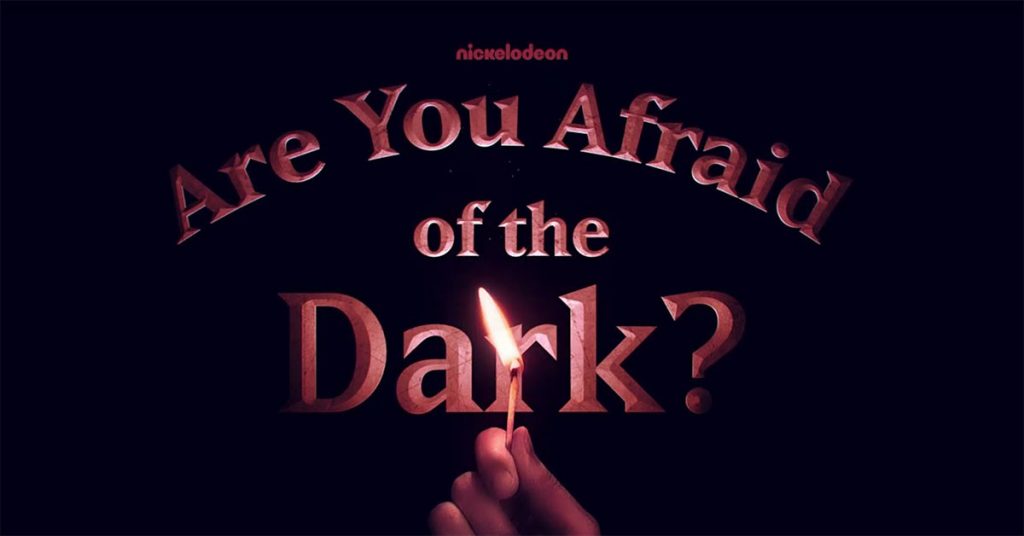 The popular Nickelodeon show, which ran from 1992 through 1996 in the US (and it also made a fleeting reappearance from 1999-2000), was initially slated to return around the same time as a movie titled Are You Afraid of the Dark? in October 2019. However, that film project, which was said to boast a script penned by IT screenwriter Gary Dauberman, has vanished from Paramount's schedule—along with Dauberman, who has bowed out of the movie. It's unclear as to whether director D.J. Caruso (Distrubia, Eagle Eye, xXx: Return of Xander Cage) is still on board or if the film is moving forward at all, but if not, at least we'll have the show! Well, at least three new episodes.
For those youngins who aren't familiar with the series, the original version of Are You Afraid of the Dark? focused on the Midnight Society, a group of kids who would meet around a campfire and narrate scary stories. Because this was the 90s, these tales ranged from silly to creepy to enlightening to bizarre and everything in between, introducing a whole generation of children to the suspense/horror genre in a way that could be truly frightening while also remaining kid-friendly. (This writer still vividly recalls having nightmares after seeing "The Tale of Locker 22" and that creepy pool zombie from "The Tale of the Dead Man's Float," for starters.) Despite that general audience label, the series did dive into more serious subjects, such as mortality, and not all those endings were exactly joyful, either.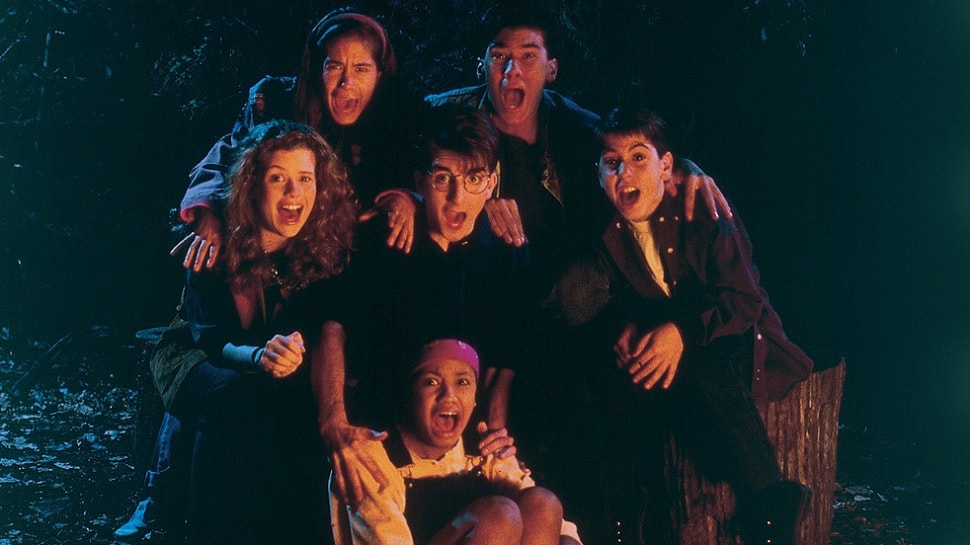 In addition to the fantastic main original cast, Are You Afraid of the Dark touted 90s guest stars galore to round out their tales, many of whom weren't particularly known at the time but definitely are now, including Ryan Gosling, Melissa Joan Hart, Hayden Christensen, Tia & Tamera Mowry, Neve Campbell, and Jay Baruchel. Of course, we don't have much casting information for the new iteration of the series, but some of the fresh Midnight Society faces include Jeremy Ray Taylor (IT), Tamara Smart (The Worst Witch), and Miya Cech (The Darkest Minds).
Check out the short, albeit tantalizing, teaser for the new reboot below! And we'll see you round the campfire, hopefully this October.