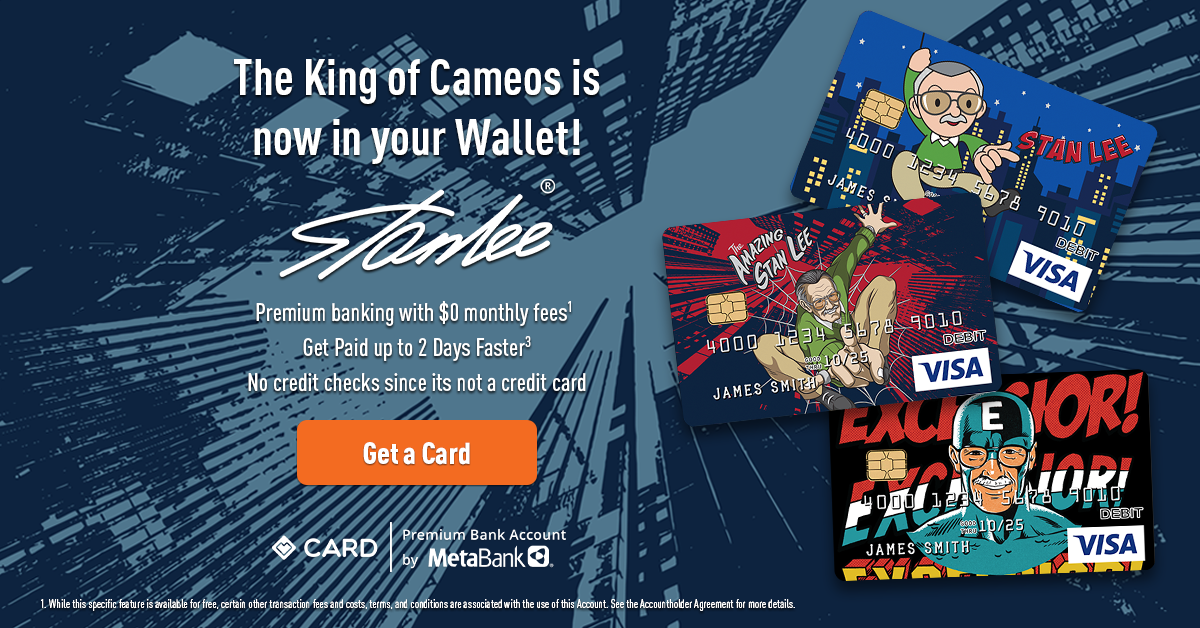 While Sony is busy doing work on several origin stories for Spider-Man characters, Warner Bros. Studios has announced its own efforts on a similar project for a very famous DC villain. We're getting a Joker origin film, ladies and gentleman of Gotham! It seems Warner Bros. has decided to give audiences a different take on the Batman villain we love to hate. The latest actor to take on the role will be Joaquin Phoenix. The actor has signed on to play the Joker in a new film co-written and directed by Todd Phillips, with Scott Silver also co-writing.
We've seen the character of the joker played multiple times on screen by a series of talented actors and voice actors alike, but this will be the first time we get to see a film revolving solely around him instead of Batman or the Suicide Squad. In the press release, WB stated that the film will be an "exploration of a man disregarded by society [that] is not only a gritty character study, but also a broader cautionary tale."
While the last Joker, portrayal by Jared Leto in Suicide Squad, had mixed reviews, the studio is still moving forward with a sequel to the franchise, in fact, it's reported that the film will be more focused on the character of Joker. The Joker is arguably as popular as Batman himself, so the decision to saturate their DC roster with the villain is no coincidence.
The studio hopes to make this film in a different tone than many of the other DC films it has recently put out. Much like how Christopher Nolan's The Dark Knight trilogy painted the comicbook characters in a darker and more realistic light, the creators of the new film are looking to paint the sometimes-flamboyant character in a much more grounded perspective point.
There's no other casting news as of yet, so it will be interesting to see how Warner Bros. will balance the characters already existing in the DCEU like the Justice League. There's not really a chance for the Suicide Squad to make any appearances, but perhaps it is still undecided whether or not the caped crusader will be involved in this new Joker film or not. Suicide Squad did a good job of including Batman without making the film about him, so we will have to wait and see how this film addresses the character in its own way.
Can there be a Joker without a Batman? Some of the most quotable scenes in any Batman film were between Christian Bale's Batman and Heath Ledger's Joker. It sounds bold to omit the Dark Knight completely, but sometimes bold is the right direction, so we will see!
Other credits include Emma Tillinger Koskoff as a producer and Richard Baratta is an executive producer. The film will reportedly begin filming in NYC in September, with no release date announced as of yet.
Share this post with any other Gothamites and Joker fans out there on Facebook!