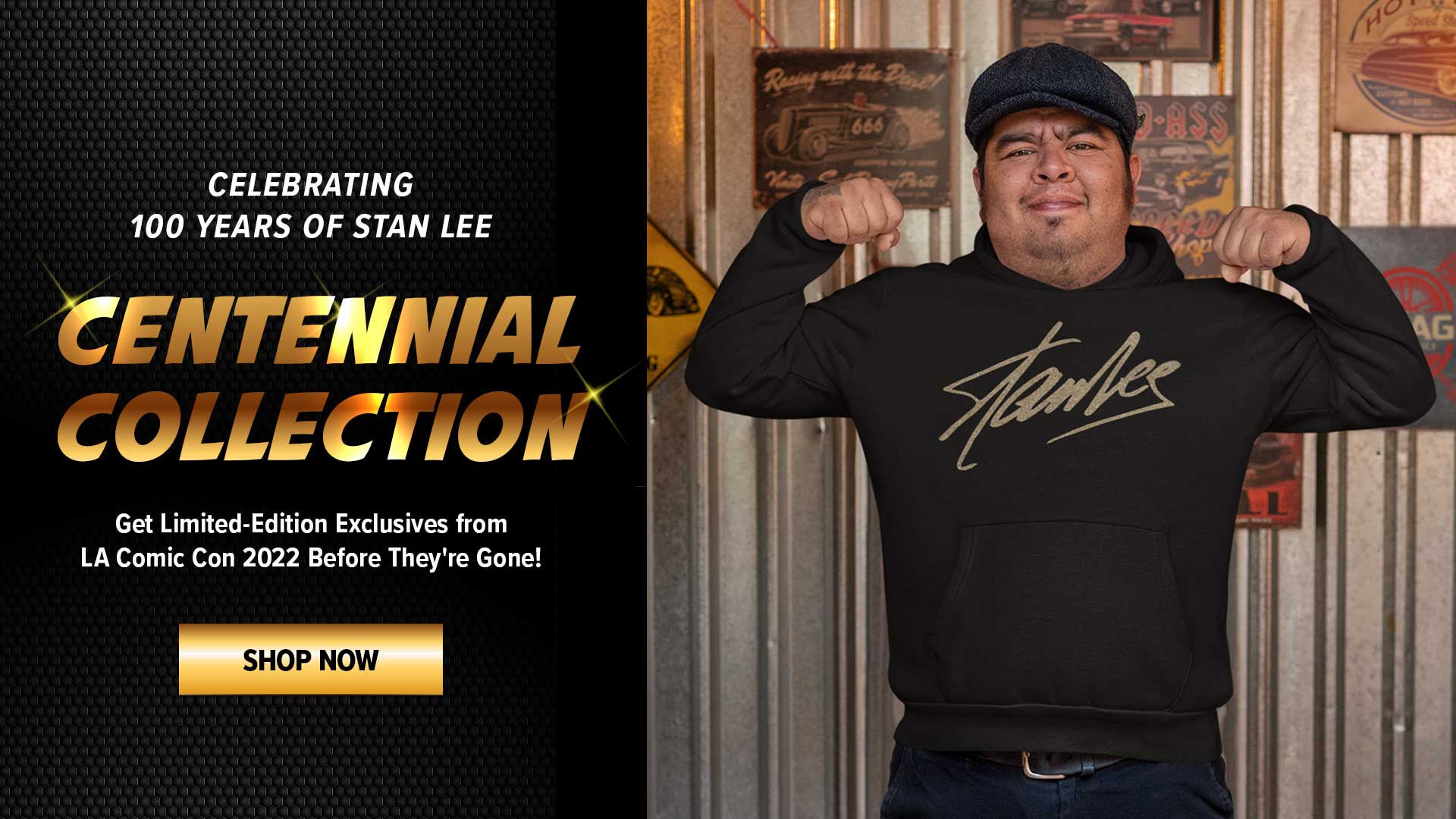 Marvel characters and stories have conquered comicbooks, movies, television, toys and games—both video and tabletop. Now Marvel is set to take over bookshelves and e-readers with a new line of prose novels, published by Aconyte Books, starting in 2020.
Aconyte's imprint Asmodee Entertainment has previously collaborated with Marvel on tabletop games, with the Marvel Champions card game and an upcoming miniatures game from Atomic Mass.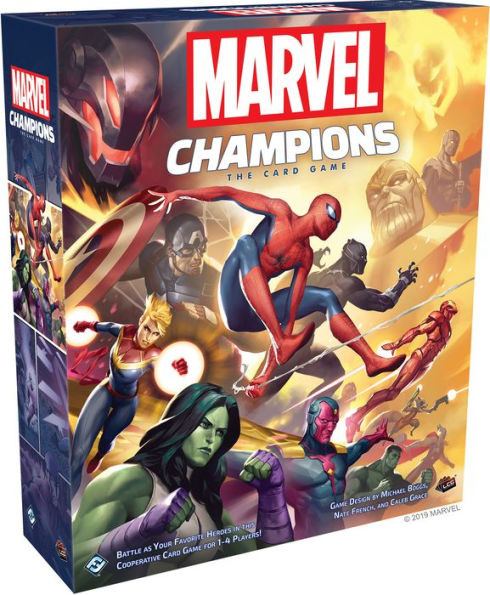 This new line of prose novels will be titled Marvel: Crisis Protocol. The head of Asmodee Entertainment, Andy Jones, is obviously excited:
"The talented team at Aconyte are so excited to have this wonderful opportunity and will do a great job – the biggest challenge when gifted with the Marvel Universe is just where to start?!"
Publisher Marc Gascoigne further explained what's in store for readers:
"You can look out for legends from Asgard, several volumes focusing on some of Marvel's heroines, and stories of some of Professor Xavier's lesser-known students, and that's just to get us started."
Note that Marvel stories and characters have appeared in prose form before from a bevy of different publishers over the years. Marvel recently had its own publishing imprint for prose books with Marvel Press, as well. Previously published Marvel books have ranged from illustrated or activity books for children to full-length novels for readers of all ages.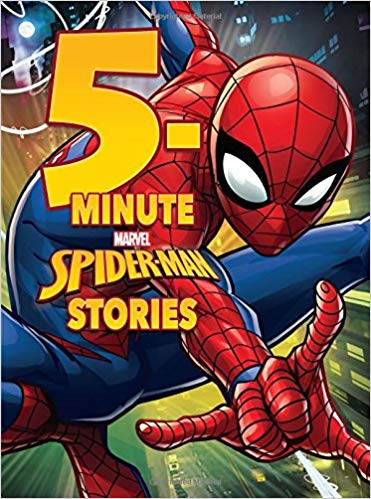 These prose offerings featuring Marvel's most beloved superheroes have been popular with fans for decades. With only a few exceptions, prior Marvel novels were usually tie-ins to major films or game releases.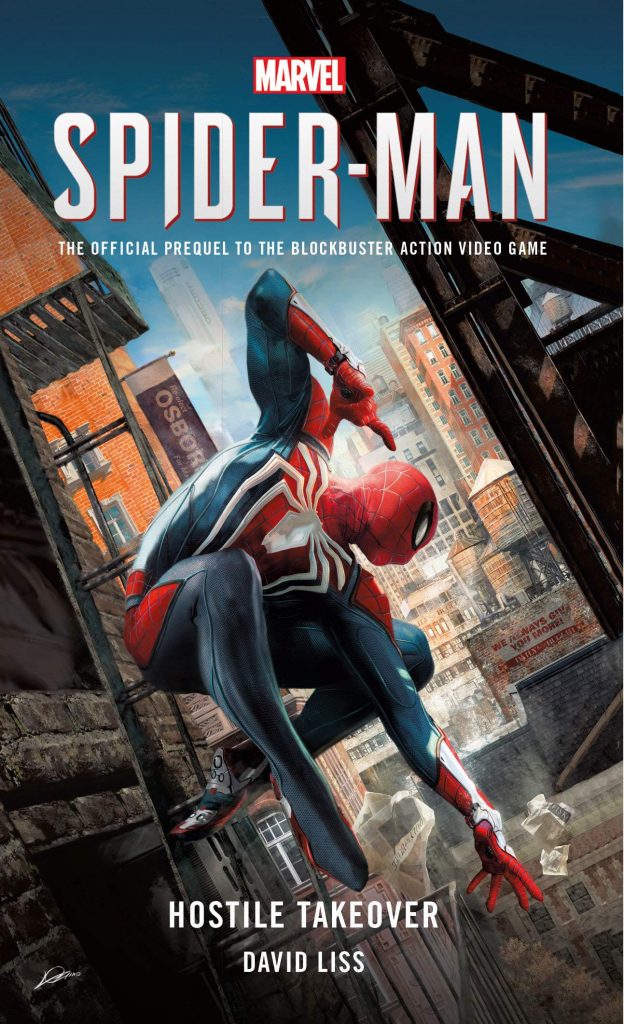 It looks like this upcoming series of novels will concentrate on weaving new stories of the Marvel universe in prose form but won't be particularly tied to a new movie or game release.
The first novels from Aconyte Books are slated to appear in Fall 2020, in trade paperback, ebook and audiobook editions. Until then, slake your thirst for prose heroes with Stan Lee's Alliances: A Trick of Light, out in audio, ebook and hardcover right now.