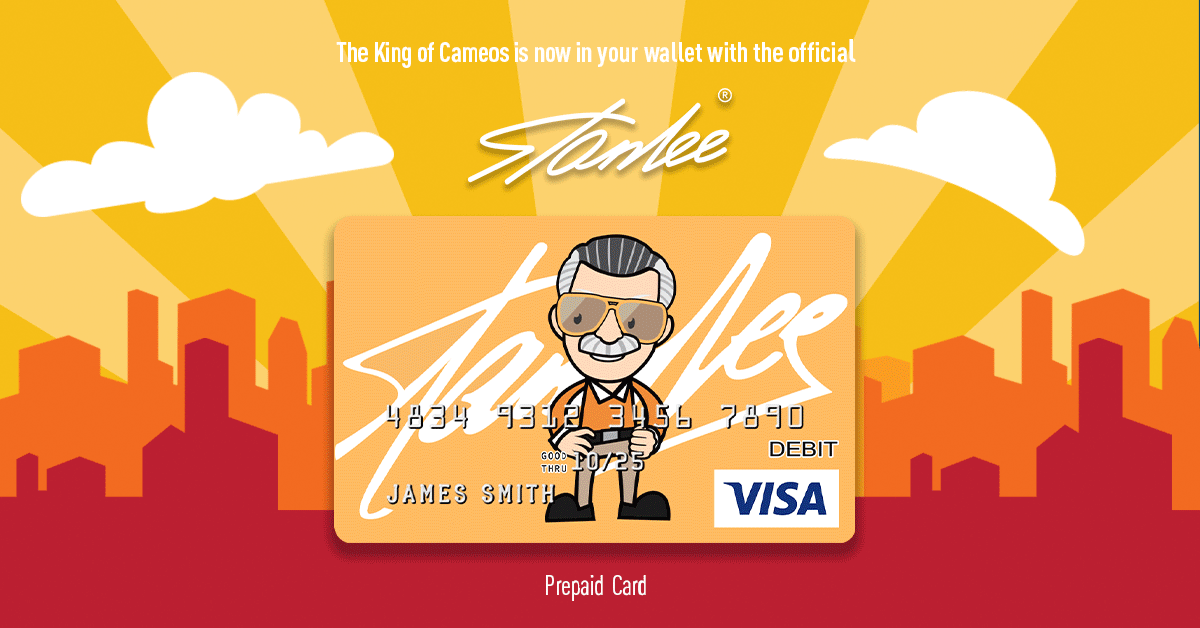 Black Widow arrives in theaters (and Disney+) in about one month, almost two years after the last MCU movie debuted. Yes, it's been that long.
While Marvel delivered new content in the form of Disney+ shows – WandaVision, The Falcon and The Winter Soldier, and the upcoming Loki – we know fans have been eagerly waiting to enjoy an MCU film on the big screen again with others!
With that, Marvel recently dropped a new special look at Black Widow, hosted by Natasha herself. Check out the Scarlett Johansson-presented clip below:
For those who have may forgotten (it's been a while!), the video reminds fans of Natasha's MCU history. It also sets up her journey in Black Widow, as we see her interact with many of the new faces from the upcoming film. And of course, there's plenty of action. All in all, it's just the thing to inspire excitement for the movie's release!
While we know fans are looking forward to new MCU stories, all the delays have been rough. Black Widow, the MCU's first feature film of Phase 4, was set to kick things off in May 2020. Of course, we know how that went. After being pushed many times, the movie finally landed in its current spot, July. Black Widow's shuffling pushed back all the other theatrical releases too. But with its imminent release, we should not have to worry about any more movement in Marvel's schedule. At least, we hope so!
Just as a refresher, Black Widow transpires between the events of Captain America: Civil War and Avengers: Infinity War. For the standalone flick, we'll see Natasha return to Russia and team up with Red Guardian (David Harbour), Yelena Belova (Florence Pugh), and Melina (Rachel Weisz). Together, they'll battle the Red Room, which has been taken over by the Taskmaster.
"She's been up to a lot all along – in between when we see her in the other movies – some of which will be surprising to people," Marvel Studios President Kevin Feige commented last year. We are more than ready to see what she's been up to – are you?