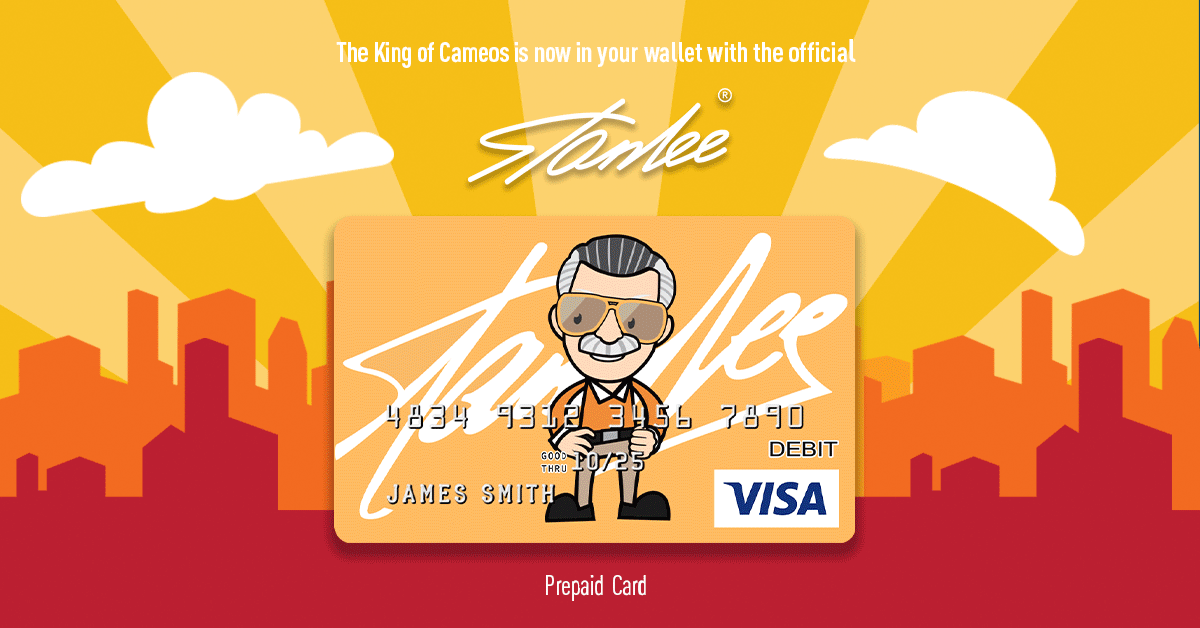 When it was announced that Deadpool 2 would have a mysterious release in theaters this December, just six months after its original debut, fans were confused to say the least. The marketing campaign for the film was unconventional and it worked wonderfully, but surely six months isn't enough time for a new movie to be made.
Fox Studios isn't exactly making a new film, but there will be unseen content shown in theaters just in time for the holidays. In other words, Deadpool 2 will be modified from its original R-rated version for a special PG-13 Christmas showing in a continuation of the unconventional strategy that has worked for star Ryan Reynolds and Fox so far.
As to not thoroughly confuse fans, the title will also be changed to Once Upon a Deadpool, and the re-release will only be from December 12 – December 24 for a limited holiday engagement.
In addition to a slight editing of the R-rated scenes, there will be extra footage added in to facilitate the story in the form of a Princess Bride parody where Deadpool seems to be telling the story to none other than Fred Savage himself, just like the original movie.
Ryan Reynolds continues to show his endless devotion to Deadpool, and this instance is no different. The entirety of the new footage featuring Savage and Reynolds was all shot in a single day in order to finish the new version in time for the holidays, making it one of the only movies to be re-released in this fashion.
The new adaptation with a lighter rating will undoubtedly attract a greater audience than was previously possible, and it will do nothing but add to the already-strong opening that Deadpool 2 received in May. The studio gambled on releasing an R-rated superhero film as it would lose a big chunk of young audiences, but both movies have exceeded expectations domestically and overseas.
Despite the big turnout for Deadpool and Deadpool 2 in all its raunchy, R-rated glory, the character still remains a huge seller for kid's toys, comics, Halloween costumes and more. These facts, plus the great turnout for the PG-13 release of Sony's Venom last month, puts Fox in a great position to release a more kid-friendly version of their most popular character.
Reynolds has been a strong advocate in keeping Deadpool films rated R, but he was finally convinced to tone down some of his profanities for a good cause. Reynolds had the following to say to Deadline recently:
"Fox has been asking for a PG-13 basically since the start in 2006. I've said no since 2006. Now, this one time, I said 'Yes' on two conditions. First, a portion of the proceeds had to go to charity. Second, I wanted to kidnap Fred Savage. The second condition took some explaining…"
The charity partnership will consist of donating $1.00 from every ticket sale to the "F-ck Cancer" campaign, which will also be temporarily renamed to the kid-friendly "Fudge Cancer" during the film's release.
Fred Savage played along, telling Deadline he was not happy about his "kidnapping" by Reynolds, but he did mention his approval of the charitable partnership:
"While my participation in this film was anything but voluntary. I am happy to learn that Fudge Cancer will be the beneficiary of this shameless cash grab."
Fox Studios is staying quiet about the exact nature of the added footage and what else will be changed, but we do know that the running time is only about three minutes shorter than the original. Come December, adults and children alike will have to see for themselves how Deadpool will do in a PG-13 setting. If anyone can make it work, it's Ryan Reynolds.
Once Upon a Deadpool hits theaters on December 12, 2018.