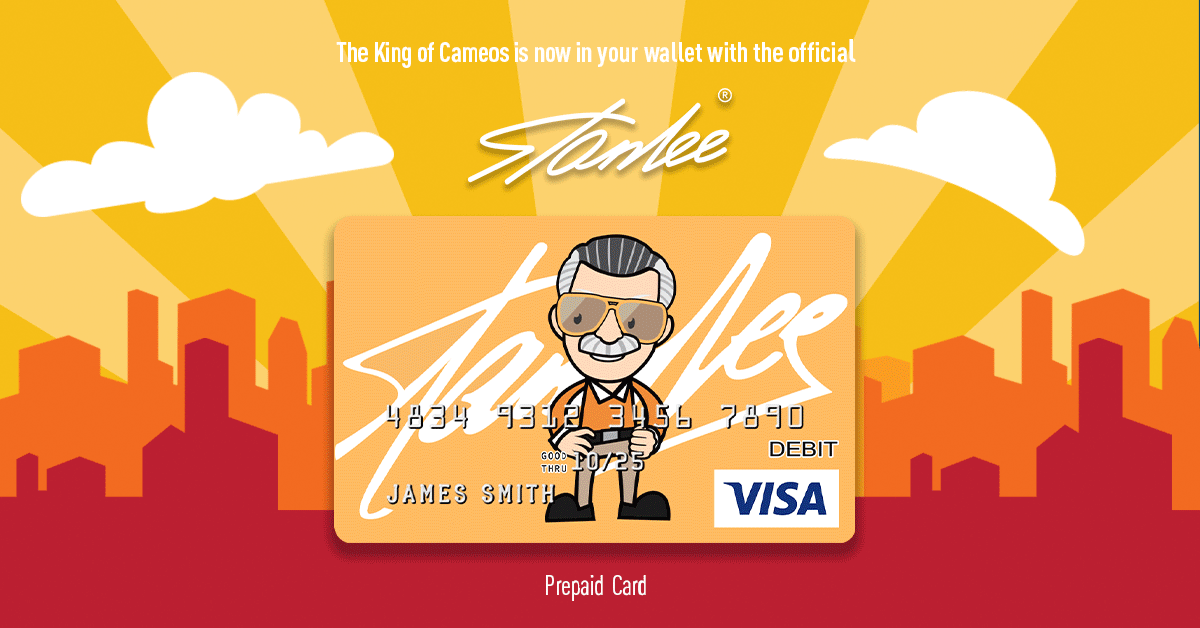 The cinematic superhero world stretches so far and wide that it's not unheard of for actors to appear as characters in different universes. Case in point: Aaron Taylor-Johnson. His superhero journey began in the Kick-Ass movies before he jumped to the MCU, where he appeared as Quicksilver. And now, he's making another leap. While he remains in the Marvel world, Taylor-Johnson is headed to Sony. There, he'll star as Kraven the Hunter in the studio's upcoming standalone feature.
Kraven the Hunter, aka Sergei Kravinoff, has long been one of Spider-Man's foes in the comicbooks. The character first appeared in The Amazing Spider-Man #15 in August 1964, the brainchild of Stan Lee and Steve Ditko. Since then, he's proven an adversary for other heroes, like Black Panther, and co-founded the supervillain team the Sinister Six.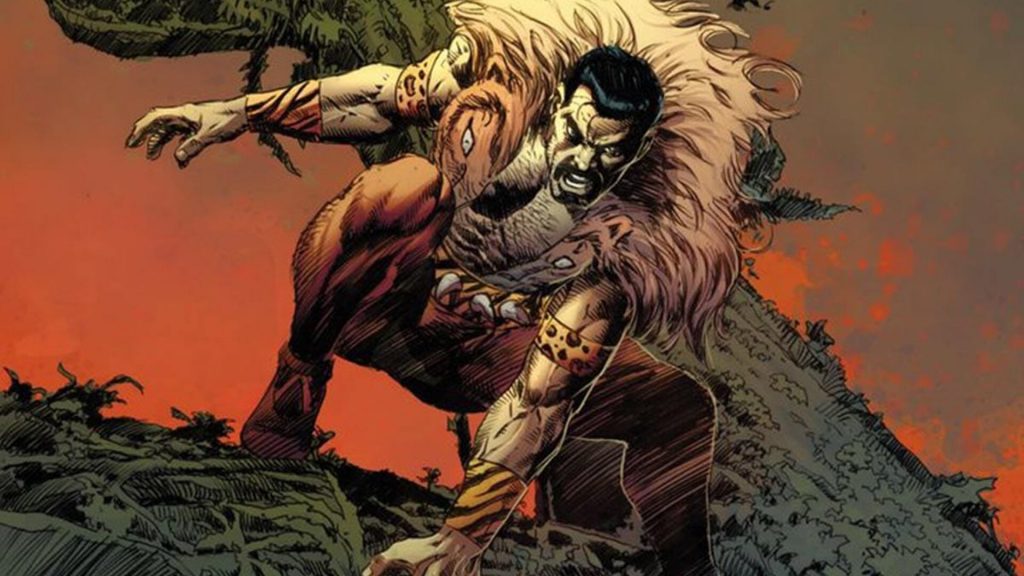 As fans know, several of Spidey's biggest rivals have already hit the big screen. So, it only seemed like a matter of time before Kraven the Hunter did as well. (The character has appeared in several Spider-Man animated series over the years.) Given their longstanding connection, will Kraven and the web slinger face off on screen? Obviously fans would love to see it – as would one of the Kraven screenwriters, Richard Wenk.
In a 2018 conversation with DiscussingFilm, Wenk said of the Kraven film: "It's going to adhere very closely to the lore of Kraven the Hunter. And he is going to come face to face with Spider-Man. I'm just beginning it, beginning the process, and because it's a big IP, Marvel world, there's lots of hurdles to overcome before you can start writing, to crack the right story and to get the right tone."
Plans could obviously have changed in the past three years, because right now, we haven't heard news of Spidey showing up in this movie. That said, the Kraven film hits theaters in January 2023, so more info will come out as we get closer to the movie's release. And who knows, maybe Kraven will pop up in Spider-Man: No Way Home later this year. We'll just have to wait and see!