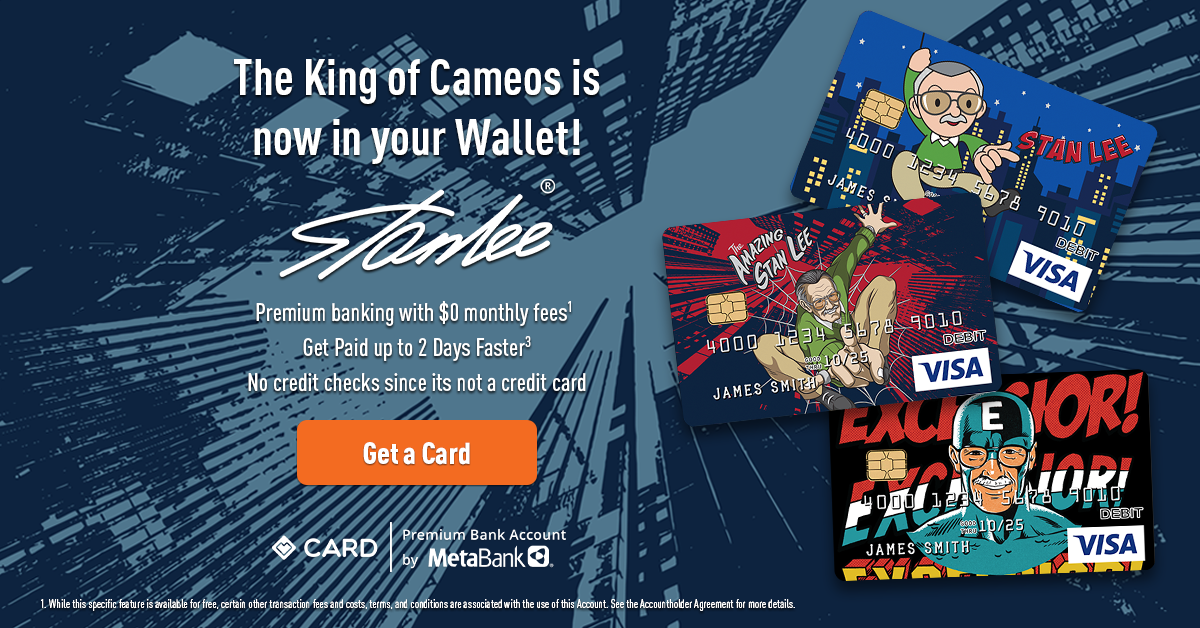 Y: The Last Man is a superb comicbook series that was first published 17 years ago, way back in 2002. The series has been fighting to get adapted into a movie or TV show for what feels like just as many years. I hesitate to get my, or anyone else's, hopes up, but the writer and co-creator of the series, Brian K. Vaughn (Paper Girls, Runaways), recently teased us faithful fans with an update on the FX series that's been in development since 2015.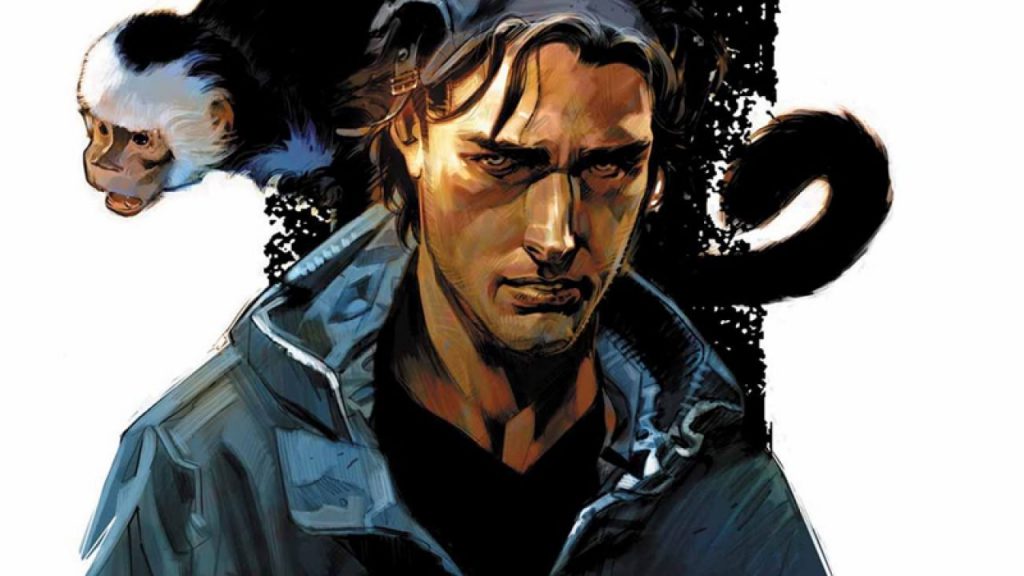 Vaughn hopped onto Instagram yesterday and regaled us all with tales of his visit to the show's writer's room. He assured fans that the series' new showrunner, Eliza Clark (Animal Kingdom, The Killing), was an excellent fit to oversee the post-apocalyptic adventures of the last man on earth. He also mentioned that she had assembled an all-star squad of writers to help fully realize the female dominant world that Vaughn envisioned all those years ago with artist and co-creator Pia Guerra.
Y: The Last Man was the first non-superhero comicbook that I ever read, and it totally changed my idea of what comics could be. It follows the adventures of Yorick Brown and his pet monkey Ampersand as they traverse a world where every male on Earth has mysteriously died… leaving him the last man on a planet now ruled by women. He and a government secret agent named 355 must travel the world and find a way to save humankind from extinction. There's so much more to it than that, but you get the basic idea.
The comicbook series has been in development purgatory for over a decade now. In 2007 it was going to be adapted into a movie directed by DJ Caruso (Disturbia, Eagle Eye) with Shia LaBeouf and Zachary Levi both rumored to star at different points. Adapting the sprawling story into a single movie proved to be a daunting task. Even Vaughn took a crack at it himself but was unable to please the studio executives' demanding requirements.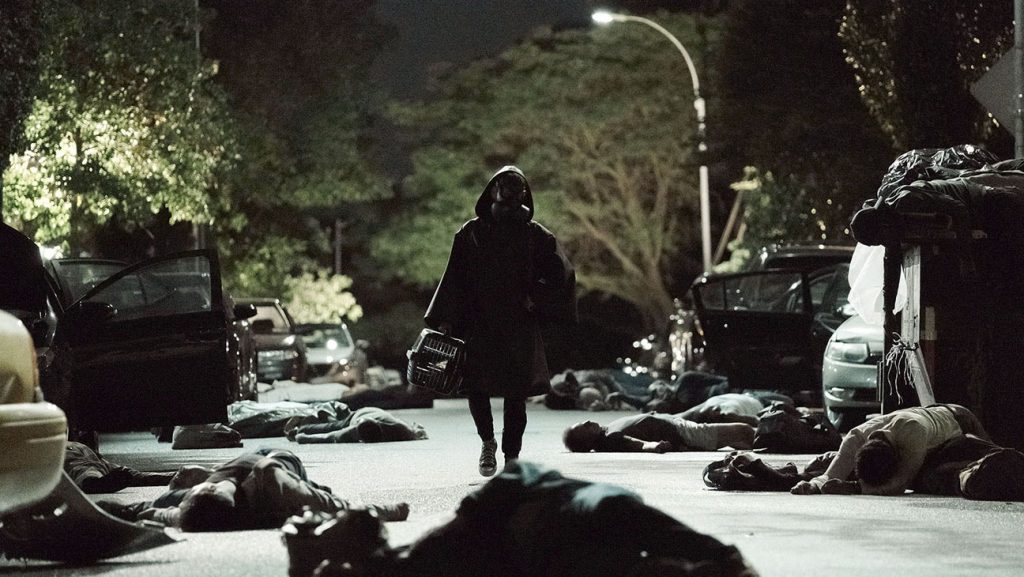 Finally, in 2015 it was announced that the adaptation was moving over to television to accommodate the lengthy story, landing at FX. But the curse of Y seemed to continue when showrunner after showrunner exited the project due to creative differences… until now. This year, things are finally looking up! Eliza Clark is now firmly at the helm and the ship is moving full steam ahead with a committed cast in place.
Y: The Last Man is set to premiere on FX in 2020 with an all-star group of actors that includes Barry Keoghan as Yorick, Diane Lane, Imogen Poots, Lashana Lynch, Juliana Canfield, Marin Ireland, and Amber Tamlyn. If only I could go back in time and tell my younger self to buy a copy of Y: The Last Man #1, I'd be rich!
-Steve V.