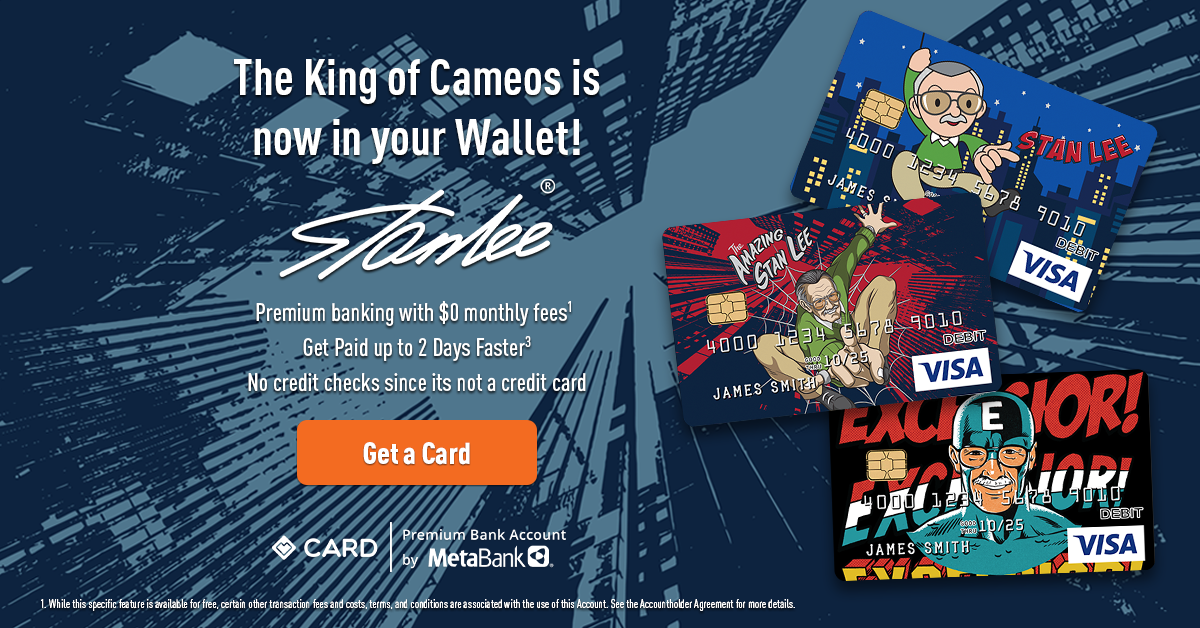 As one might assume, Stan Lee received numerous honors throughout his life. We're talking the National Medal of Arts, the Disney Legends Award, the Visionary Vanguard Award from the Producers Guild of America, a few Guinness World Records, and many more.
But how many of Stan's tributes do fans get to see every day? Just as you can take pictures with Stan's star on the Hollywood Walk of Fame in Los Angeles, there's a brand-new public tribute to Stan in New York City: Stan Lee Way!
That's right. Today, June 10, 2021, councilmember Fernando Cabrera presided over the street re-naming ceremony in New York City. Stan, who grew up in the Bronx, once lived at 1720 University Way. So, it's appropriate that University Avenue between Brandt Place and West 176th Street will now be named after Stan The Man.
Stan graduated from Dewitt Clinton High School in the Bronx in 1939. To make this tribute even more special, students from Stan's alma mater were on hand to celebrate the occasion. In an interview with News 12 in the Bronx, Dewitt Clinton junior Rafeal Class commented on how Stan's memory and legacy still live on at the school: "When you walk in Clinton, we have the portraits of him… it's inspiration like you never know what could come out of the Bronx." Hopefully, the sight of Stan Lee Way will remind fans and passersby alike to keep reaching for their dreams!
Check out some of the ceremony HERE!
You may remember that we first shared this exciting news two years ago, when the idea was originally approved. Back then, Cabrera, who proposed the initiative, said:
"Stan Lee was a Bronx native who grew up in my district… Mr. Lee's amazing talent brought joy and entertainment to countless children and adults and he deserves to be permanently memorialized in his home borough, the Bronx."
We don't know about you, but we can't wait to pay Stan Lee Way a visit!