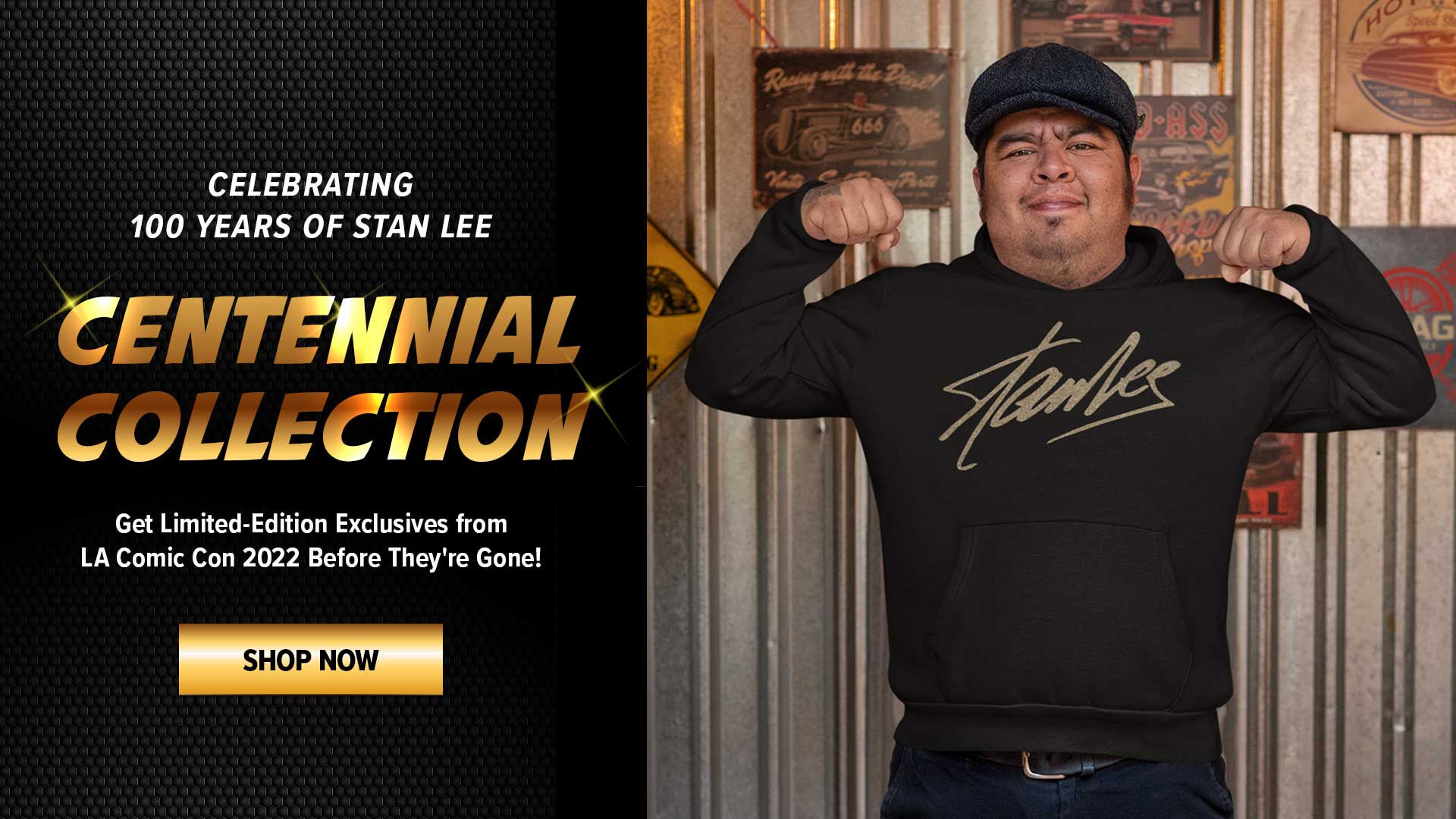 The MCU's Phase 4 was supposed to kick off in less than a month with the release of Black Widow. But with the coronavirus epidemic shutting down theaters around the globe, Disney pushed the movie's debut back.
Well, a few days ago we got the new date: November 6, which happens to be the slot originally intended for The Eternals. (This ensemble film will hit theaters February 12, 2021 instead.)
Yes, that means fans have another six months to wait for the MCU's much anticipated next phase, but that doesn't mean those involved with the movie have to keep quiet for that long! Case in point: Marvel Studios head Kevin Feige, who recently spoke with Total Film about Black Widow and the character's "rich backstory." And look who's on the cover!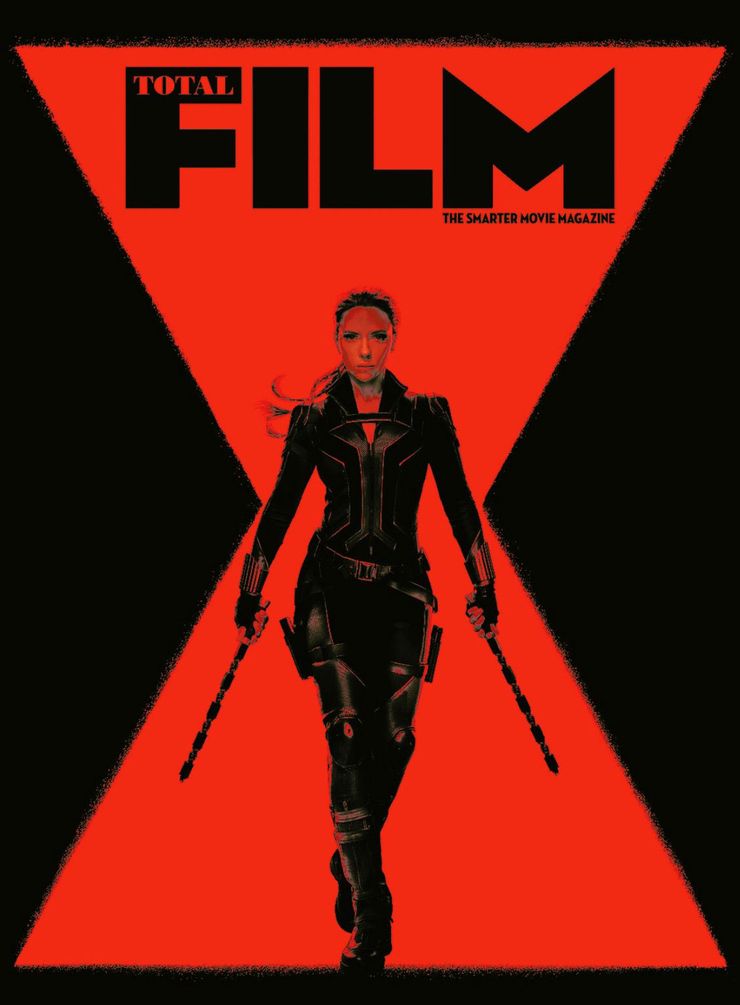 Though Natasha Romanoff sacrificed herself in Avengers: Endgame, Feige explained that the film features many surprises. While Marvel has hinted at Black Widow's past in other films, "We approach it in a completely unexpected way," he said. "She's been up to a lot all along – in between when we see her in the other movies – some of which will be surprising to people." Considering the film takes place between the events of Captain America: Civil War and Avengers: Infinity War, there's a lot of ground for Natasha to cover!
As most fans probably know, Black Widow centers around Natasha's return to Russia, where she teams up with the likes of Red Guardian (David Harbour), Yelena Belova (Florence Pugh), and Melina (Rachel Weisz), to take down the Red Room, the secret assassin program that trained her, which has been taken over by the villainous Taskmaster. Even though we have to wait a little longer than anticipated for the long awaited standalone flick, we bet it will be worth the wait! In the meantime, check out the final trailer for the movie that dropped last month HERE.