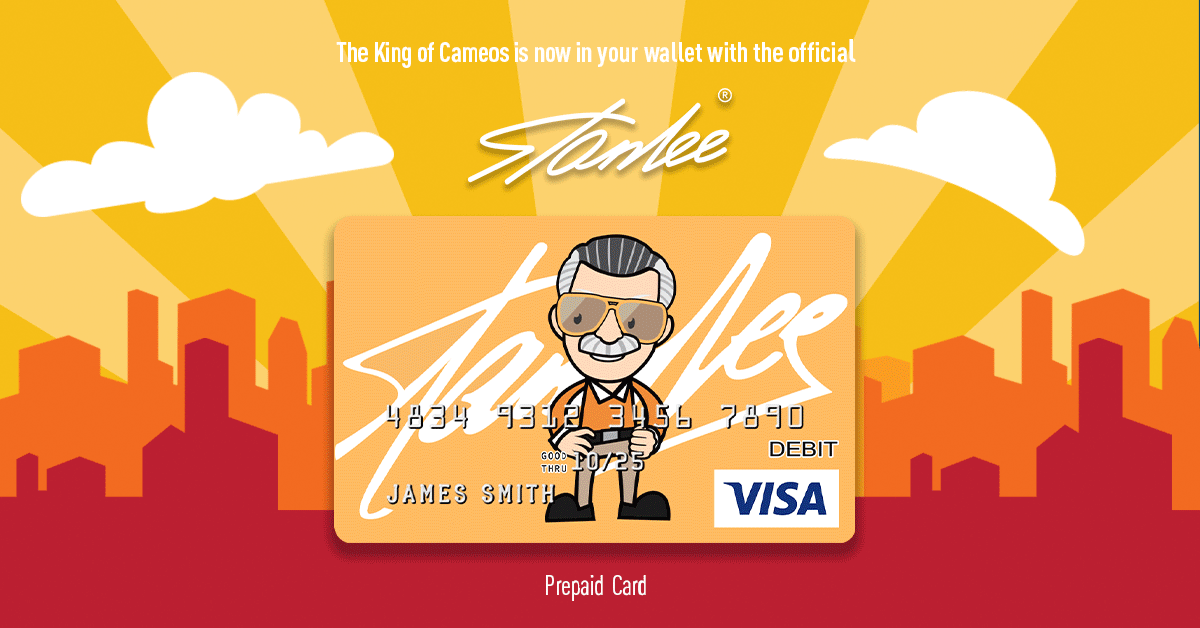 Third time's a charm, right? Marvel fans certainly hope so! After over one year with no new MCU content on the big screen, fans were patiently awaiting the release of Black Widow this May. Well, it looks like we'll all have to sit tight a little bit longer! That's because Disney just pushed Black Widow to July 9, 2021. Not only will the film hit theaters that day, but it will also launch on Disney+ then, too.
With light at the end of the tunnel (hopefully!) for this pandemic, everyone was crossing their fingers that Black Widow's second date change would stick. It's been a long journey to get Black Widow's first standalone flick to the silver screen. As you may recall, the movie's initial May 2020 release was first changed to November 6, 2020 and then to May 7, 2021 last year. However, in many areas across the country, theaters are just starting to re-open. With that, perhaps Disney wanted to give it another few months so as many people as possible could experience Black Widow on the big screen.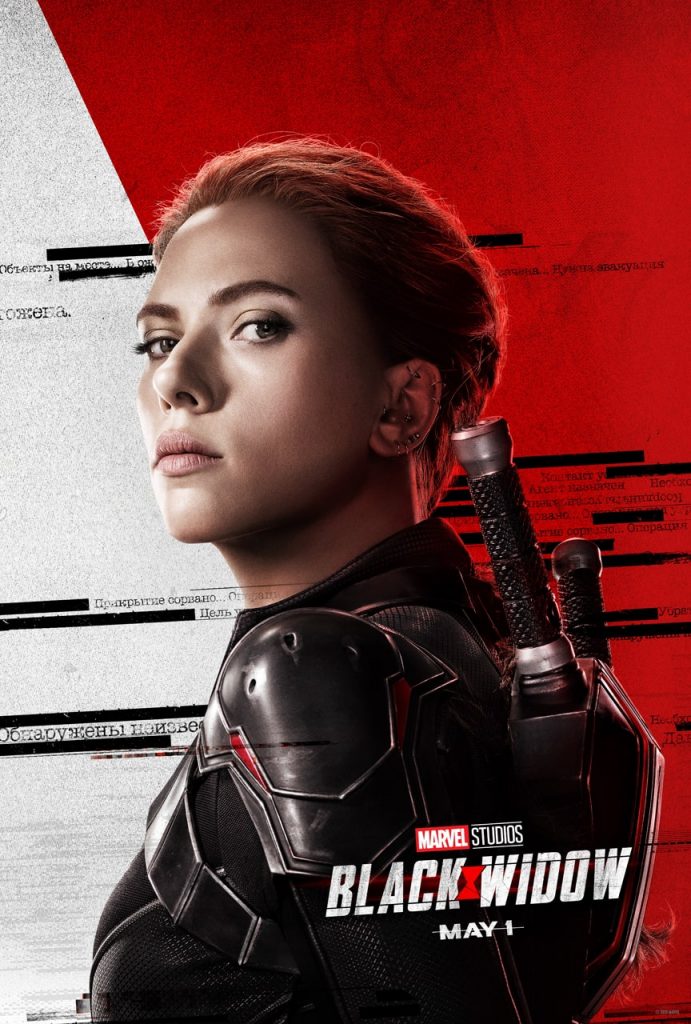 That said, fans will also have the option of streaming Black Widow at home under Disney+ Premier Access. This move was seemingly inevitable, especially since Mulan and Raya and the Last Dragon also got simultaneous theatrical and Disney+ streaming releases. This means the film will be available on the streamer for an extra $29.99. Yes, it's a little more expensive than a movie ticket, but if there's more than two people watching, it's most likely cheaper to see it at home. Of course, Disney+ viewers won't get the big screen experience, but it's probably a smart move to offer the movie there for fans who aren't yet comfortable, or perhaps able, to get back into theaters just yet.   
Date changes affected a few other Disney titles too, most notably Marvel's Shang Chi and the Legend of the Ten Rings. That film held the July 9 spot and will now premiere on September 3.