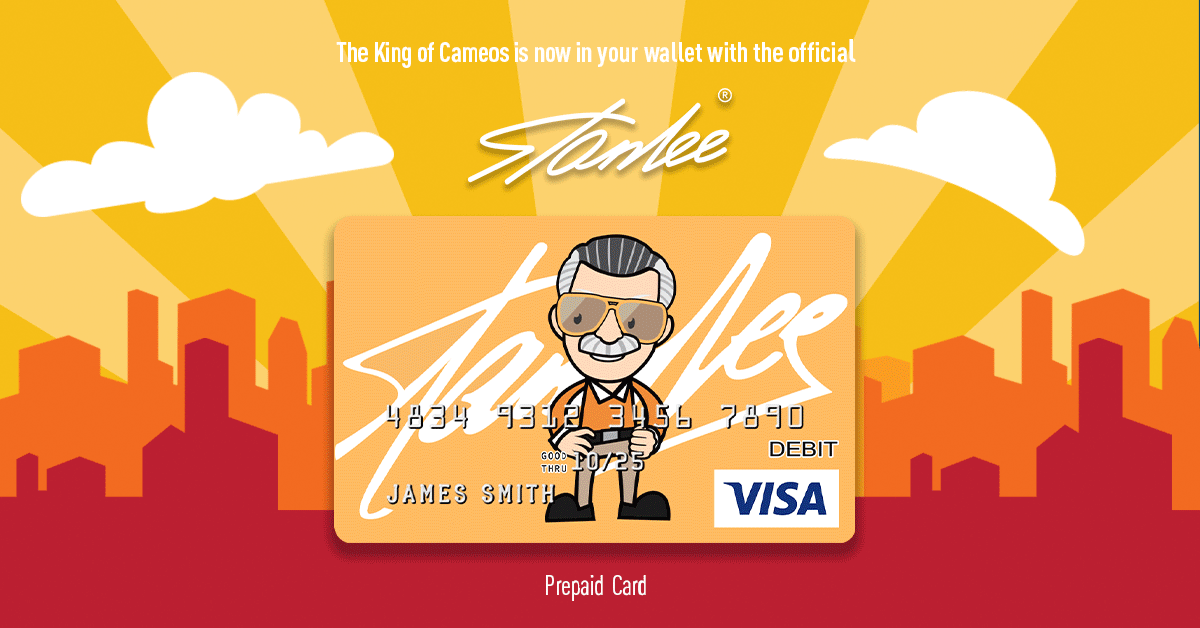 Marvel has announced that the 2017 anime series Marvel Future Avengers will make its debut on Disney+ this Friday, February 28.
The original two seasons of the series premiered on the Disney Channel's Worldwide satellite channel Dlife in 2017 with 26 episodes, and 13 episodes followed in 2018. Although originally recorded in Japanese, a full English-speaking cast including Max Mittelman (as Hurricane/Makoto), Xander Mobus (as Codec/Adi) and Dina Sherman (as Charade/Chloe) was also secured for the series. To learn more about the characters, click here.
It will be interesting to see how the Disney+ audience will receive the series. Anime fans may embrace it, while fans of more traditional Marvel animated fare may be a bit suspicious of three new, young characters not previously based on the vast Marvel comicbook lore as the series leads.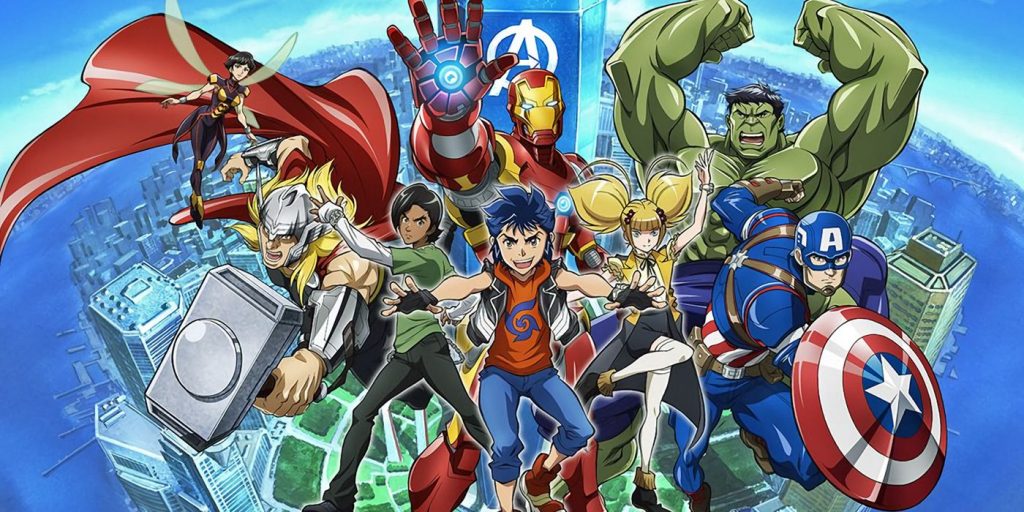 Its initial success may also impact the new Marvel animated series planned to premiere on Hulu, which now only includes M.O.D.O.K. and Hit-Monkey. (In case you missed the news, Howard the Duck and Tigra & Dazzler were cancelled last month). The success of the previously aired and offbeat Marvel Future Avengers series on a digital platform might prove a good yardstick to consider for future animated series.
Still, the new series won't be without familiar Marvel heroes such as Iron Man (Mick Wingert), Captain America (Roger Craig Smith), Thor (Patrick Seitz), Wasp (Kari Wahlgren) and Hulk (Fred Tatasciore) for Marvel fans to latch onto as these familiar characters mentor the new, young heroes. Doubtless Disney and Marvel are counting on vested interest in these long-standing characters to ensure the success of the Marvel Future Avengers series on Disney+. Future Avengers, Assemble!