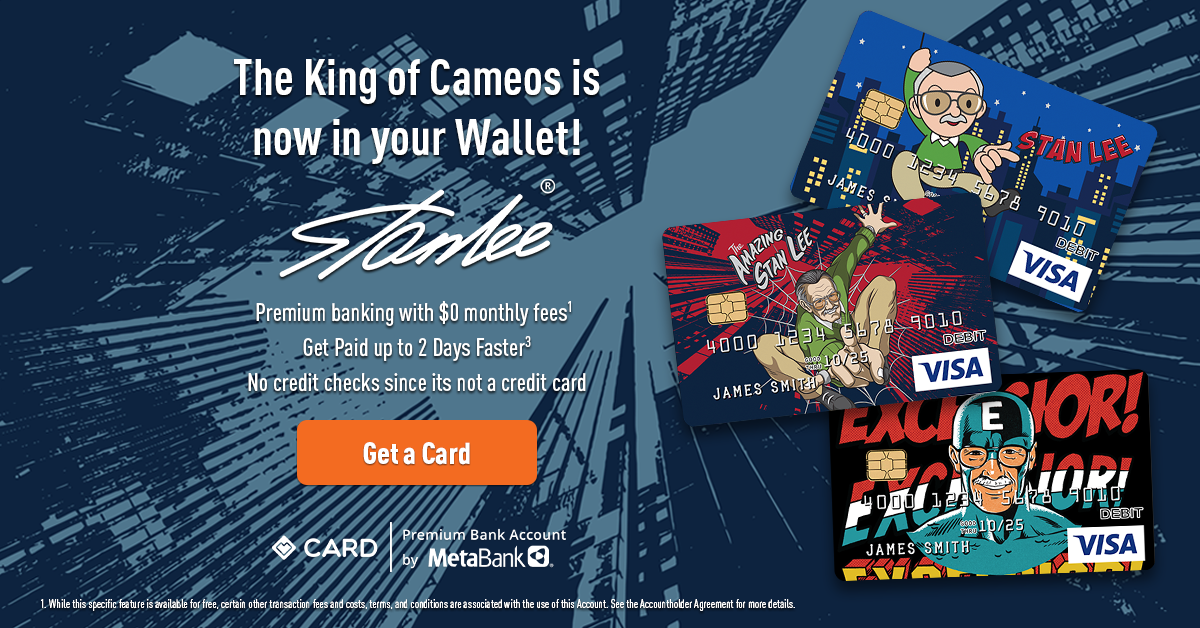 Despite being the mastermind behind the massive and hugely successful Marvel Cinematic Universe, Kevin Feige's heart lies elsewhere… in a galaxy far, far away. It's been no secret that Feige is a lifelong Star Wars fan—he's mentioned it many times in past interviews. There has even been speculation that he might be the one to take over Lucasfilm if President Kathleen Kennedy were to retire.
Well, the speculation is about to ramp up to lightspeed because it was just revealed last night in The Hollywood Reporter that Kevin Feige is developing a brand-new Star Wars movie for Lucasfilm! The Skywalker Saga's trilogy of trilogies is coming to an end after 42 years, and Kathleen Kennedy has begun plotting out a new wave of projects set within the Star Wars Universe. It looks like Feige will be shepherding one of those top-secret missions along to completion.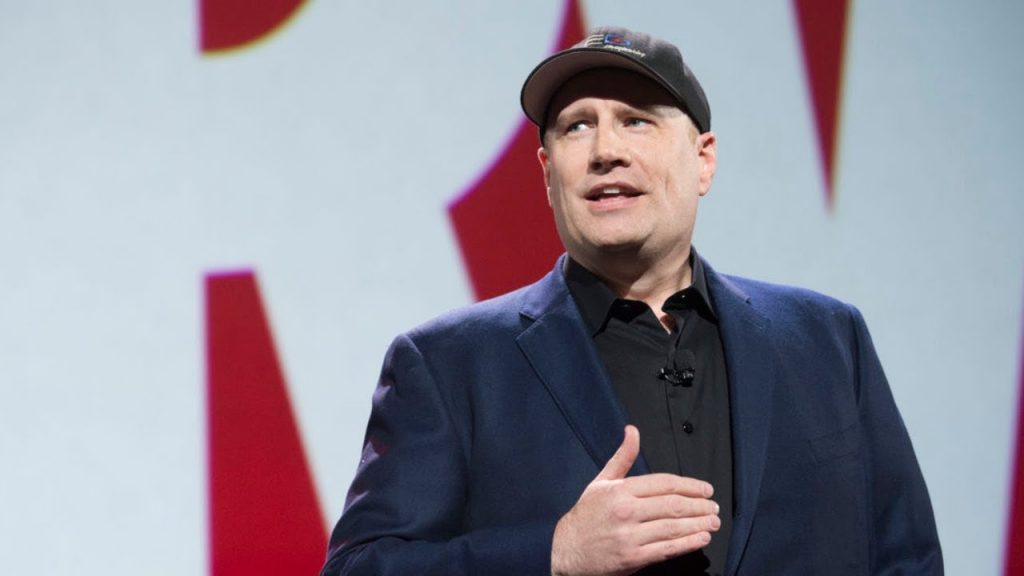 According to THR, Feige met with Kennedy and Disney Studios co-chairmen Alan Horn and Alan Bergman late this past summer to discuss potential plans. Horn confirmed the meeting happened in a statement, saying:
"We are excited about the projects Kathy and the Lucasfilm team are working on, not only in terms of Star Wars but also Indiana Jones and reaching into other parts of the company including Children of Blood and Bone with Emma Watts and Fox. With the close of the Skywalker Saga, Kathy is pursuing a new era in Star Wars storytelling, and knowing what a die-hard fan Kevin is, it made sense for these two extraordinary producers to work on a Star Wars film together."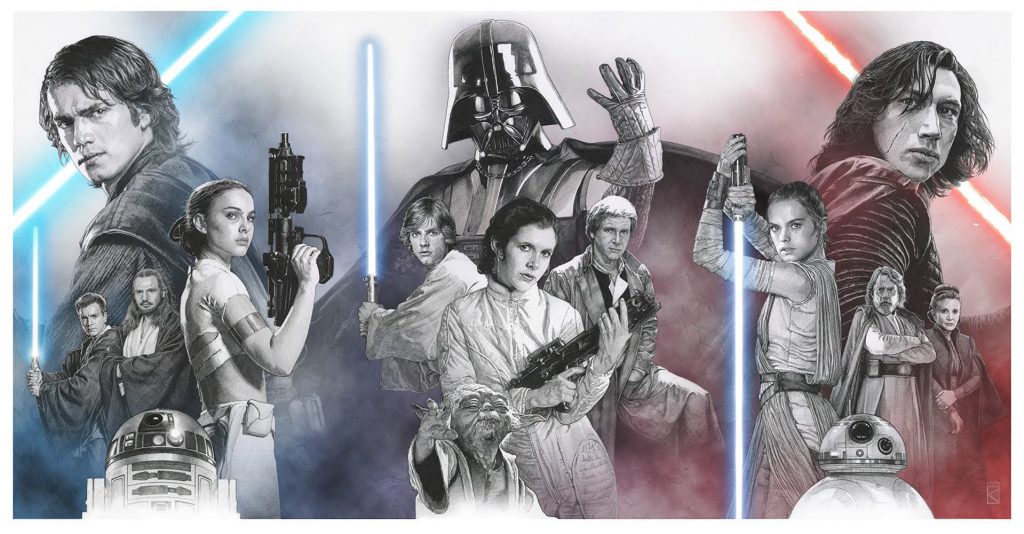 Feige is responsible for 23 massive blockbuster hits and counting at Marvel Studios, including 4 movies on the list of the top 10 highest grossing films of all time. Under his leadership, Marvel has created a working cinematic universe that intersects between film and television. With all the new projects Lucasfilm has announced, including two new trilogies, one helmed by Game of Thrones showrunners D.B. Weiss and David Benioff and the other by The Last Jedi director Rian Johnson, plus a slew of television series to debut on the Disney+ streaming service, having Feige's golden touch on hand for a little guidance might not be a bad strategy.
The big question is can Feige handle all of it? He's already overseeing Phase 4 of the Marvel Cinematic Universe, which includes (deep breath): Black Widow, The Eternals, Shang-Chi, Doctor Strange In the Multiverse of Madness, Thor: Love and Thunder, Black Panther 2, Captain Marvel 2 (presumably), Ant-Man 3 (presumably), Falcon and The Winter Solider, WandaVision, Loki, What If…?, Hawkeye, Ms. Marvel, MoonKnight, and She-Hulk. Not to mention introducing the X-Men and Fantastic Four franchises into the cinematic universe. That list alone is anxiety-inducing.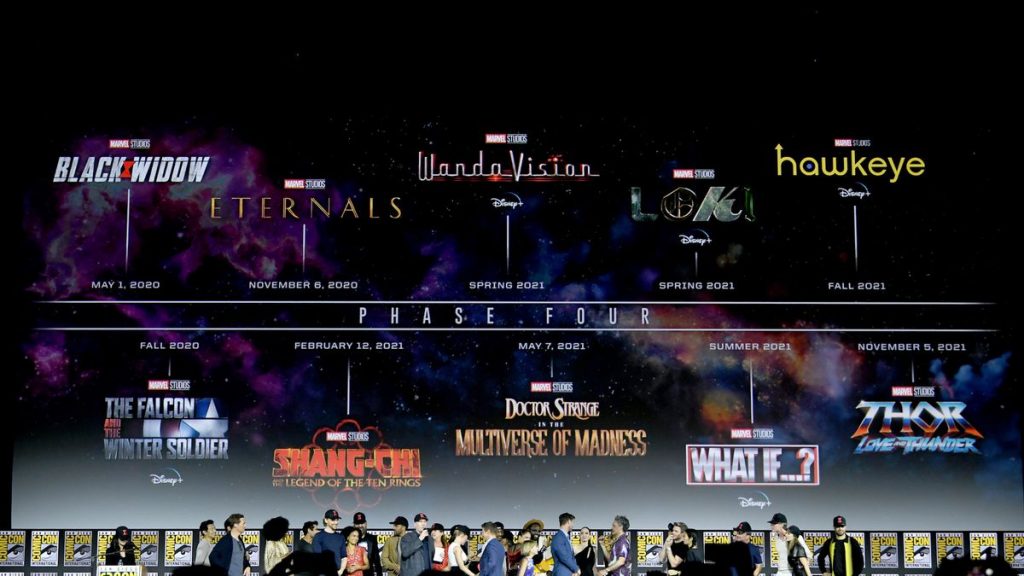 The prospect of bringing Kevin "the hat" Feige's mighty Marvel method over to the Star Wars Universe is exceedingly exciting. We just hope that he doesn't stretch himself too thin. He's not Mr. Fantastic, ya know! Or is he…? Either way, may the force be with him!