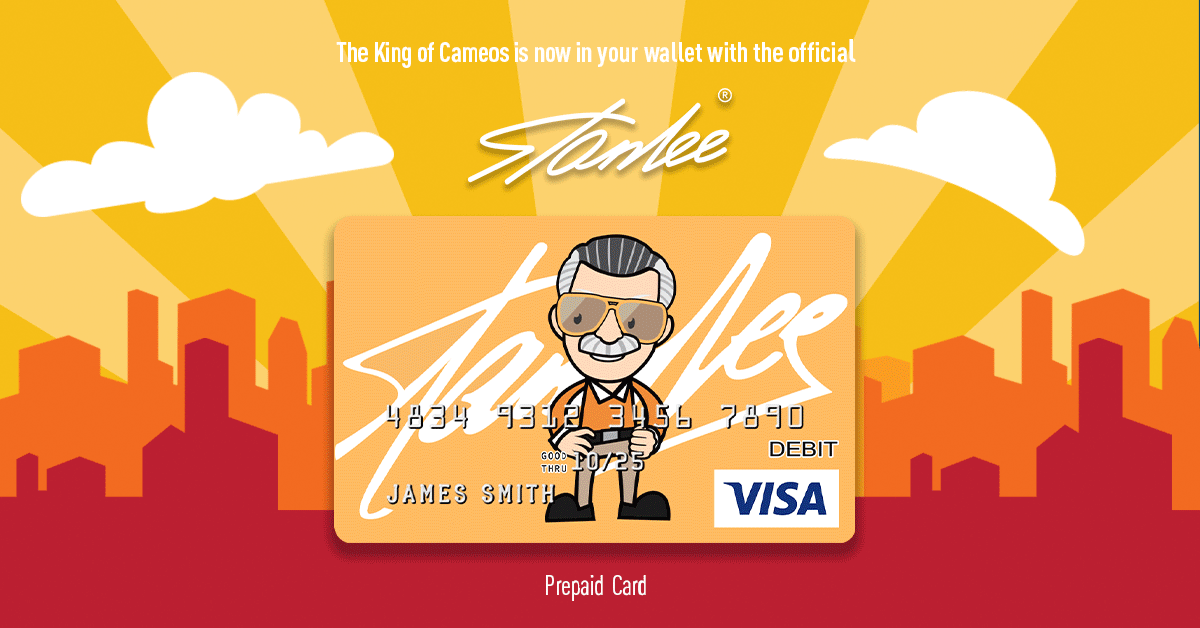 Hugh Jackman recently showed up as a virtual guest on The Tonight Show with Jimmy Fallon, and naturally, part of the conversation focused on his Marvel tenure playing one of the members of the iconic X-Men team, Wolverine.  Fun fact: Jackman actually shares a Guinness World Record with fellow X-Men star Patrick Stewart for "Longest Career as a Live Action Marvel Superhero," which was bestowed last year. See what other actors are getting close to passing their record HERE!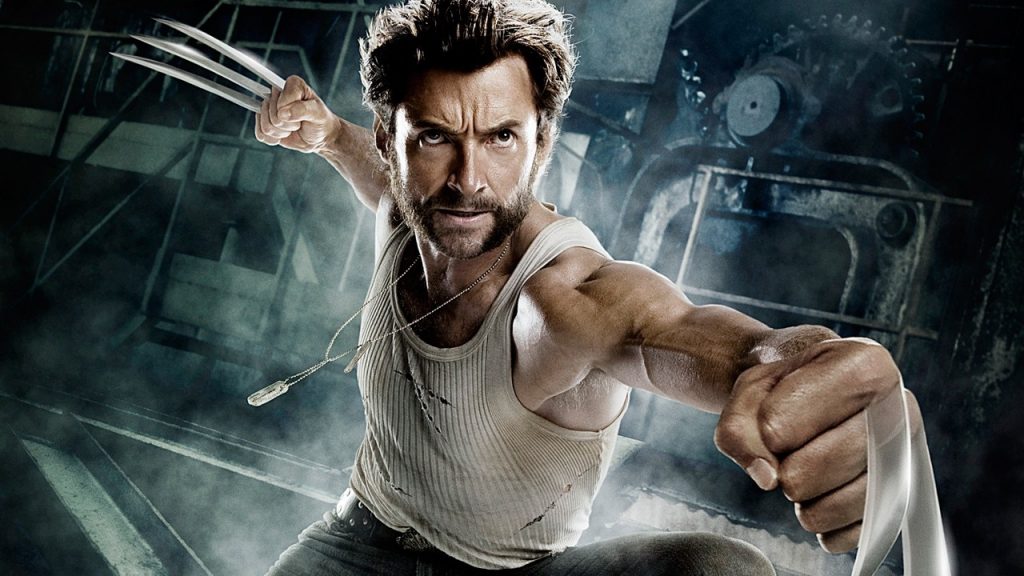 Ironically, Jackman wouldn't have his Guinness World Record – or his role as Logan/Wolverine – had it not been for scheduling conflicts. Indeed, as Jackman discussed with Fallon, actor Dougray Scott was originally slated to take on the part, but conflicts with Mission: Impossible 2 got in the way. So, when Jackman went in to read for the role as basically a "back-up plan," he figured he didn't really have a shot. "It was like this Hail Mary to begin with," he explained, "which is probably the best way to do an audition." We assume some of the nerves would be lifted in a situation like that, so it probably is a good way to go about it!
After reminiscing on some old headshots, Fallon surprised Jackman with a short clip of his Wolverine audition from 1999. Check it out below! (The audition begins around 7:44.)
He seemed relax, didn't he? Jackman recalls that his whole audition didn't run much longer than the short clip we were treated to; however, it seems a much longer Jackman reading exists, and you can you check that out HERE.
Speaking of clips, it's always fun to get a sneak peek behind the scenes, especially when it comes to the Marvel universe, because so much of what goes into a Marvel movie is shrouded in secrecy. That said, we'd be remiss if we didn't share another audition gem: Tom Hiddleston's original Thor audition. We've shared this before, but it's too good to pass up, because it's not Hiddleston testing for Loki, but the God of Thunder himself! Relive that fateful recording HERE.