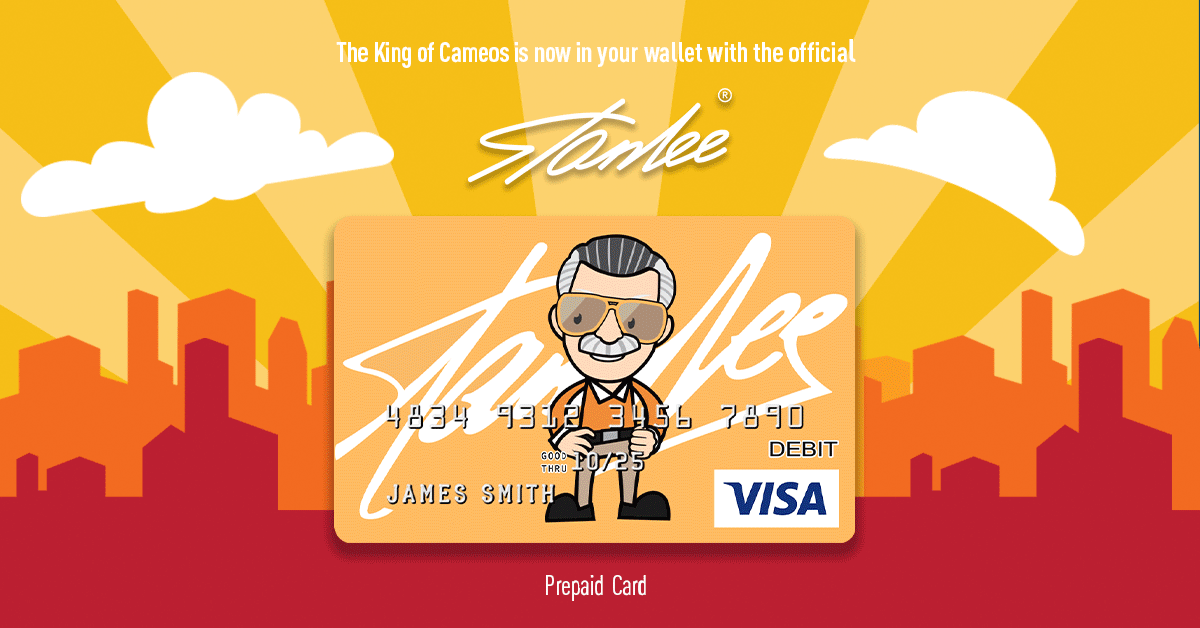 After being pushed back many times and delayed due to the coronavirus, The New Mutants will hit theaters at the end of this week, August 28; the film was originally set to release back in April 2018 before Fox was acquired by Disney.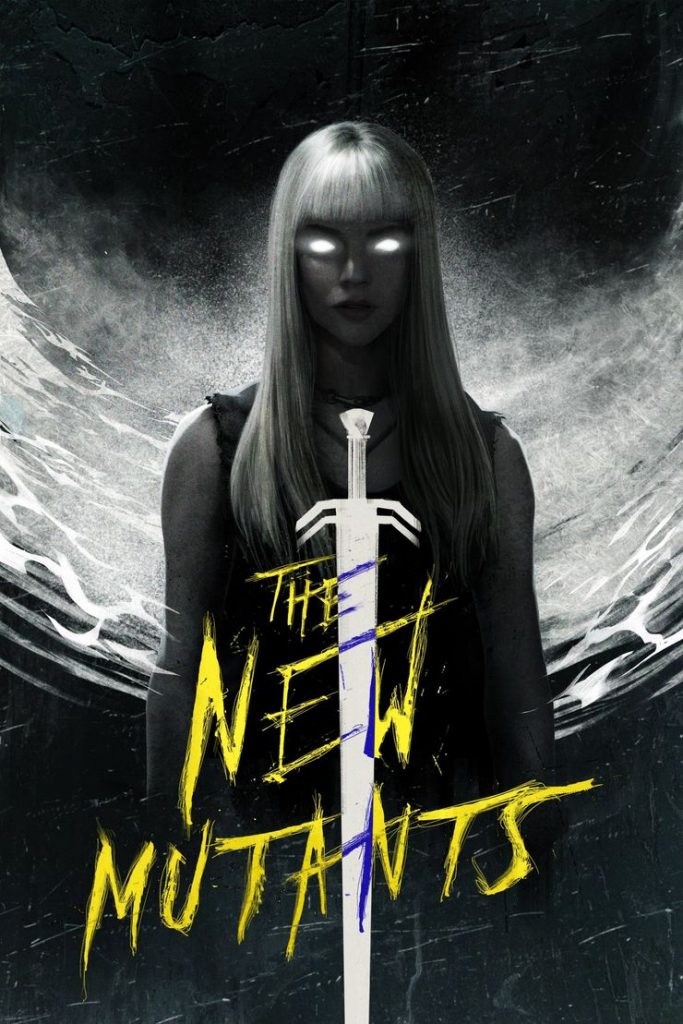 Ahead of the movie's debut in a few days, ScreenRant interviewed director Josh Boone. Aside from discussing The New Mutants' darker storyline and teenage characters, the conversation of course turned to the rest of the Marvel universe. When asked what other part of the Marvel world he'd like to explore, Boone replied with an answer that many others have given before:
"Our favorite character growing up, more than any other, was always Spider-Man. So, we'll be like everybody else, "We wish we could make a Spider-Man movie!"
He also, however, mentioned another team of heroes:
"But, really, my favorite thing that I read every issue of to my daughter when she was growing up was [Power Pack]. I do love Power Pack. I think like a kids' Marvel movie would be awesome, with the aliens coming and all the dueling alien races, giving them their powers and all that. That would be so much fun."
If Boone gets the chance to make a movie with any of those heroes, the territory will be familiar, as The New Mutants also focuses on younger characters. When asked by ScreenRant why he thinks heroes and teen drama fit well together, Boone replied that it probably comes down to the fact that most people start reading comics when they are young.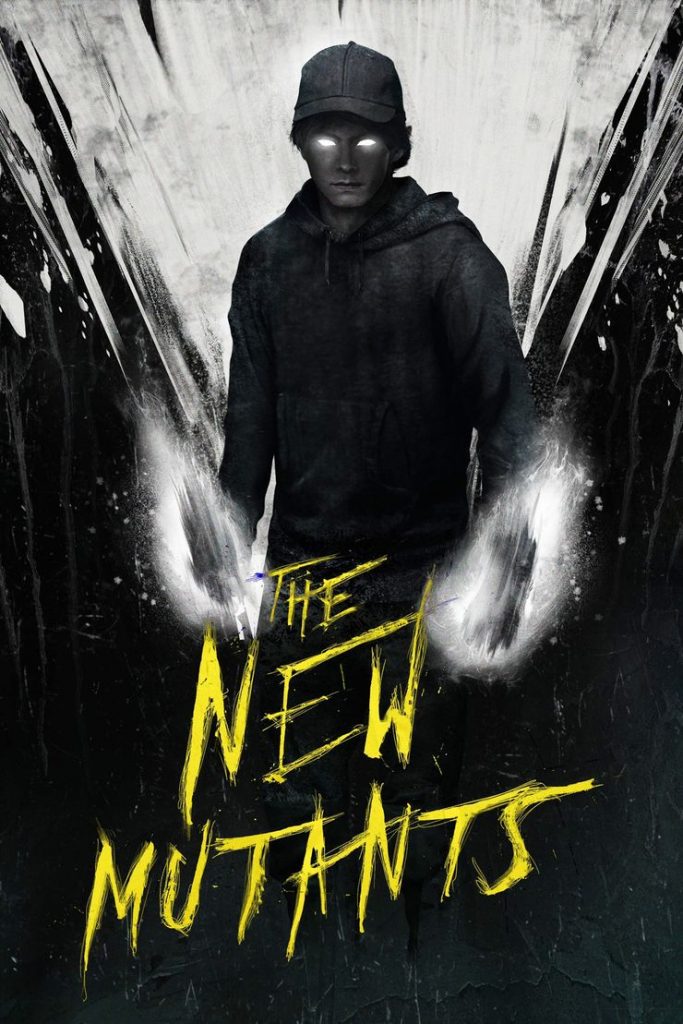 With The New Mutants, he mentioned, "We really wanted to make a teen movie. We really wanted it to have coming-of-age elements and dramatic elements and a romance in it, as well as all this other stuff." Those elements sure do tick the boxes for Spider-Man! Alas, as of right now, Jon Watts, who helmed Spidey's last two solo flicks, seems to be set to return for the wall-crawler's third MCU movie.
But who knows what the future can hold? That said, right now we are looking forward to The New Mutants, the first Marvel-related movie release in many months!