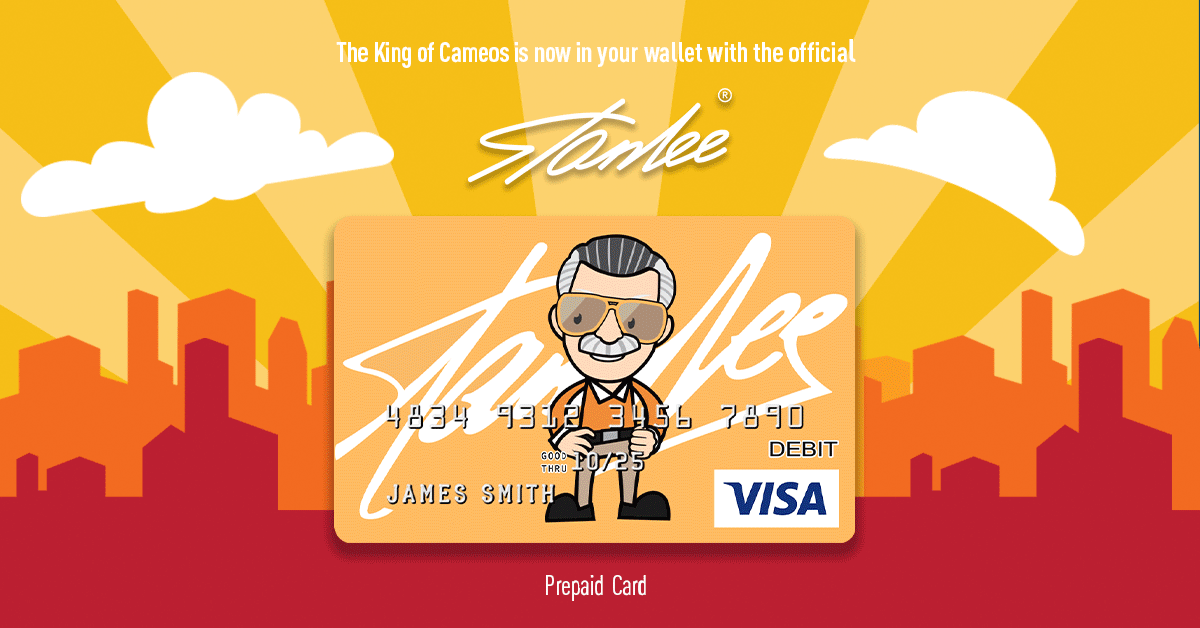 Any Game of Thrones fans out there? Well, Jon Snow is making his way into the MCU!

A few days ago it was rumored that Kit Harington would be joining the Marvel family and this weekend it's been confirmed: Marvel Studios President Kevin Feige announced that Harington has been added to the cast of The Eternals. Harrington will play Dane Whitman, aka the Black Knight. Gemma Chan, who recently appeared in Crazy Rich Asians, was also floated as a new cast member earlier this month, which Feige confirmed as well. She'll be appearing as another Eternals member, Sersi.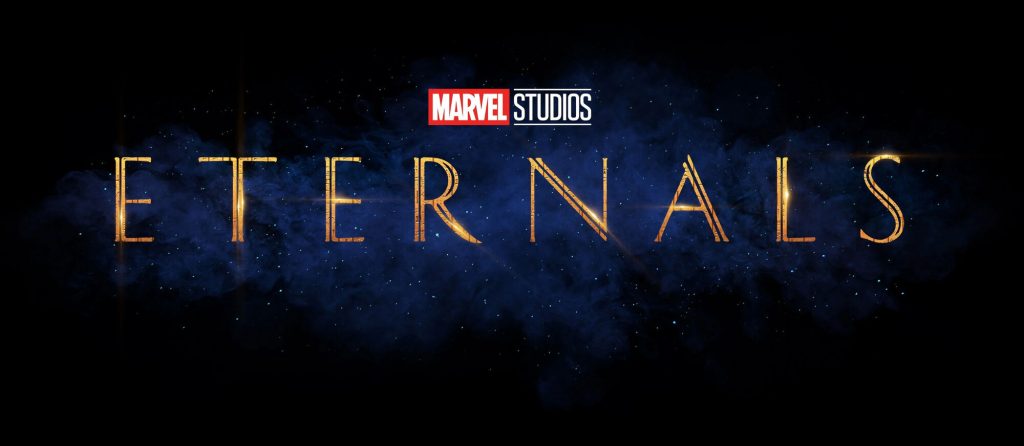 As Marvel describes the Jack Kirby-created characters:
"The Eternals are a race of god-like beings locked in a millennium-old conflict with the less evolved Deviants and their originators, the Celestials. Each Eternal has watched civilizations burgeon and die from their domain of Olympia – they are immortals blessed with strange, sometimes monstrous, powers."

Though these beings are 35,000 years old, they look like regular humans… they just have some special powers, like shape-shifting, flight, enormous strength – things like that.

Harington is coming on board an already star-studded production that includes Angelina Jolie, Salma Hayek, Kumail Nanjiani, Brian Tyree Henry and more, most of whom were present at the D23 Disney Studios panel. Aside from the actors themselves, attendees were also treated to concept art accompanying each character.
It was quite the show! Fans have only a little over a year left until the movie premieres on November 6, 2020.