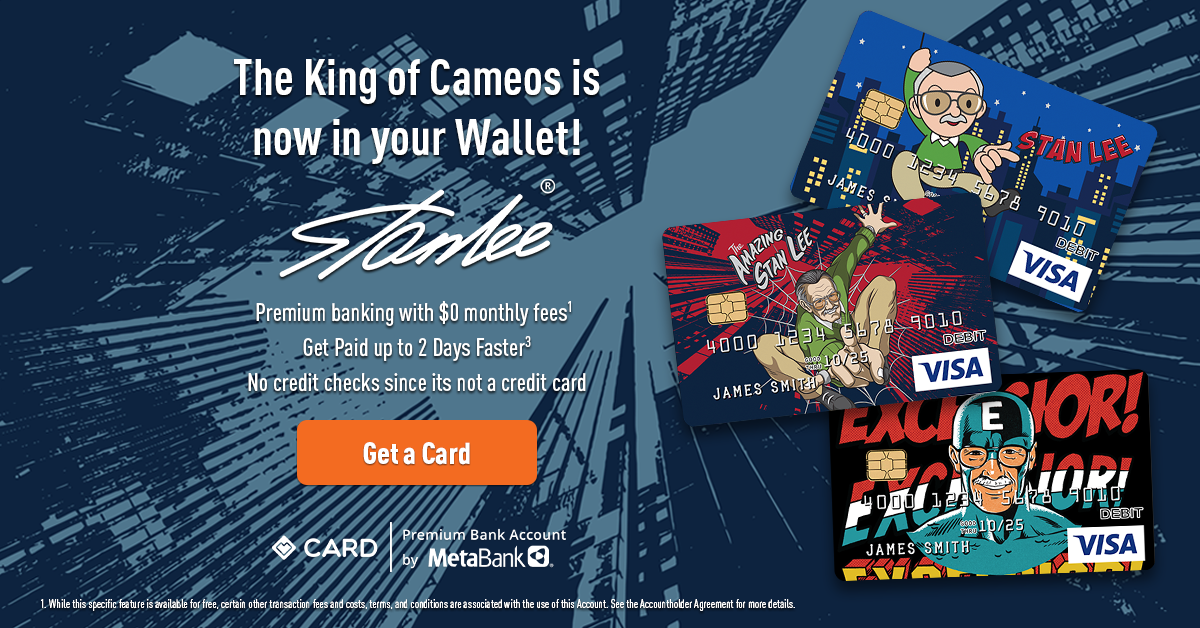 It's been a while, but there's big news from the Marvel universe: Olivia Wilde is developing and directing a secret Marvel movie for Sony!
Now, this isn't the same 'secret' movie that was announced back in May (Madame Web) with TV director S.J. Clarkson at the helm. Technically, this title hasn't been announced, but Deadline reported that the movie will center around another female character in Sony's Marvel universe, which led fans to spectate that the character is none other than Spider-Woman. The movie will be written by Katie Silberman and produced by Amy Pascal.
(There was also this tweet Wilde sent, which seems to confirm everyone's suspicions!)
According to Deadline, the project has been a "high priority" since the beginning of 2020. Though it was rumored earlier in the year that another director, Michelle MacLaren, who has helmed episodes of Breaking Bad and Game of Thrones, was in the running for the job, that didn't pan out. Apparently, Wilde was close to passing on the opportunity, but as Deadline wrote, "the idea of having a chance to launch her own female superhero was too hard to pass up." We'd agree!
The announcement of a potential Spider-Woman movie is timely, especially since she's been getting some exposure in comics this year. (You'll remember back in November 2019, Marvel announced that a new Spider-Woman comic would debut in 2020.) The character, created by Archie Goodwin and Marie Severin, first appeared in Marvel Spotlight #32 back in 1977. Not only has she headlined her own series several times since then, but Spider-Woman even starred in her own Saturday morning animated series in 1979! It's been reported that Wilde has overhauled the concept, and we're assuming the character's long history should provide plenty of opportunity for the movie, whichever way Sony and Wilde decide to take it.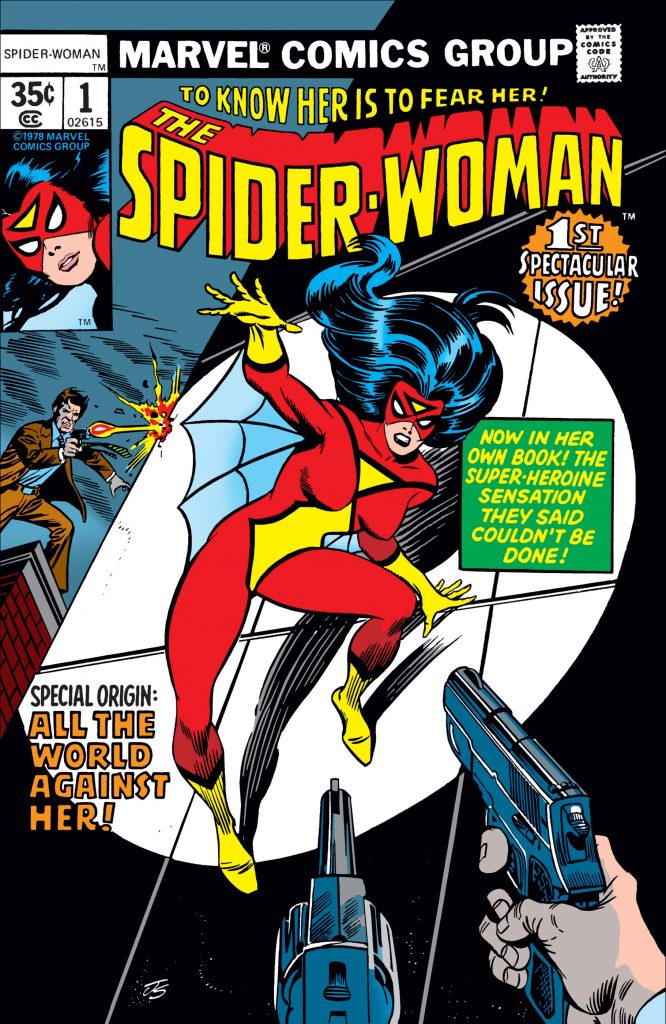 While it's been a slow news cycle recently due to the effects of the coronavirus on the entertainment industry, there have been some announcements like this that have fans hotly anticipating all the new movies and TV shows that are to come from Marvel in the future. For instance, Nia DaCosta, who recently directed the reboot of the 1990s horror movie Candyman, signed on to helm Captain Marvel 2 earlier this month, taking the reins over from co-directors Anna Boden and Ryan Fleck. While we know many productions and releases have been delayed, we must say that we can't wait to see the fruits of all this labor!