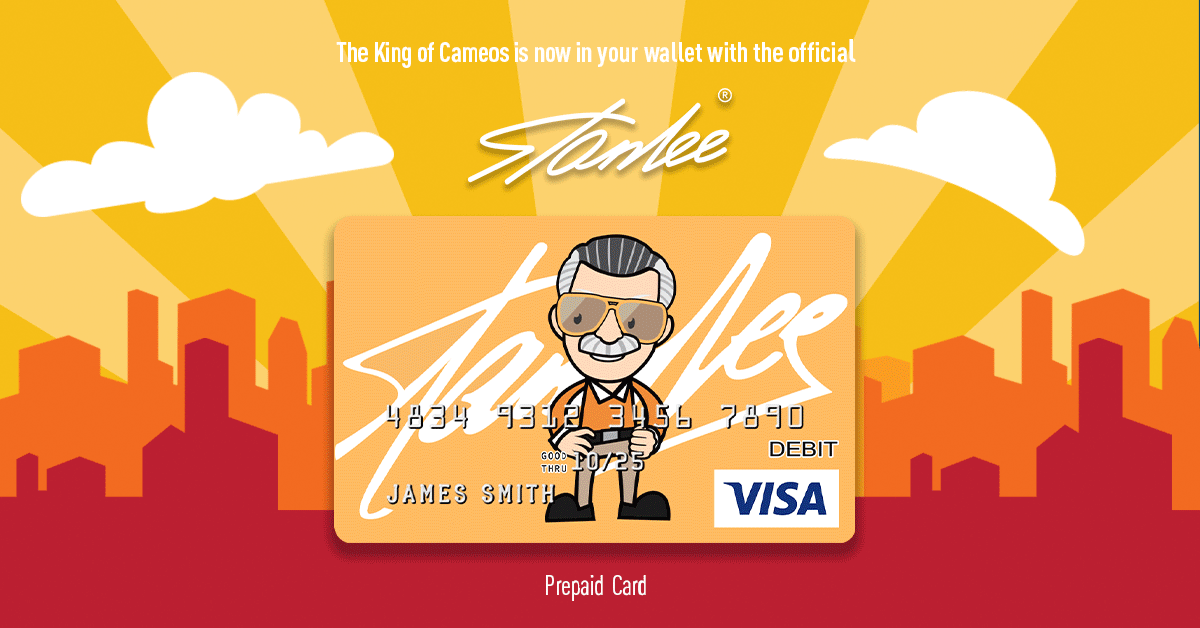 Can you see anyone else embodying iconic MCU roles like Iron Man, Captain America or Thor? Neither can we!
But as the business goes, many actors audition for these parts. Many. Some of them are well-known names that go on to other roles that better suit them. And some of them stay in the MCU family but end up playing a different character.
Both of the above were the case when it came to finding the MCU's Thor. Turns out all those years ago Loki wanted the God of Thunder's power—as in, Loki actor Tom Hiddleston initially auditioned for the role of Thor before landing in Loki's boots.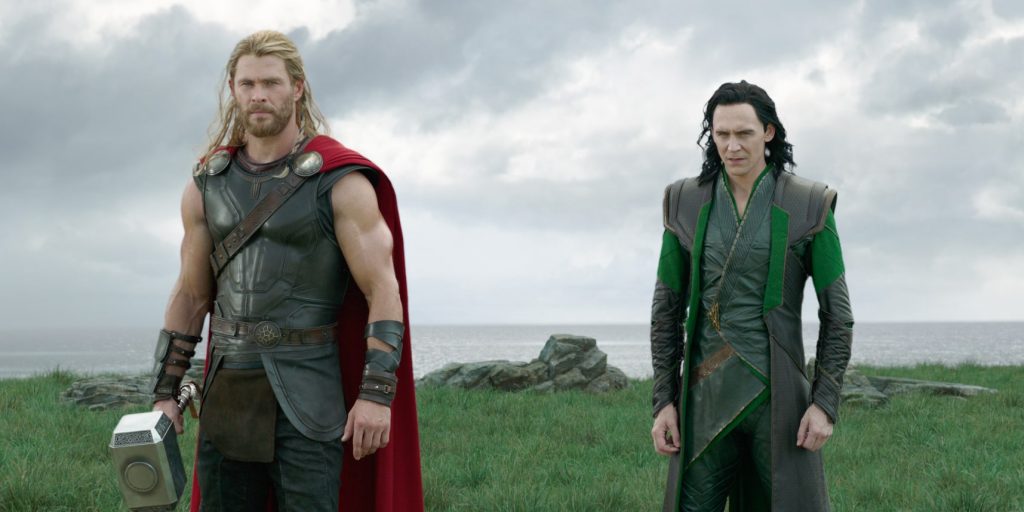 Hiddleston stopped by The Tonight Show Starring Jimmy Fallon this week to chat about the Broadway play he's currently appearing in, Betrayal. Of course, the conversation touched upon the MCU, particularly the upcoming Disney+ series Loki, which Hiddleston kept tight-lipped about, as is standard Marvel fashion. However, Hiddleston did reveal one little-known MCU-related fact, though: While his Thor audition had been public knowledge for some time, the actor disclosed that he never actually put his hat in the ring for Loki—he only ever read for the part of Thor!
With that revelation came another surprise: Fallon had a few seconds from Hiddleston's Thor audition tape queued up, which naturally he had to play. In case you missed it making the internet rounds, you can check that out below:
Though Hiddleston seemed a bit embarrassed by the video, we have to admit he gave it his all! In the end, though, everyone, including Hiddleston himself, agrees that the casting worked itself out. "I think we can all agree that they cast the right actor," he laughed.
What do you think—would he have made a good Thor?