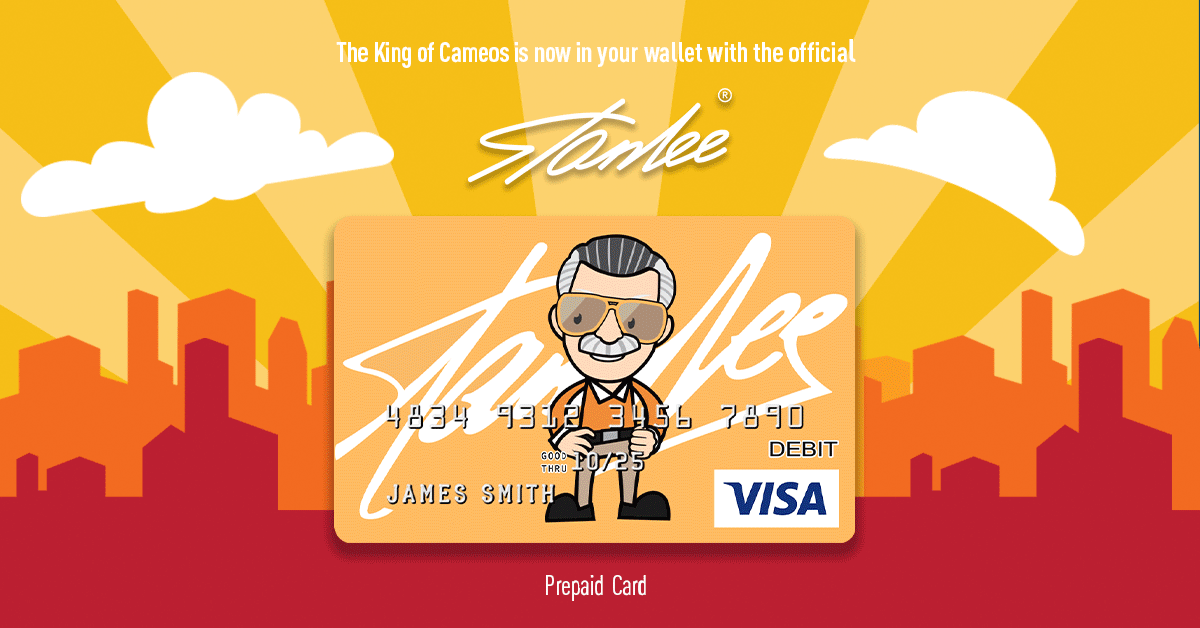 Spider-Man: Far From Home was the first Spider-Man movie to cross $1 billion dollars at the worldwide box office, and the film is Sony Pictures' highest grossing movie of all time. It also may just well be the last time we see Tom Holland's Spider-Man interacting with the MCU. Lucky for us the movie is going to be hitting home video soon!
Although the flick opened back in July, you can probably find Far From Home still playing in some movie theaters across the country, especially since Sony re-released an extended cut of the film this past Labor Day weekend. But for those who don't want to make another trip to the cinema, it looks like the extra footage found in the extended cut will be available in the home video release.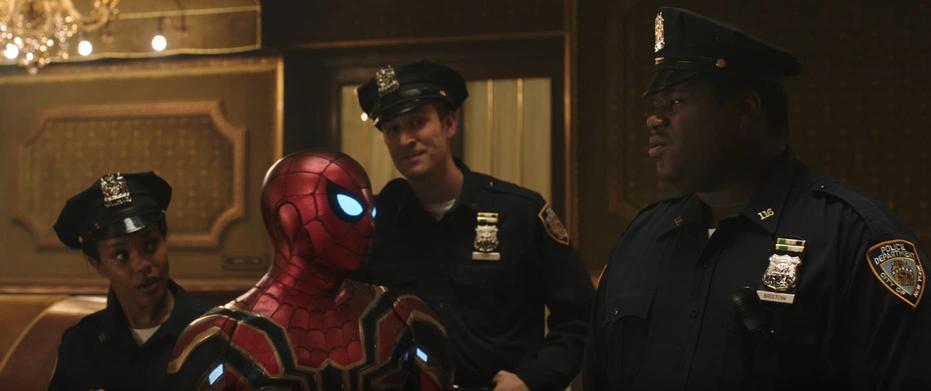 Sony just dropped a new home media trailer for Spidey's fifth MCU outing and the preview actually included some "new" footage. We put the word "new" in quotations because truthfully, we have seen some of this footage before.
Eagle eyed fans might recall a scene from the original Spider-Man: Far From Home trailer that included an action sequence where Spider-Man is fighting a group of armed mobsters in a restaurant and later quipping with New York's finest. The scene also features the Iron-Spider suit that Tony Stark gave Peter in Avengers: Infinity War.
This scene, as well as a few other quick shots of Peter shopping and picking up his passport, was featured in the trailers but nowhere to be found in the theatrical cut of the movie. It was later explained by the filmmakers and Tom Holland himself that the scenes were part of a sequence where Peter was running errands around New York before leaving on his school trip to Europe.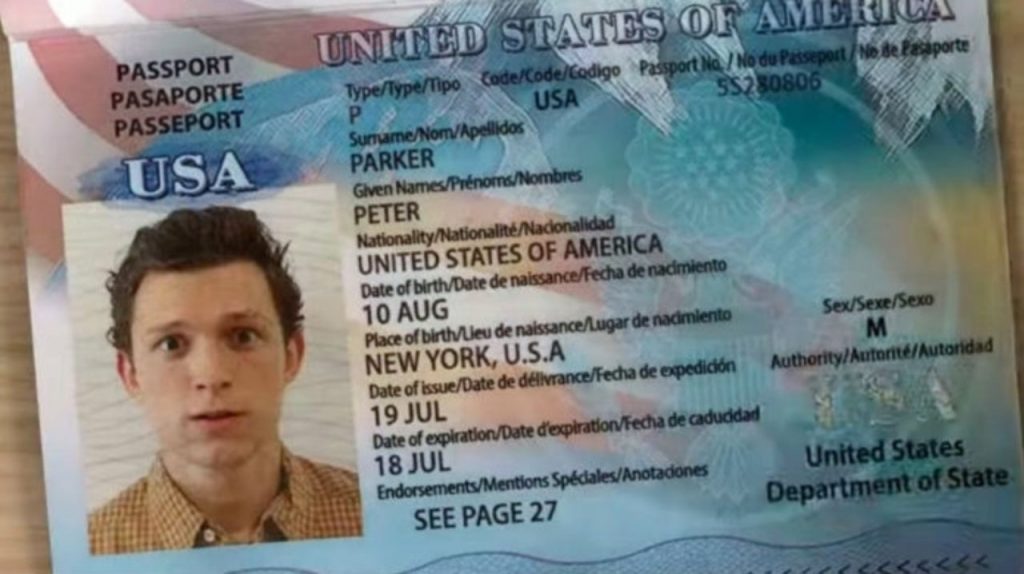 Though the filmmakers loved the scenes, they felt they slowed down the pace of the beginning of the movie. Thus, they were removed.
It seems the missing scenes will be cut together into a short film titled "Peter's To-Do List" and added to the special features of the Blu-ray, DVD, and some of the streaming releases of the movie. In addition to the extra footage, there will also be over an hour of other special features including more deleted scenes, a gag-reel, and behind the scenes featurettes. Spider-Man: Far From Home hits digital on September 17th and Blu-ray, DVD, and 4K on October 1. THWIP!