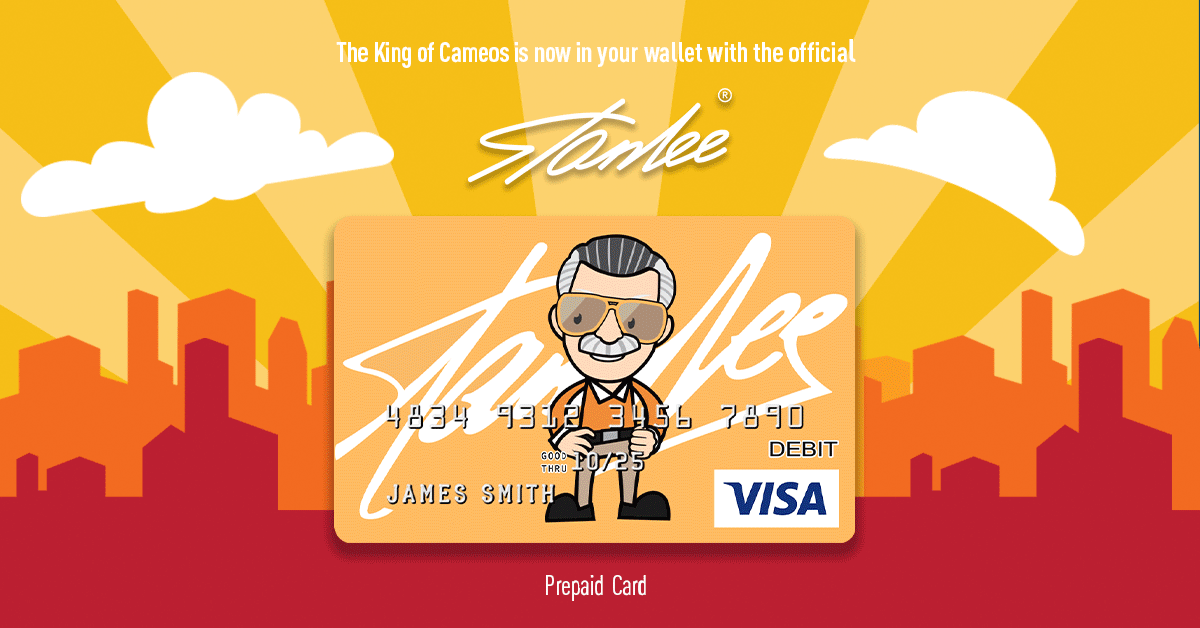 Still recovering from San Diego Comic Con? Well, rest up quick and get your mouse ears ready because Disney's D23 Expo is only one month away, running August 23-25. What is D23, you ask? Well, it's the official fan club for the Walt Disney Company. Disney throws the D23 Expo bash biennially. It's basically Comic Con for all things Disney, including Marvel and Star Wars.
Today Disney announced a number of mighty Marvel experiences and panels taking place at the Expo in Anaheim, California, just across the street from Disneyland. First, they casually mentioned that there will be a whole Marvel Pavilion on the expo floor, and from the sound of it, it'll rival even Stark Expo's impressive exhibits from the movies.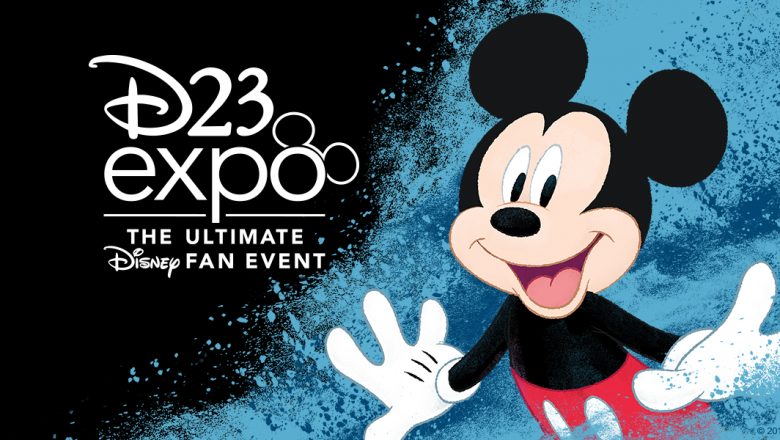 Speaking of the Stark Expo, Disney Parks will be showcasing "Imagining Tomorrow, Today," a pavilion that will have Tony Stark attempting to recruit YOU into the Avengers, with scenes taking place in California, Hong Kong, and Paris.
Within the main Marvel Pavilion there will be a D23 exclusive video experience that will put you right inside the record-smashing action of Avengers: Endgame. Details are scarce but fans can probably expect to take part in the final battle against Thanos for the fate of the galaxy.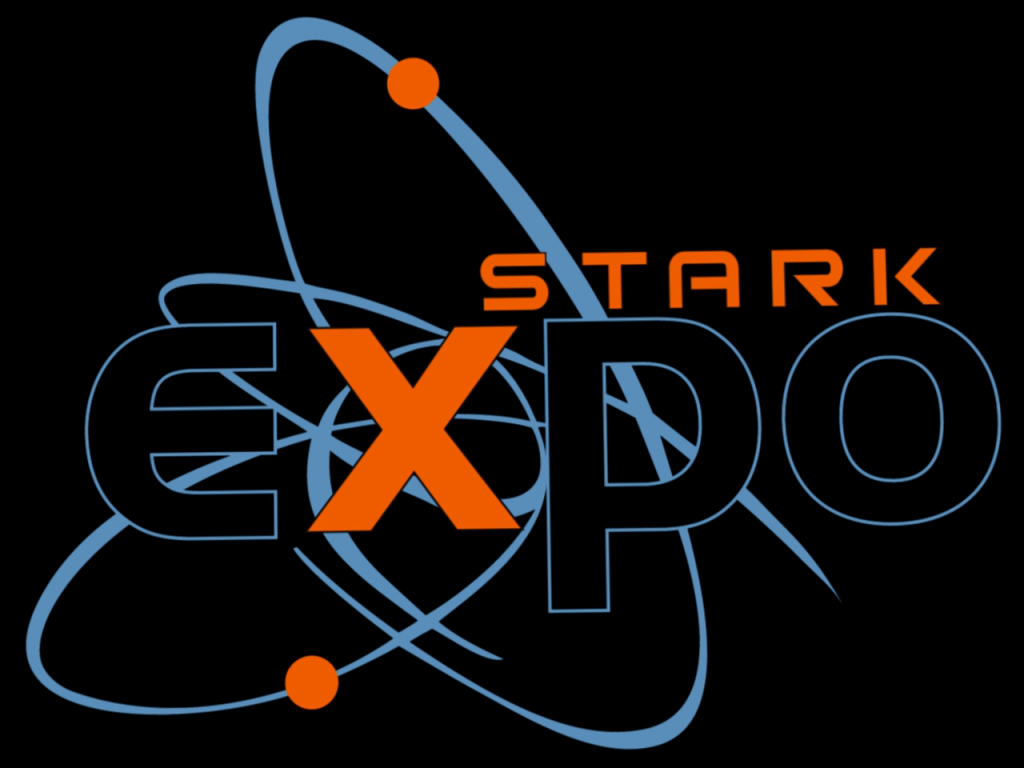 Once you step outside the video experience, Marvel is setting up a camera-ready costume gallery for fans to tour, showcasing outfits worn by the colorful characters of the Marvel Cinematic Universe.
Also eloquently elaborated on in the press release is the fact that Marvel Studios will be hosting a plethora of panels with the filmmakers and artists behind the MCU and comic book universes, respectively. Maybe Kevin Feige withheld some astonishing announcements from Comic Con to deftly drop at D23? We'll wait with bated breath!
Aside from the panels, there will be autograph signings with mysterious special guests. Not to mention, if you think you got all there is to know about the Marvel Cinematic Universe stored in your noggin, you can test your mettle with daily trivia contests for undisclosed prizes… not to be confused with No Prizes.
Not only will there be movie-related events at the D23 Expo, but Marvel's comic book companions will be on hand as well. On Friday, August 23 at 3:30 pm on Center Stage, Marvel Editor-in-Chief C.B. Cebulski, Creative Director of Themed Entertainment Brian Crosby, and surprise Marvel artists will hold the classic panel How to Draw the Marvel Way.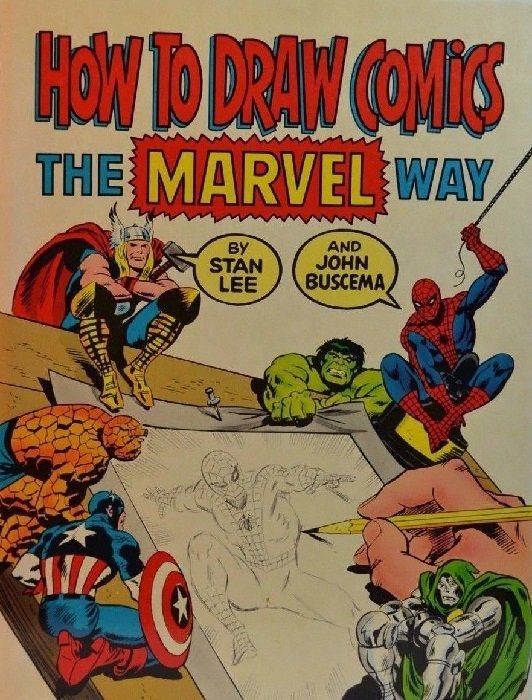 A little later on Friday night at 6pm on Stage 28, Marvel Animation will host a panel full of "sneak peeks, special guests, and big announcements, including scoops on fan-favorite series Marvel's Spider-Man and the world premiere of the new Marvel Rising special Battle of the Bands!"
The main event known as The Walt Disney Studios Hall D23 Presentation will be Saturday, August 24 at 10am. Here fans can expect to see all the sneak peeks their blinkers can glimpse, including upcoming Marvel projects and of course, Star Wars.
Finally, Marvel Editor-in-Chief C.B. Cebulski and long-time Executive Marvel Editor Tom Brevoort will take a walk down Marvel memory lane with Marvel's 80th Anniversary panel. This discussion is scheduled for Saturday at 5:30pm on Stage 28 and is sure to be a thorough look at the history of the House of Ideas.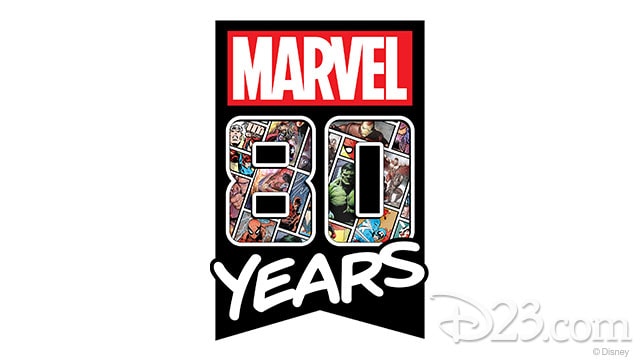 We'll see you on the expo floor! Excelsior!