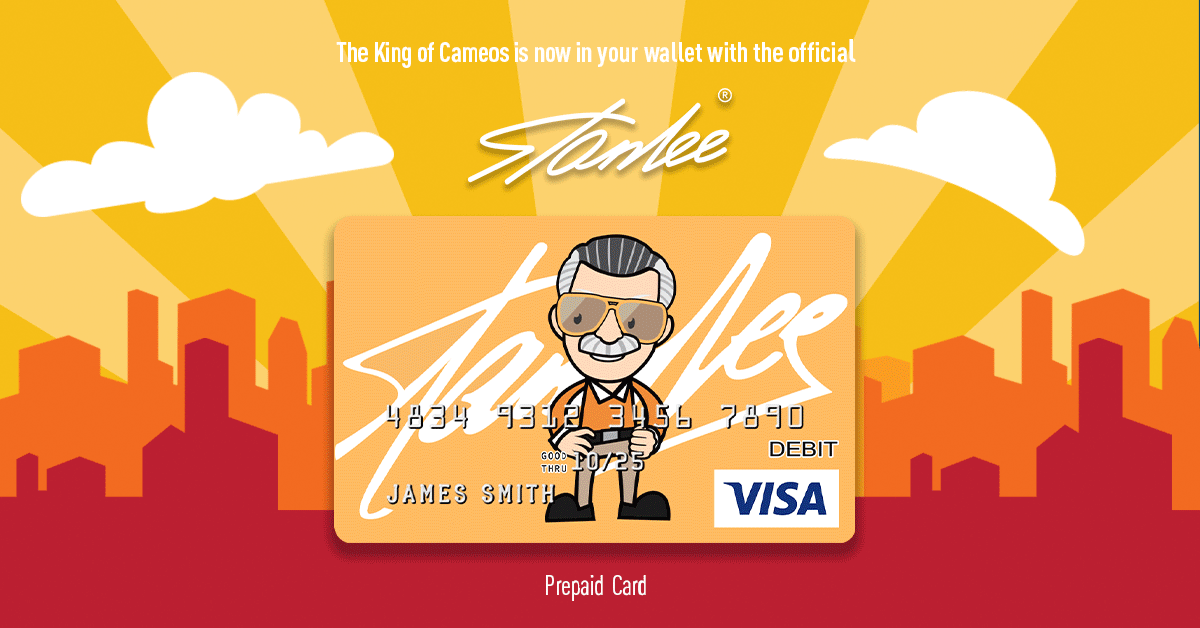 Harley Quinn wanted a fresh start—and by the looks of it, she'll certainly get one!
The first trailer for Birds of Prey (and the Fantabulous Emancipation of One Harley Quinn) was released today, showcasing Margot Robbie's Quinn and a new set of pals taking on the baddies of Gotham City.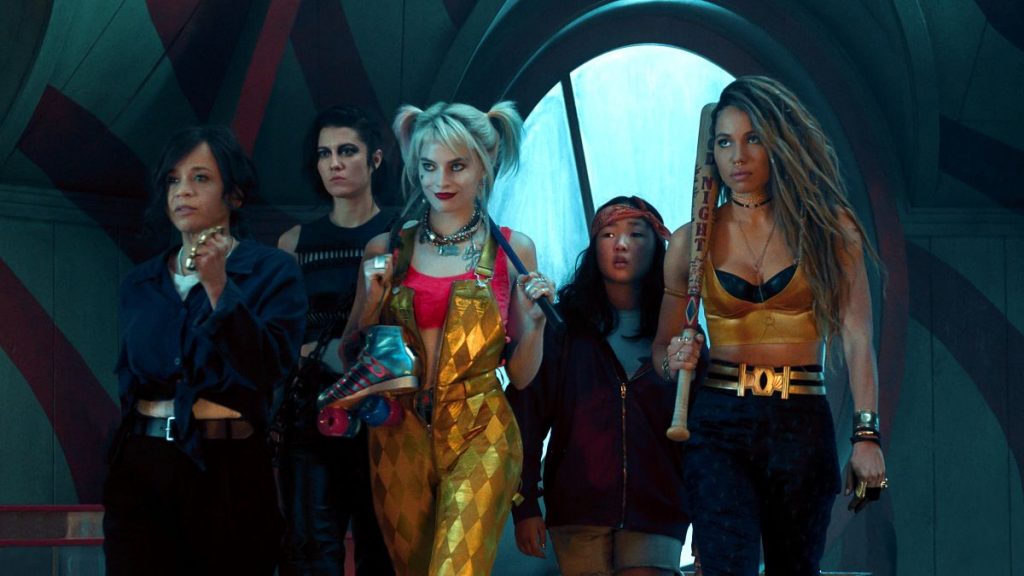 The full synopsis for the movie reads:
Since the events of Suicide Squad, Batman has disappeared, leaving Gotham City unprotected from crime, and Harley Quinn has left the Joker. When Cassandra Cain, a young girl, comes across a diamond belonging to crime lord Black Mask, Harley joins forces with Black Canary, Huntress and Renee Montoya to help protect her.
Check out the trailer below:
As you can glean from the trailer, Birds of Prey features a knockout cast. In addition to Robbie, joining the action are Mary Elizabeth Winstead as Huntress, Jurnee Smollett-Bell as Black Canary, Rosie Perez as Renee Montoya, Ella Jay Basco as Cassandra Cain, Ewan McGregor as Black Mask, and Chris Messina as serial killer Victor Zsasz.
The anticipation is high with Birds of Prey. Writer Christina Hodson, who penned Bumblebee, said:
"I'm excited to see Harley stand on her own and be her own thing… She's so full of contradictions, she's so intelligent, but also so crazy. She's just the most fun to write. You never know what you're gonna get when you sit down."
Though part of the DCEU, Birds of Prey is meant to stand alone among other DC entries such as Man of Steel, Wonder Woman, and Justice League. The film opens on Februraty 7, 2020. If that's not enough Harley Quinn for you, fear not: In addition to this movie, audiences will also get another glimpse of Robbie in character when she returns for The Suicide Squad in 2021.