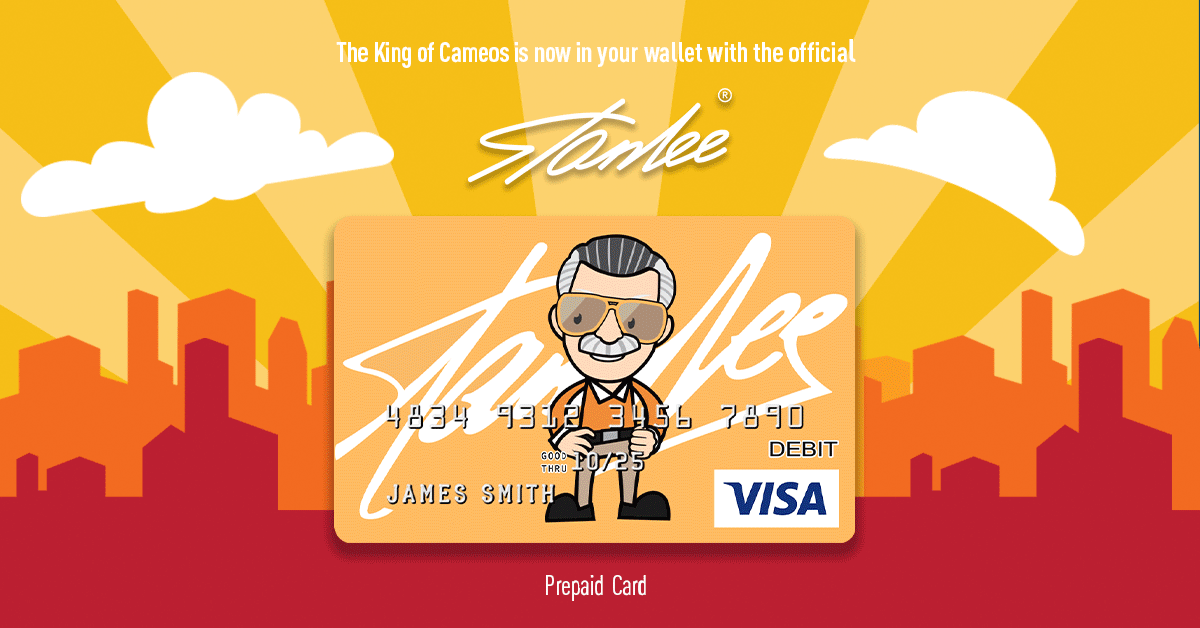 While Spidey may be swinging between the MCU and Sony at the moment, several of his adversaries are causing chaos in their standalone flicks in Sony's Spider-Man universe – in 2018 it was Venom, and this year it will be Morbius.
Though Sony's Venom may not have fared too well with critics two years ago, the film earned a whopping $856 million worldwide, with over 75% of that coming from overseas markets. Of course, Sony and the Morbius team would love to launch a new franchise this year just as financially successful, but will Jared Leto's rendition of the Living Vampire live up to the task? This new trailer may or may not be an indication:
Not only does the Morbius trailer appear to be an accurate adaptation of the character's comicbook origins, it also reveals itself to be firmly set within the MCU! The first of said bombshell reveals comes with a shot of Dr. Michael Morbius walking out of an alley past a Spider-Man poster with the word "Murderer" spray painted over it. This seems to be a reference to the events of Spider-Man: Far from Home where poor ole' Spidey was framed for the crimes committed by Mysterio. The second and most shocking moment of the trailer comes at the very end when none other than Michael Keaton appears on screen, presumably reprising his role as Adrian Toomes, aka The Vulture. Keaton exclaims, "Michael Morbius. Got tired of doing the whole good guy thing, huh? What's up doc?"
It appears Marvel's deal with Sony to share the Spider-Man screen rights may have entailed more character sharing than what was originally publicized. What will this mean moving forward? Is Vulture putting together the Sinister Six? Will Tom Holland appear as Spider-Man in the Sony villain spin-off movies? Will Venom, Morbius, or even Carnage appear in the MCU Spider-Man films? Only time will tell.
Interestingly, there's a chance Morbius wouldn't have been brought to life back in October 1971 in The Amazing Spider-Man #101 had the Comics Code Authority not done away with their ban on vampires (along with zombies, ghouls and any other supernatural-identifying characters) in an overhaul of the code conducted in February of that year.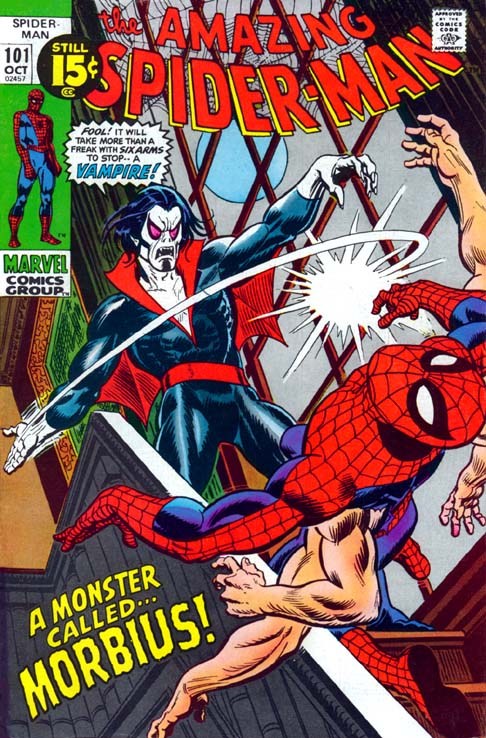 Nor might the character have come along at that exact time if Stan Lee hadn't been busy and for the first time in 100 issues handed The Amazing Spider-Man over to editor Roy Thomas, who crafted the villainous vampire turned flawed antihero of sorts along with artist Gil Kane.