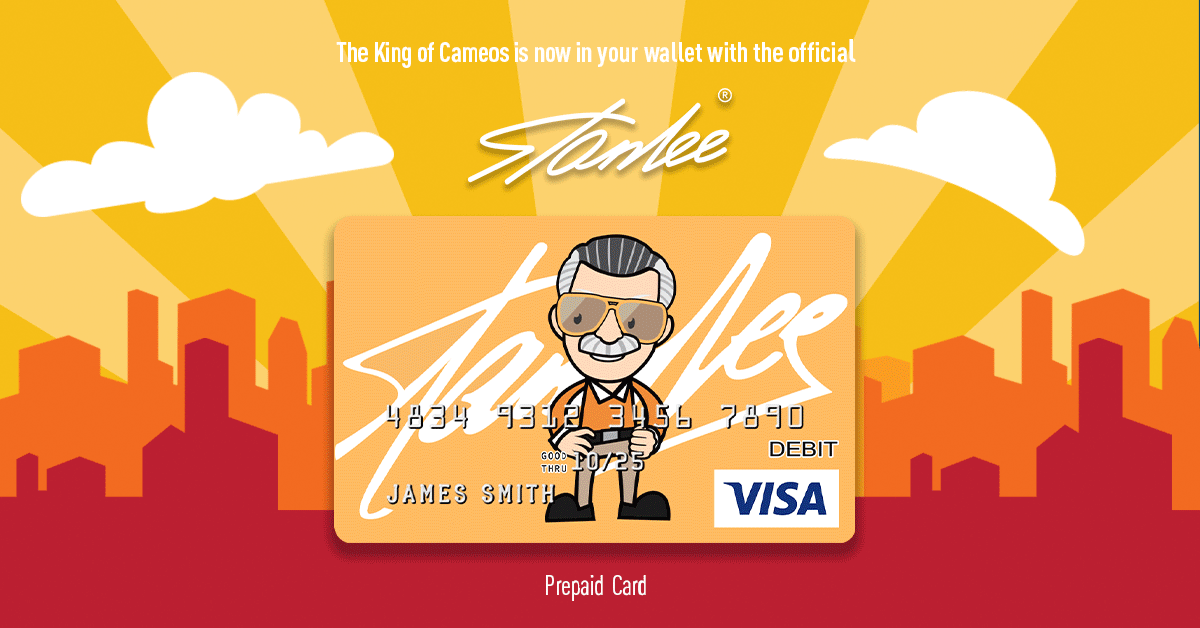 It looks like Oscar Isaac is jumping from one galaxy to another universe, because it's being reported that Star Wars' Poe Dameron is heading to Disney+ to play Moon Knight!
Isaac is in negotiations to star in the upcoming Moon Knight series, which was first announced at D23 in 2019 along with Ms. Marvel and She-Hulk. With recent casting updates for one of those shows, fans have been expecting news on the Moon Knight front.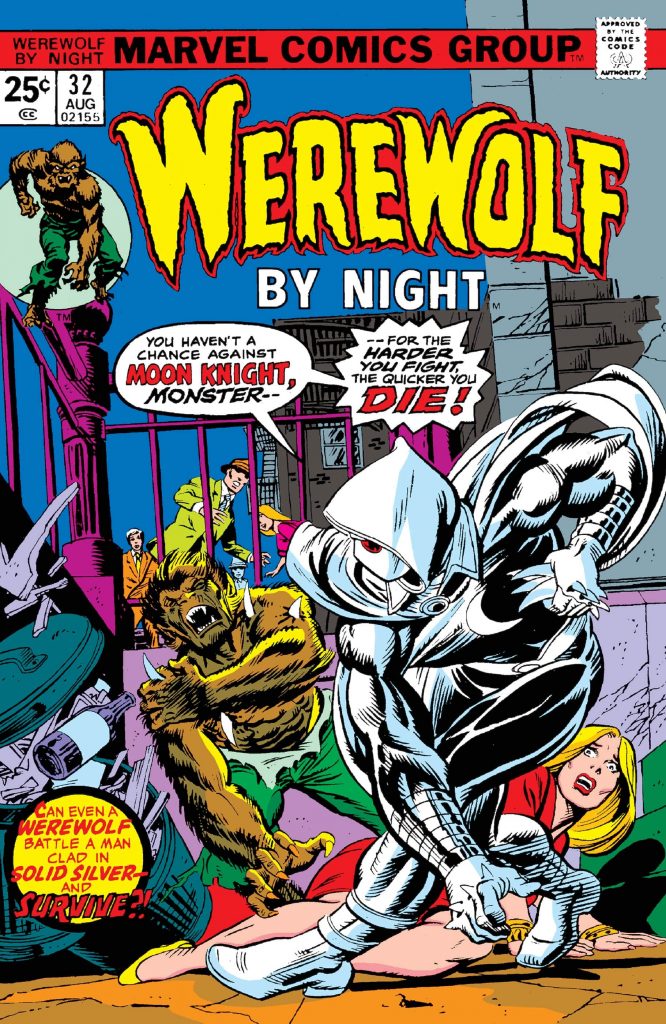 Moon Knight, aka Marc Specter, debuted in Werewolf by Night #32 back in 1975. Co-created by Don Perlin and Doug Moench, the hero reminds many readers of Batman because both are rich entrepreneurs operating under an alter ego to fight crime. The main difference: Moon Knight suffers from Dissociative identity disorder, meaning he shares his body with at least three personalities. (Some of his alter egos include Jake Lockley, Steven Grant, and Fist of Khonshu.) Besides that, Spector's history involves stints in the Marines and the CIA before he became a mercenary. After being betrayed by one of his employers in Egypt, Spector was at death's door. Luckily, his body was brought to the temple of the moon god Khonshu, where Khonshu presented Spector with a second chance at life and super strength – as long as Spector basically personified the god on Earth. That backstory certainly provides a lot for the Disney+ series to work with!
Writer Jeremy Slater (Umbrella Academy) already signed on as Moon Knight's show runner. A longtime Marvel fan, Slater expressed his excitement for the show in November 2019, tweeting that, "It's no exaggeration to say that joining the MCU is the single greatest honor of my career." He went on to say, "And while I won't be able tell you anything in regards to story or casting, I *can* tell that you we've assembled a room full of brilliant writers who truly love this character, and we're all hard at work crafting something special for you."
Knowing that Moon Knight will be appearing in the MCU films along with the other Disney+ heroes, fans are certainly excited to see Phase 4 take off!