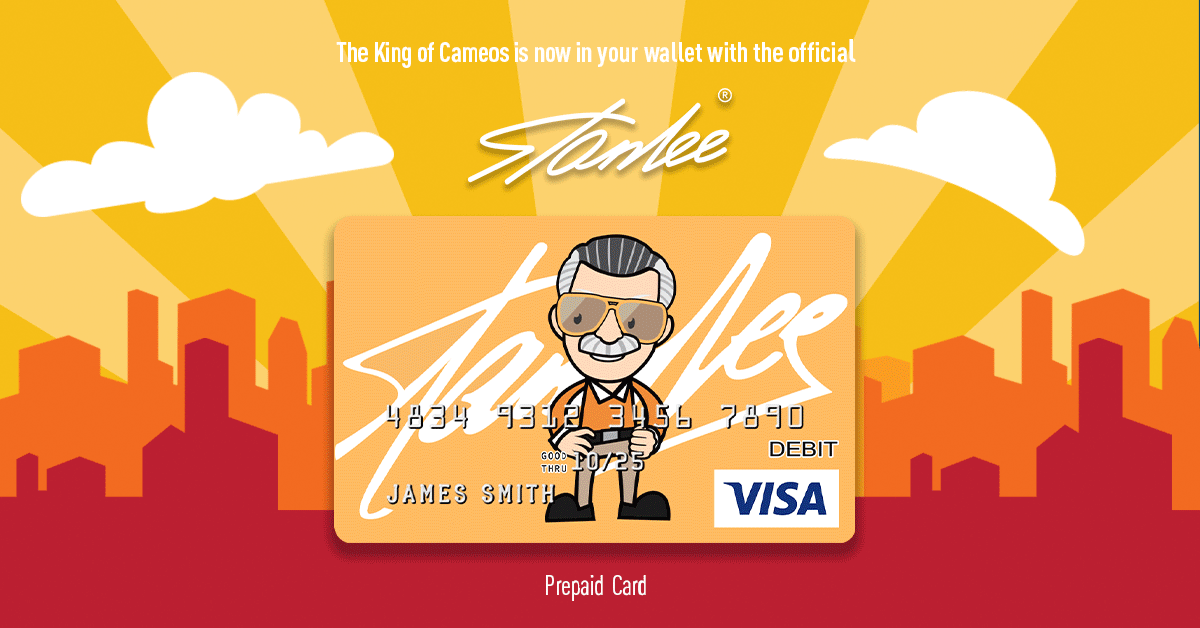 The Walt Disney Company's big streaming service, appropriately titled Disney+, is set to launch in just a day's time. Although they are not arriving with the service's debut, Marvel Studios has a plethora of superhero television shows on the horizon for the small screen. In addition to series starring the heroes and villains we've come to know and love, Marvel will be introducing a new group of comicbook characters to the MCU. Ms. Marvel, She-Hulk, and Moon Knight will all be getting their time to shine as part of the studio's Phase 4 roll out.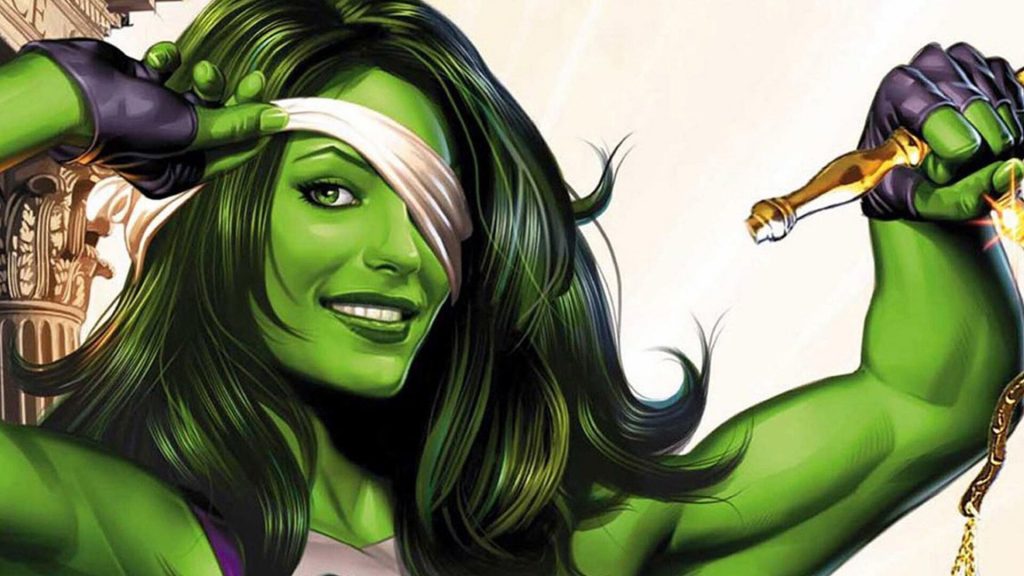 In the past, only one Marvel Television character has ever crossed over from a TV show into a movie. Howard Stark's butler Jarvis, played by James D'Arcy in ABC's Agent Carter (2015), made a small cameo appearance in Avengers: Endgame (2019). Well, the dark ages have ended, and things are about to change in a big way! Marvel Studios head and newly anointed Chief Creative Officer Kevin Feige has confirmed that the Disney+ Marvel characters will in fact be appearing in future MCU movies.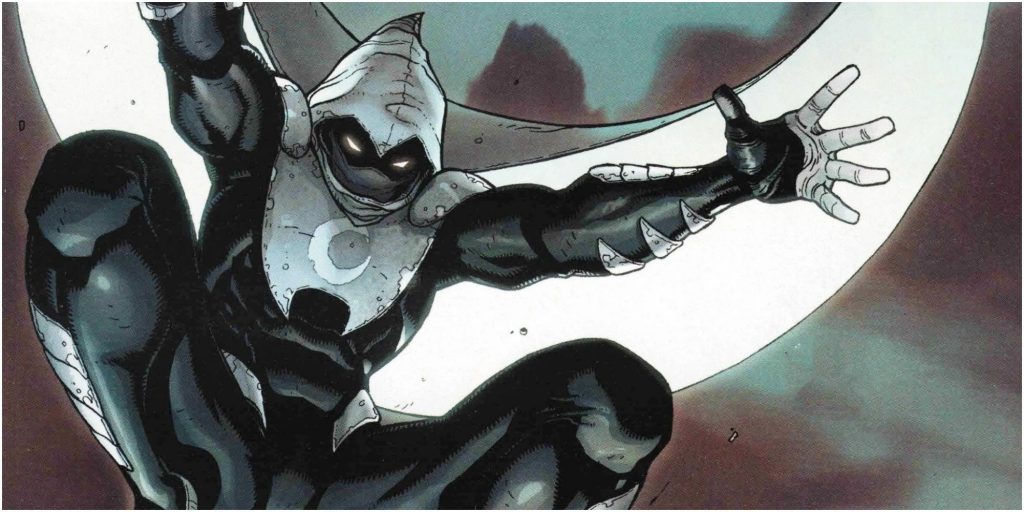 Feige recently spoke to The Hollywood Reporter in regard to Martin Scorsese's comments on Marvel movies. The outlet was able to squeeze a few extra bits of intel from him, resulting in this passage:
"Feige is currently developing shows based around Ms. Marvel — the studio's first Muslim hero — as well as She-Hulk and Moon Knight. All three will appear on the big screen after their Disney+ debuts, the exec confirms."
We recently reported on how Feige promised that upcoming Disney+ series WandaVision and Loki would be tying directly into the movie Doctor Strange in the Multiverse of Madness. It seems The Hat wasn't kidding when he said fans will need to watch every MCU Disney+ TV show in order to keep up to date with all that's happening in the Marvel movies.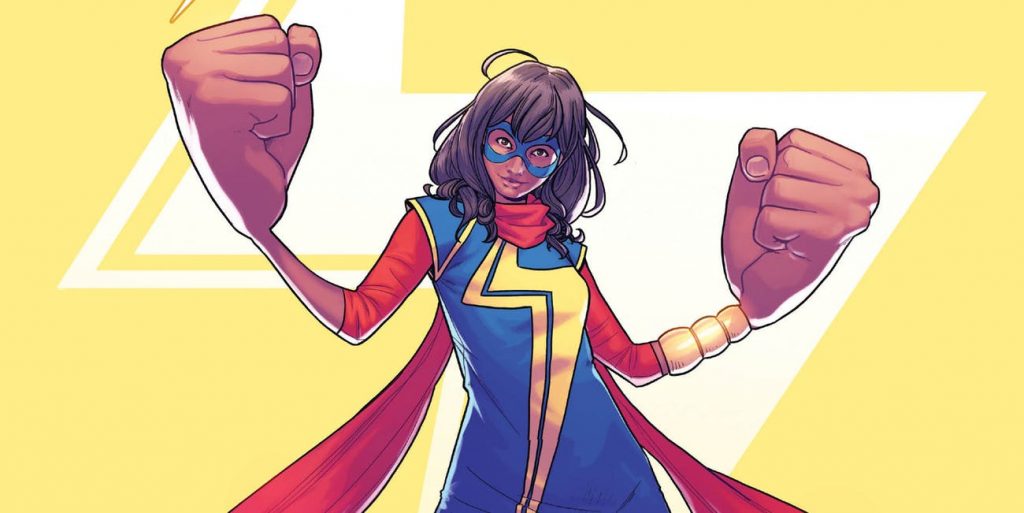 Phase 4 is already brimming with big screen content, kicking off with Black Widow in 2020, followed by The Eternals, Shang-Chi and the Legend of the Ten Rings, Doctor Strange in the Multiverse of Madness, Thor: Love and Thunder, and Spider-Man 3. Fans are going to have to have a lot of free time on their hands if they want to study up for all those flicks because on the Disney+ side of Phase 4 we have The Falcon and The Winter Soldier, Loki, WandaVision, What If…?, Hawkeye, Ms. Marvel, Moon Knight, and She-Hulk. It's all connected!