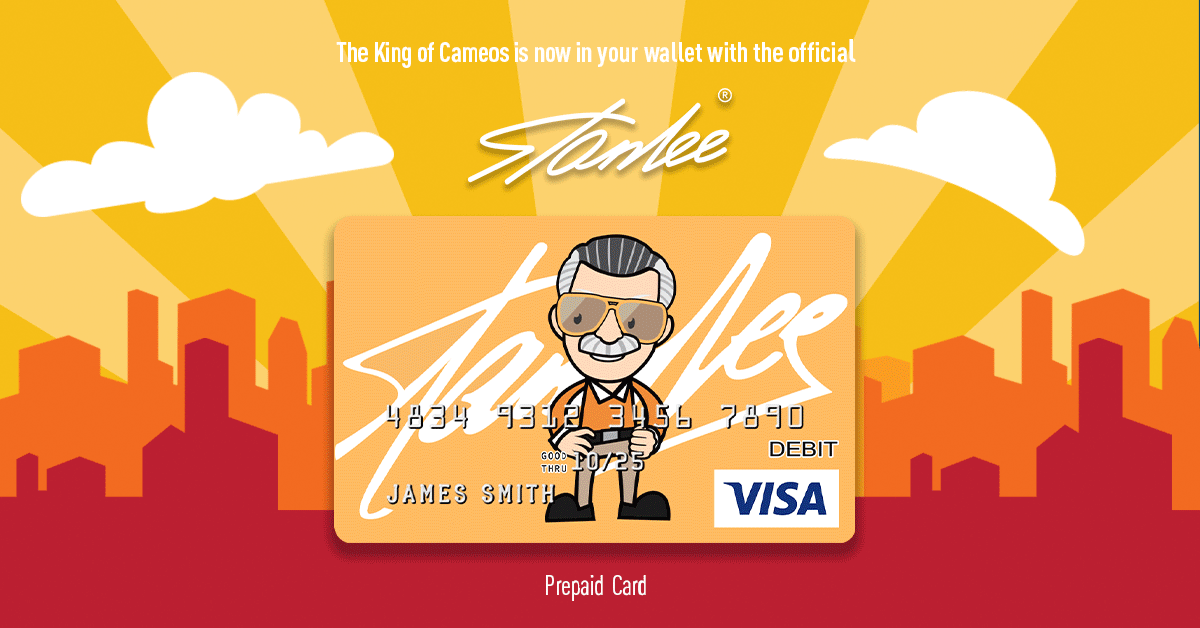 Last year, Insomniac Games and Sony Interactive Entertainment had a massive hit on their hands with the release of Spider-Man for PlayStation 4. The game was wildly fun, letting players freely web sling as Spidey through the concrete canyons of Marvel's New York City. It was a return to greatness for the Spider-Man video game franchise with overwhelming fan praise not seen since the web head's now classic movie tie-in game for Spider-Man 2 way back in 2004. Well, Spider-Man fans won't have to wait long to wall crawl back into that world because an insider just revealed that the upcoming sequel, Spider-Man 2, will debut in time to arrive on PlayStation 5!
Imran Khan of Kinda Funny Games recently spoke about the development on the Kinda Funny Gamecast podcast and divulged that Spider-Man 2 is already well into production at Insomniac Games. Speaking on the subject, he said: "Spider-Man 2 is probably not coming at [PS5] launch. I think it's a Christmas 2021 title. I know too much about this, so I can't speculate too much. I think Spider-Man 2 will come sooner than we think."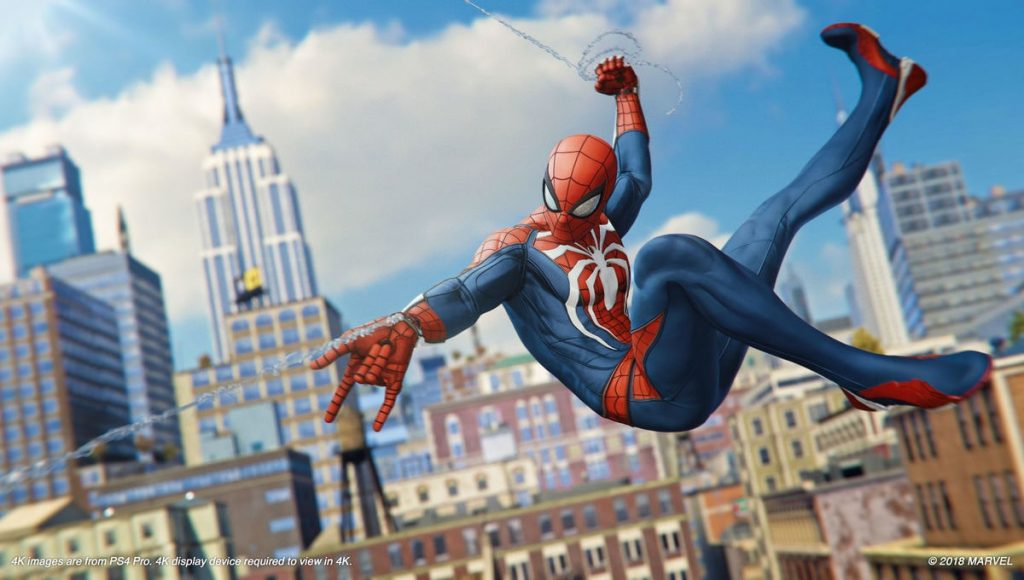 While this is nowhere near an official confirmation by any means from Sony, Marvel, or Insomniac on the release, it is super exciting to hear that production on the highly anticipated game is moving right along. The Sony PlayStation 5 is getting ready to launch next winter, and the Spider-Man sequel would be a perfect exclusive game to get fans excited about the new console.
Arriving in September 2018, Spider-Man PS4 stood out from the most recent Spidey film, TV, and game projects by setting the story when Peter Parker is in his 20s. This coincides more with the modern comicbooks where the webslinger has already been around for a few years. Though he still struggles to balance his personal and superhero lives, Peter is an experienced crimefighter with an already storied history and laundry list of villains and strong supporting cast for the game to draw from. Peter works for his mentor Dr. Otto Octavius, volunteers at a homeless shelter run by Aunt May, teams-up with Daily Bugle reporter Mary-Jane Watson, and even meets the young spider-man-to-be Miles Morales.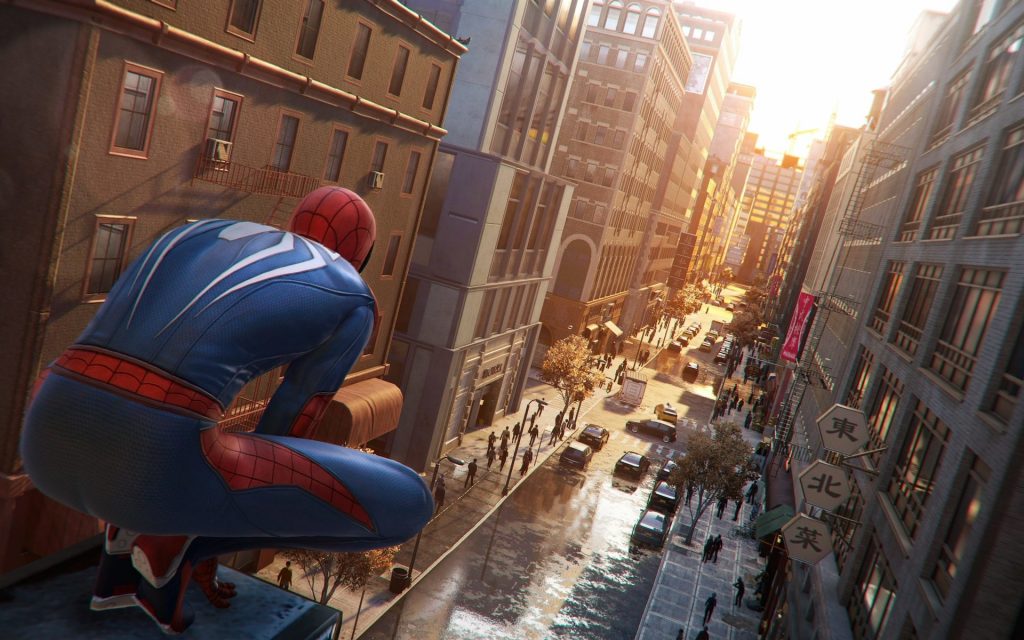 The game reinvigorated the web head in the realm of console gaming, and even got this writer, who had stepped away from gaming for a number of years, back into the swing of things. Let's hope Insomniac has a big announcement or maybe even some footage to show come next summer at E3 2020. And of course, we're hoping for another Stan The Man cameo, too!